Canadian fashion chain store international shipping FCL double clearance service
Customer Profile:
Mr. Wang joined a global chain of fashion department stores, with China as the distribution center for goods, and needs to import goods to Canada to open a store. Just opened, business is busy, and we need to find a full-service international freight forwarder to assist in arranging export declaration, shipping and Canadian customs clearance and delivery. Through the Internet, I learned that Guangzhou Hongde International Freight is a freight forwarding company with 12 years of freight experience, integrating resources from all parties, and providing one-stop services for customers. It is exactly the needs of Mr. Wang.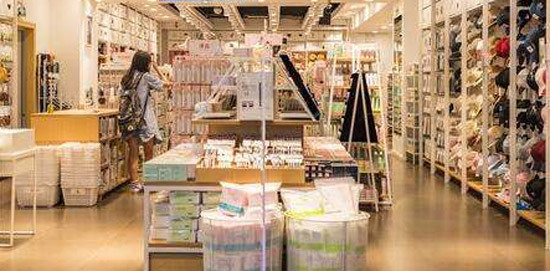 Pain Points/Solutions:
Because of the variety of products, the list lists more than 1,500 products, and the difficulty and cost of customs clearance in China and Canada are quite high. Declaring 48 product names saves 300CAD for customers. In addition, because Canada requires certification for products that come into contact with the skin, such as cosmetics, before importing, Hongde consultants also screened the products for customers to determine the smooth customs clearance at the destination port.
The store is located in the inland area of Canada, and there is no international freight port nearby. Hongde arranges international shipping for the customer to the Vancouver port, and then to the customer's city by train.
Service result:
In the whole process of communication, Hongde logistics consultant has won the recognition of customers with professional knowledge and responsible attitude. In the future, the store will continue to use Guangzhou Hongde's international shipping double clearance service. Hongde's values have remained unchanged: customer first, service first, lasting passion, honesty and dedication! Let global trade flow unimpeded!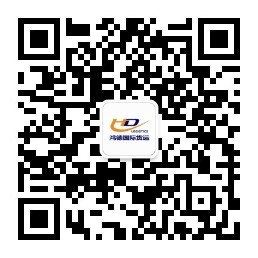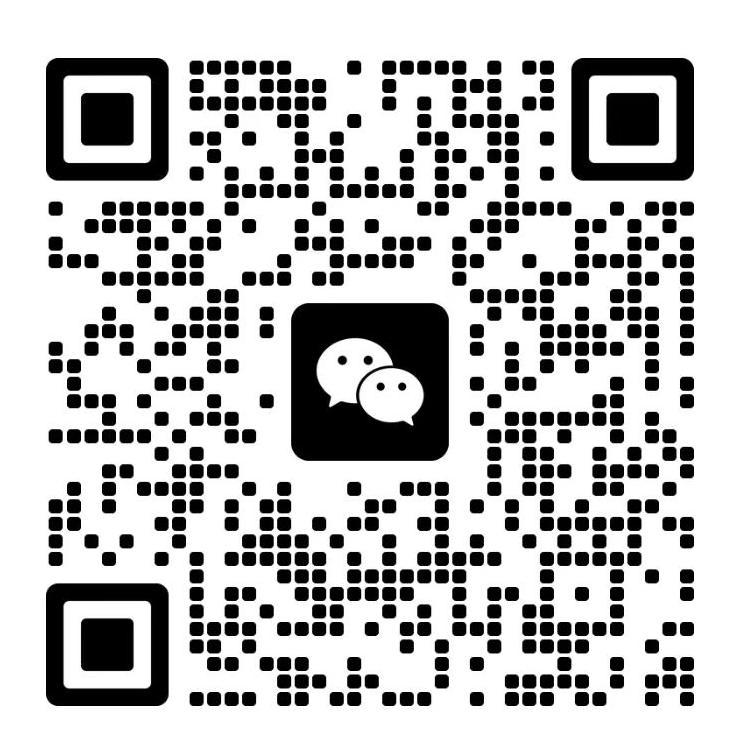 Add: Youli e-commerce Park, No. 199 Guangming South Road, Shiqiao Panyu Guangzhou
