China to West Africa by sea
As one of the fastest growing regions in the world, West Africa is in a period of rapid development and full of opportunities.
The 16 countries in West Africa all have rich, diverse and widely distributed natural resources, which also endowed the West Africa with massive trade and investment opportunities. For example, Nigeria, the largest economy in West Africa, is the largest country with the largest population in Africa, and also the largest African country in terms of export volume.
So today, let's talk about the current economic and trade development in West Africa. West Africa refers to the countries in the west bulge of the African continent, east to Lake Chad, west to the Atlantic Ocean, south to the Gulf of Guinea, north to the Sahara Desert, containing 16 countries and 1 territory. At 6.38 million square kilometers, it is one-fifth the size of Africa and about half the size of Europe.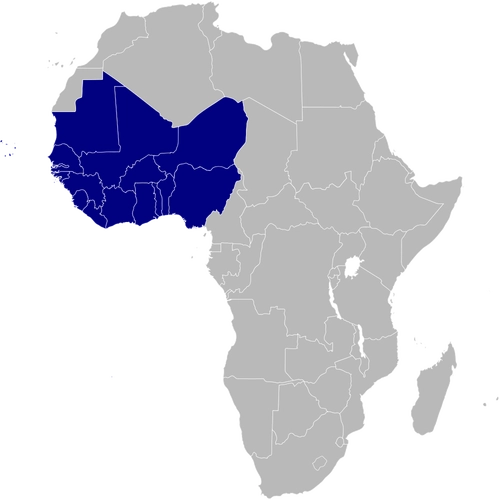 The 16 countries include: Nigeria, Ghana, Senegal, Benin, Burkina Faso, Cape Verde, Cote d 'Ivoire, Gambia, Guinea, Guinea-Bissau, Liberia, Mali, Mauritania, Niger, Sierra Leone and Togo.
In 2021, among the top 10 countries in China's export to Africa, four countries in West Africa will be ranked in the top. Nigeria ranks first, with an export volume of 22.64 billion U.S. dollars; Ghana ranks second, with an export volume of 8.11 billion U.S. dollars; Liberia and Senegal rank third. Exports were $5.68 billion and $3.35 billion, respectively.
In addition, West Africa has one of the fastest growing populations in the world, and the growing number of young people of working age as the future consumer power offers the region a huge economic advantage. The World Bank estimates that this demographic dividend could provide a staggering 11-15% GDP growth in West Africa between 2011 and 2030.
West Africa's most prominent emerging economies -- Nigeria, Ghana and Cote d 'Ivoire -- already account for more than 25% of Africa's total GDP in 2021.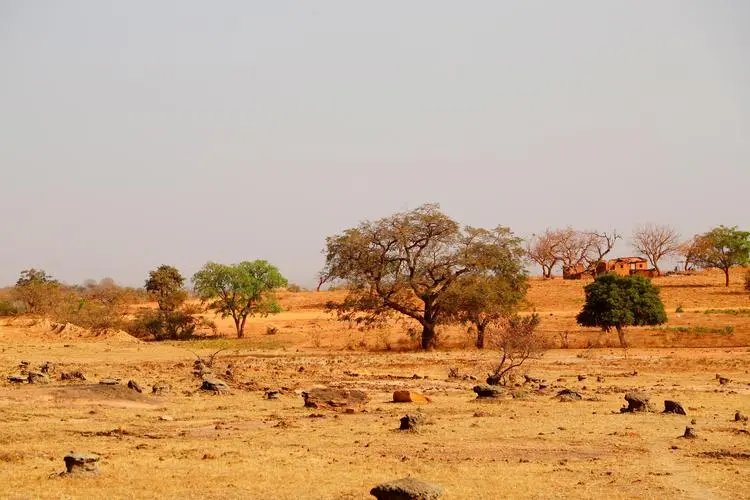 There are several countries in West Africa. The region mainly produces oil for export, while on the return trip it imports technical products from China, such as electronic products and their spare parts, IT gadgets, machinery and equipment and their spare parts, furniture, etc.
Major ports in West Africa include:
Cote d 'Ivoire: The port of Abidjan is 51 days from China
Nigeria: Lagos port is about 51 days from China
Ghana: Tema Port and Takoradi Port are about 52 days from China
Senegal: Dakar port is about 50 days from China
Togo: Lome Port, Togo Port, Kepeme Port 51 days from China
Benin: Cotonou Port and Benin Port are 51 days away from China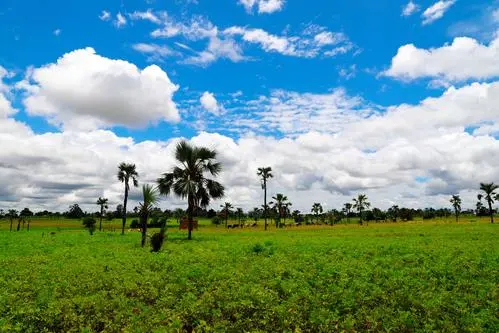 Also, you need to know about some of the major cities in the area:
Abuja, Lagos, Benin City, Kaduna, Kano, Ibadan, Port Harcourt -- Nigeria,
Abidjan -- Ivory Coast,
Accra, Kumasi -- Ghana, Bamako -- Mali,
Conakry -- Guinea,
Dakar -- Senegal,
Freetown -- Sierra Leone, Lome -- Togo, Ouagadougou -- Burkina Faso.
Also, you need to know the distance between the destination city or destination and the port or airport to know the exact cost of shipping from China to West Africa.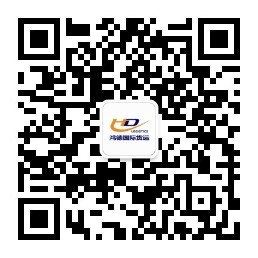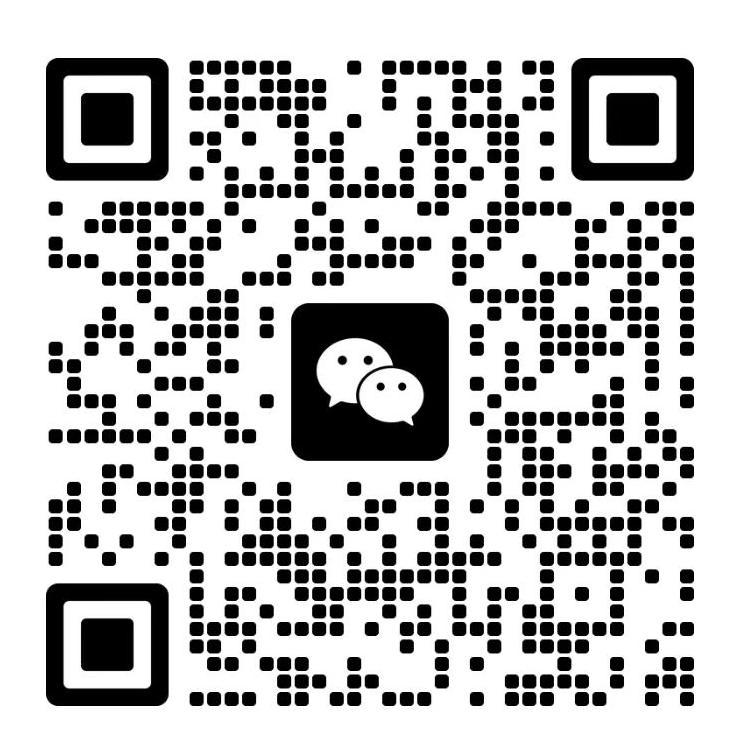 Add: Youli e-commerce Park, No. 199 Guangming South Road, Shiqiao Panyu Guangzhou
