International Air Freight
Airfreight is the premium way to move your urgent important goods as well as being one of the fastest, from direct flights to the more economical non-direct flights .We can tailor a solution based on the need for speed against cost.
We can provides international air freight forwarding services from Guangzhou, Shenzhen, Hong Kong, Shanghai, Beijing and other airports in China, and sending to more than 200 countries/regions around the world. Cooperates with Air China, China Southern Airlines, Emirates Airlines, Turkish Airways, QATAR Airways ,Singapore Airlines, etc. Especially in amusement machines, furniture, lighting, electronic products, luggage, clothing, shoes and hats, auto parts and other industries.
Relating services: undertake booking, delivery, warehousing, customs declaration, documentation, storage and packaging services for Guangzhou, Shenzhen, Hong Kong, Shanghai, and Beijing airports. Hongdex International has a complete agency network in most countries which meet demand for door-to-door air freight forwarding.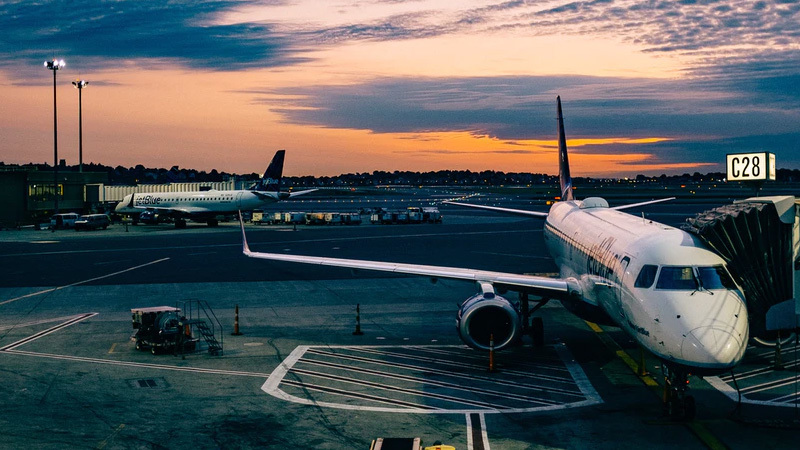 Service Content

Airport to Airport

Charter Plane

Door to door by air

Cargo insurance
Service advantage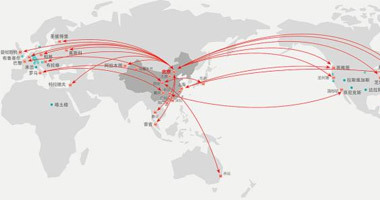 Route advantage
We have maintained good longtime co-operative relations with CA, CZ, EK, TK, TG, HU, SQ etc. There is a very complete agency network in the world, which can provide you with professional services from air to airport or door to door. There are many airports to choose from, including Guangzhou, Shenzhen, Shanghai, Beijing,Hong Kong...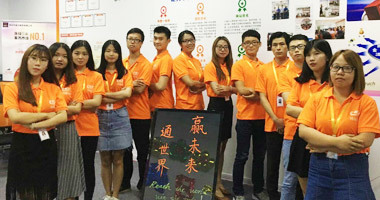 Professional team
The company is equipped with a professional team of 30 people with more than 10 years of experience, providing customers with one-stop services such as booking, delivery, customs declaration, commodity inspection, and purchasing insurance. Let you ship with peace of mind and worry-free throughout the process!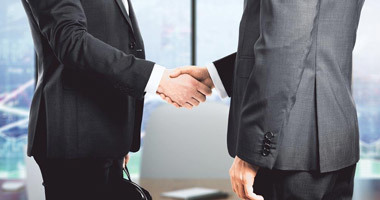 Customized solution
Customize the best shipping plan for the enterprise, save the customer's cost and precious time to the greatest extent, and optimize the export process.
One-stop service process
Hongdex Providing Full Range Of Transportation.You only need to focus on your business.
Transportation plan

Pick up

Multimodal transport

Customs clearance

Fast delivery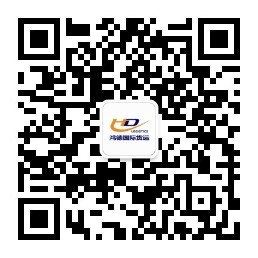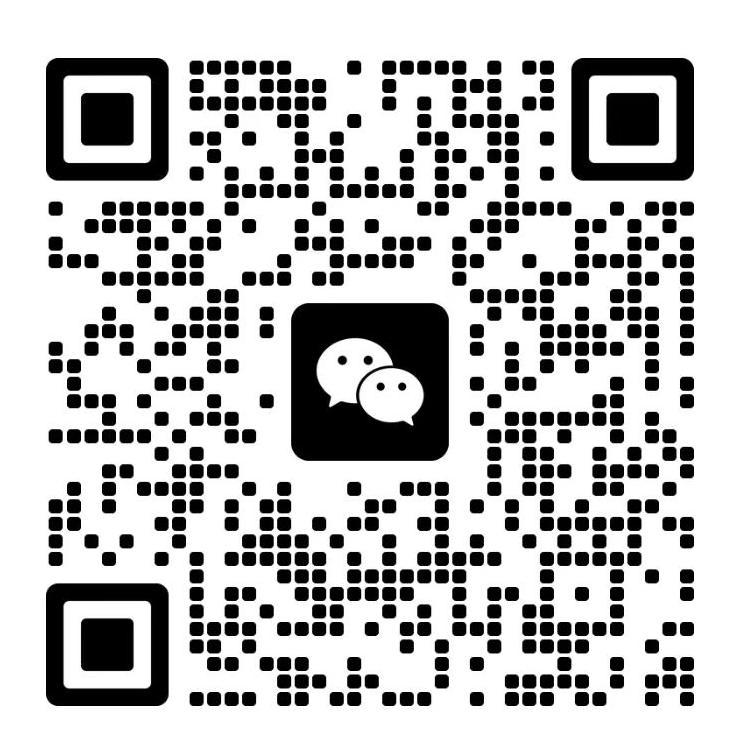 Add: Youli e-commerce Park, No. 199 Guangming South Road, Shiqiao Panyu Guangzhou
