Amazon FBA
Guangzhou Hongdex International Logistics Co., Ltd. integrate resources to provide Amazon FBA services for e-commerce customers. We have UPS&DHL&FEDEX tax-included express services, air freight time-limited service, air-freight economic line, Mason limited time, etc. as well as sea shipping + truck delivery DDP service!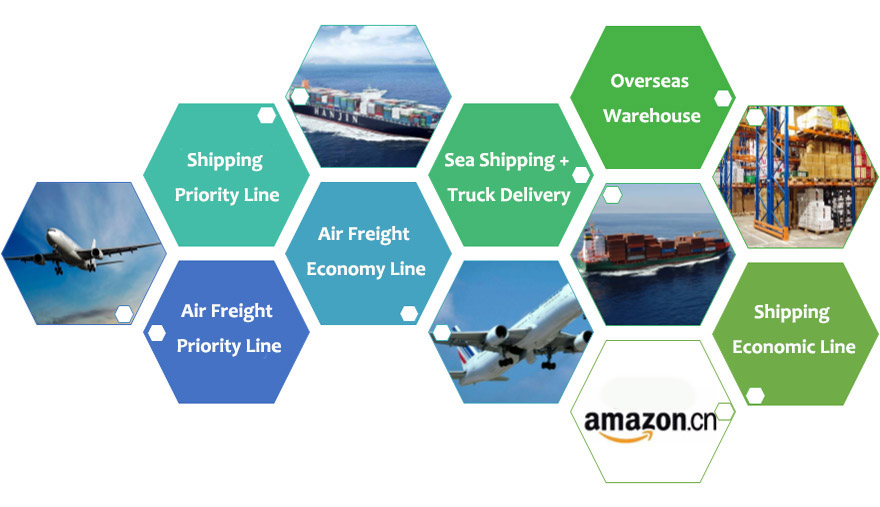 FBA services include: pick-up, labeling, logistics, customs clearance, and delivery of the whole process service. We can customize a personalized logistics solution according to your needs. Sending goods from China to Amazon's warehouse distribution center through our convenient and efficient FBA service.
Our advantage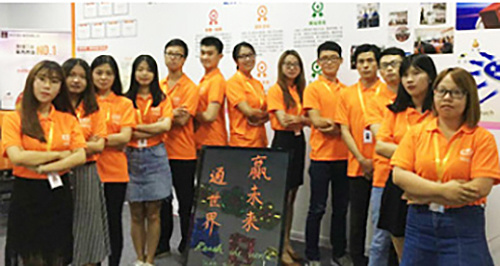 specialization
familiar with Amazon's FBA transportation requirements reasonably avoids corresponding risks delivering goods to Amazon's warehouse smoothly and in a timely manner.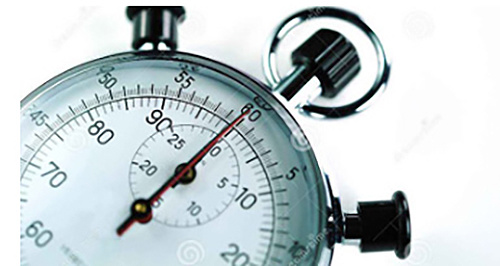 Efficient
By receive the order data, book the space in advance, enter the warehouse in time to arrange the shipment, complete the customs clearance procedures fast and make an appointment for delivery time.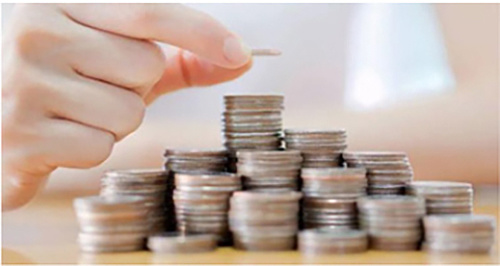 Value added
Printing Amazon labels, labeling, packaging and other services, customer service track whole process every day

Leadtime is stable, below print screen for reference.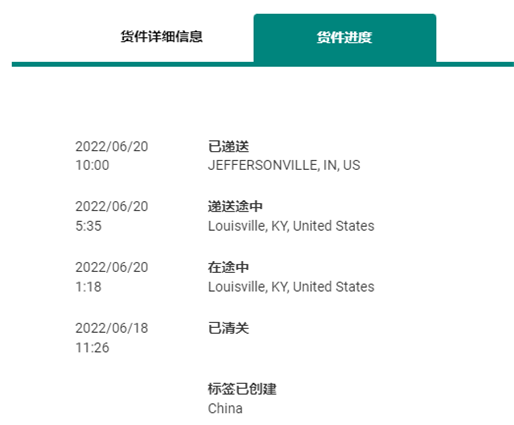 空派UPS时效参考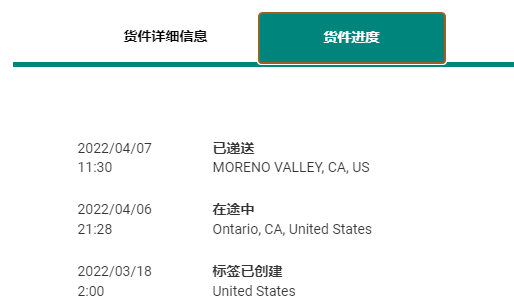 Haipai aging reference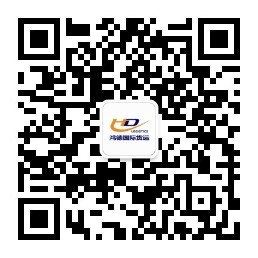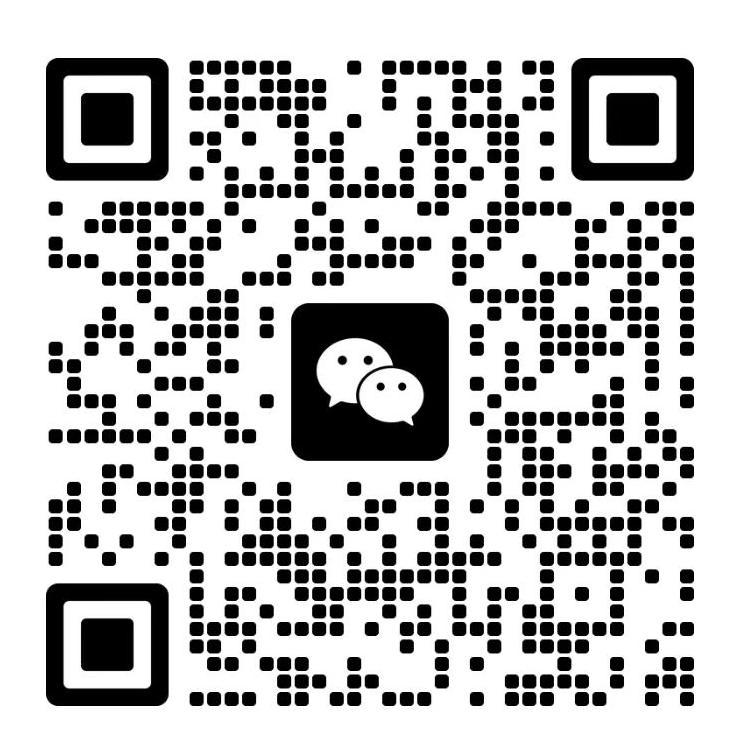 Add: Youli e-commerce Park, No. 199 Guangming South Road, Shiqiao Panyu Guangzhou
