Asian Routes
Hongdex Logistics has been focusing on freight to Southeast Asia for more than ten years. Taking advantage of the company's unique advantages and resource integration, to provides you with the most distinctive special line service, DDP/DDU which goods can be delivered directly to the door.Cover areas: Singapore, Malaysia, Indonesia, Philippines, Thailand, Vietnam, etc.Save your time,effort and money.

Acceptable Goods
Furniture, machinery and equipment, electrical appliances, construction equipment, clothing, textiles, daily necessities, toys and other general goods are accepted.
Leadtime:
Singapore: 3-4 working days for air freight, 12 days for sea shipping from container loading to door
Malaysia (West Malaysia): 4 working days for air freight, 18 days for shipping from container to door
For other areas, please contact Hongdex consultant.
Advantages:
Safe: Hongdex own warehouse, 24 hours monitoring
Convenient: 24-hour customer service online for consulting
Competitive prices: Hongdex arranges flights, container loading directly
Value-added services: warehousing, packing, fumigation
Specialized: transporting building materials, amusement machines, furniture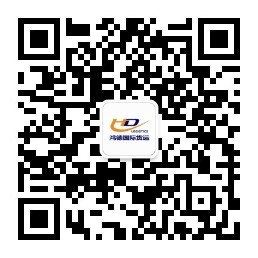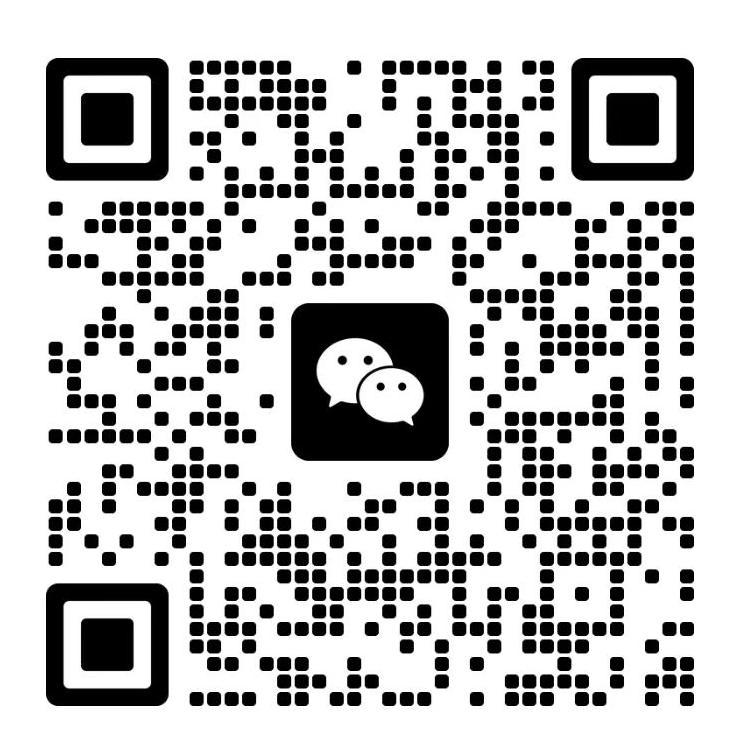 Add: Youli e-commerce Park, No. 199 Guangming South Road, Shiqiao Panyu Guangzhou
