Hotel & Large playground Project Transportation
Large amount of materials involved with various types. Please provide detailed material information (product name, pcs, weight, packing size, etc.), so that we can customize the most suitable transportation plan for you.
The project needs to adjust the construction plan from time to time in accordance with the needs of the owner, resulting in temporary adjustment of material shipment arrangements. Hongdex can take fast action on the adjustment.
Packaging suggestion: In order to provide good packaging protection for the materials, recommended to use bubble film, tough carton, wooden box or pallet for packaging.For some large materials, there should be bottom brackets not less than 10cm to facilitate forklift operations.
In terms of project transportation, Guangzhou Hongdex International Logistics Co., Ltd. has been appreciated by customers many times for its professional services, efficient work and perfect customized project transportation solutions, and has always maintained a very good cooperative relationship with customers.
Air Charter case for the Ethiopian Five-star Hotel Project
2018 Hongdex serves as the logistics and transportation partner for the China Aviation Technology and Engineering Department-Ethiopia Hotel project.
China Aviation Group was entrusted by Ethiopian Airlines (the owner) in August 2018 and urgently needs to complete the construction of the cafe in the Ethiopian project hotel by mid-September. After receiving the entrustment, AVIC contact and negotiate the transportation plan with their previously cooperated air freight service provider. After two weeks of hard work, the service provider finally informed them that they could not handle such large and complex supplies. The AVIC project team finally contacted Hongde International and hoped that our company would provide transportation solutions for its urgent tasks.
Considering the timeliness requirements and the particularity of materials (the huge amount of materials, various types of goods, and most of the materials are oversized and overweight), Hongdex immediately established a expert team after obtaining the general information on the above-mentioned goods, and started to comtomize plans timely. Provide customers with two sets of air charter solution.
According to the particularity of the goods, Hongdex expert team personally went to the factory to provide customers with a variety of cargo packaging solutions to ensure that the materials can be well protected during transportation and save space and costs.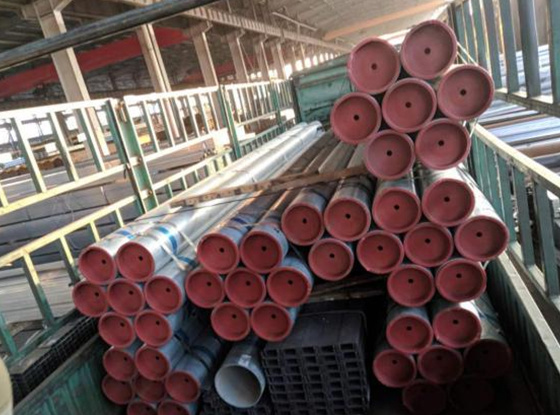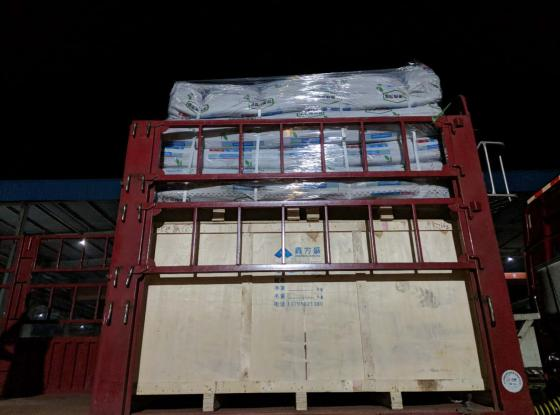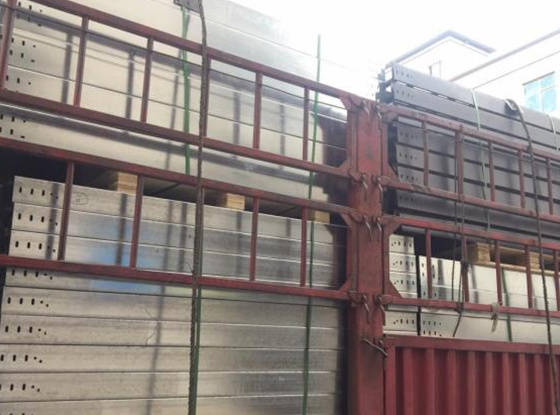 After several discussions with the AVIC project team, and comparing the plans of other freight forwarding companies, AVIC decided to adopt the charter plan from Hongdex, and entrusted our company to be fully responsible for the arrangement. Under the perfect transportation plan and the cooperation of the professional team, the materials exceeded the customer's expectations and arrived at the hotel site ahead of schedule. It has been further affirmed and trusted by Ethiopian Airlines to China Aviation Group.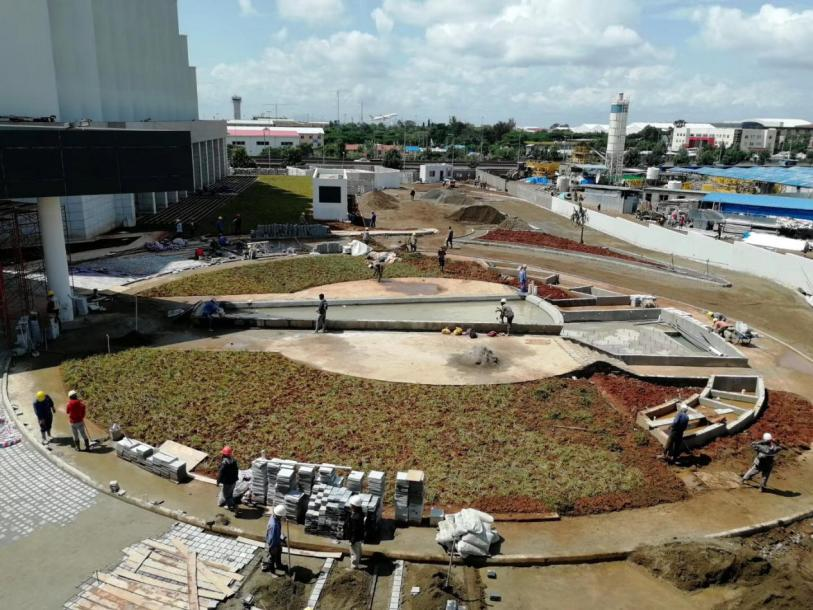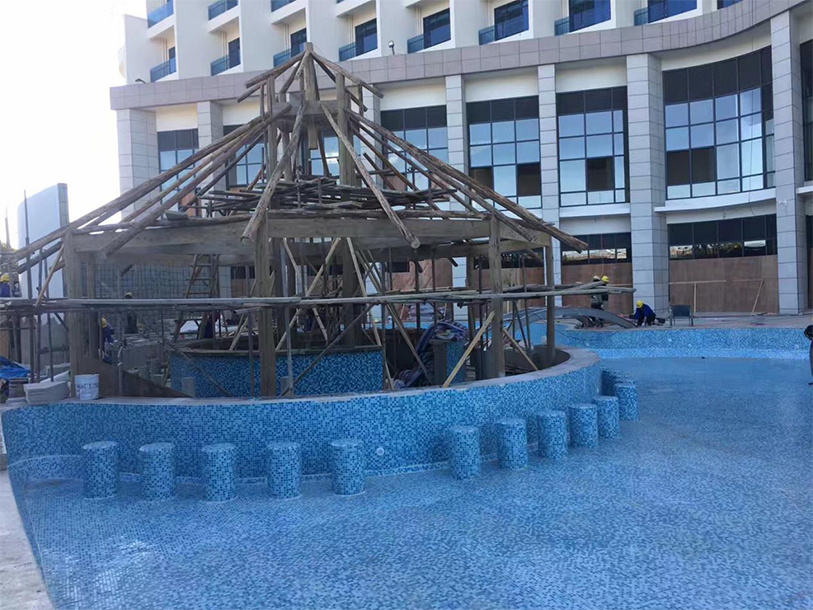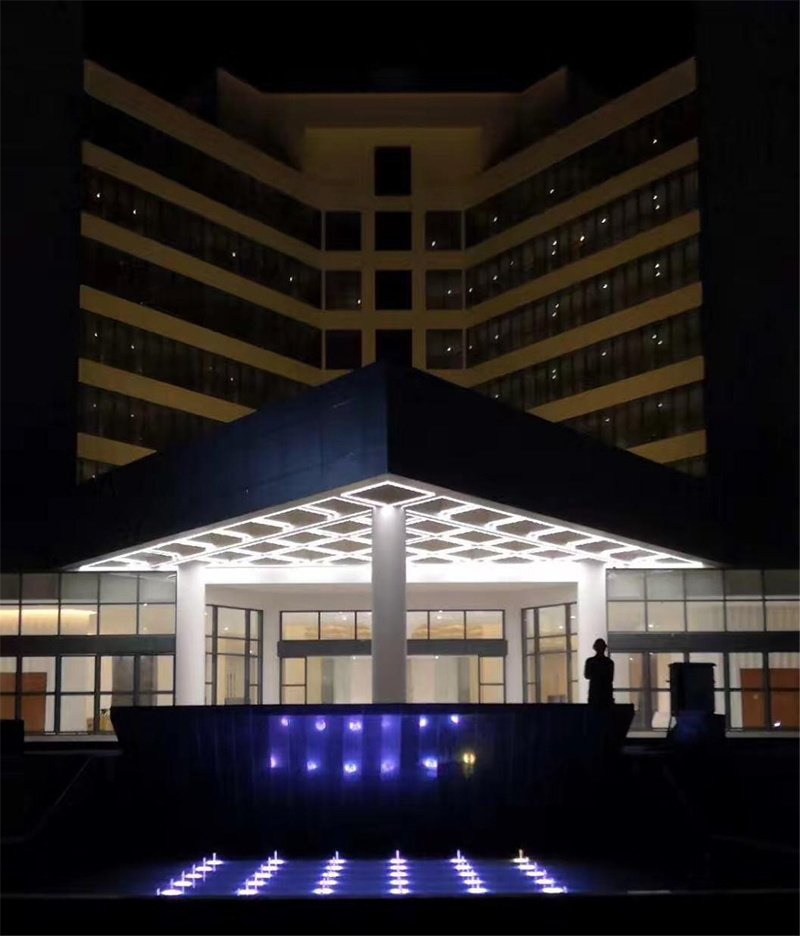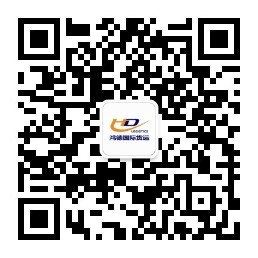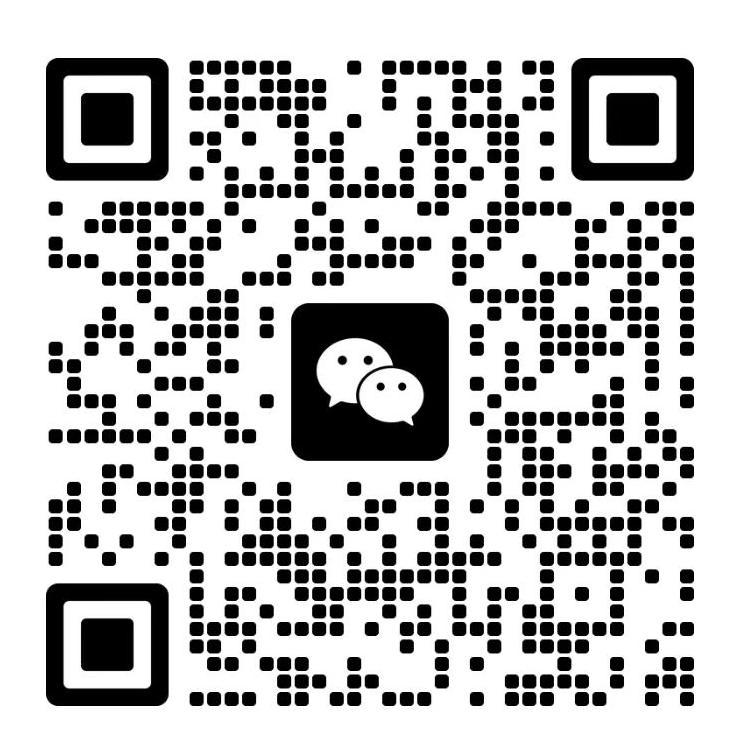 Add: Youli e-commerce Park, No. 199 Guangming South Road, Shiqiao Panyu Guangzhou
