Nigerian construction vehicle loading
Hongde Logistics Consultant received a consultation from a foreign customer and needed to deliver construction vehicles and related engineering materials to Lagos, Nigeria. Due to the huge vehicle model, such as a general container, it is super wide and super high, so the customer planned to order a special container, but the freight of the special container Far beyond the cost budget, Hongde Consultants organized a team of experts to conduct in-depth analysis and research, and customized export plans. During the epidemic, foreign customers could not come to the site to guide and supervise the installation. We provide full-process installation supervision services.
Repeated measurements to remove ultra-wide and ultra-high components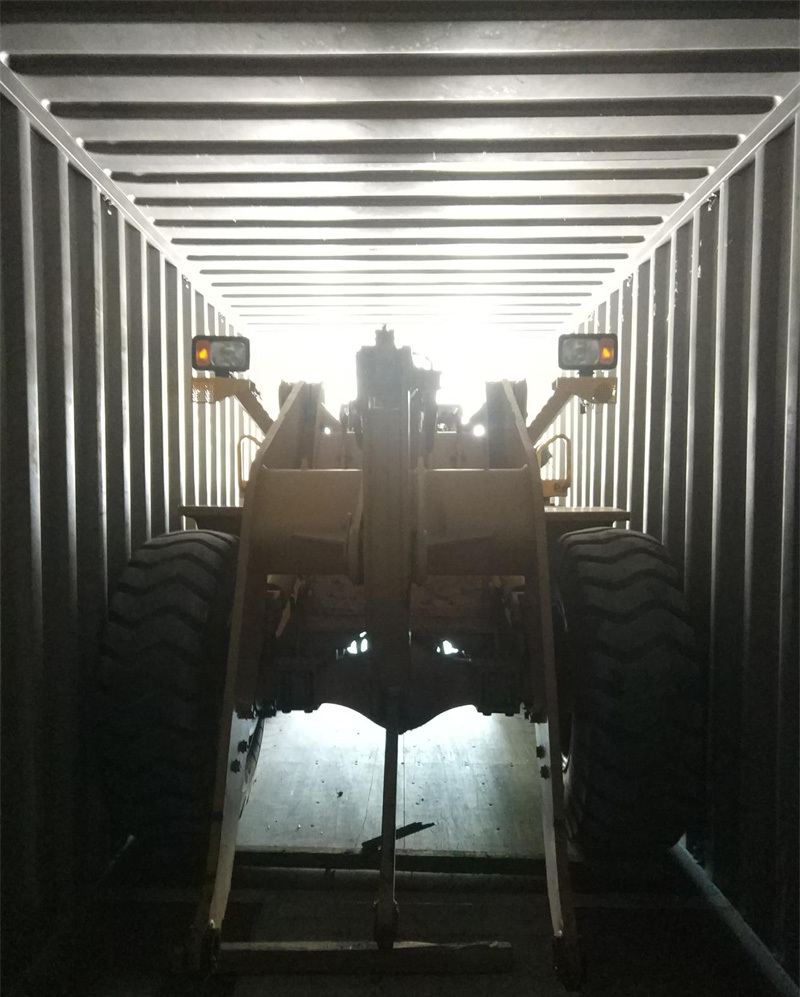 Hire a professional operator to drive into the box without any difference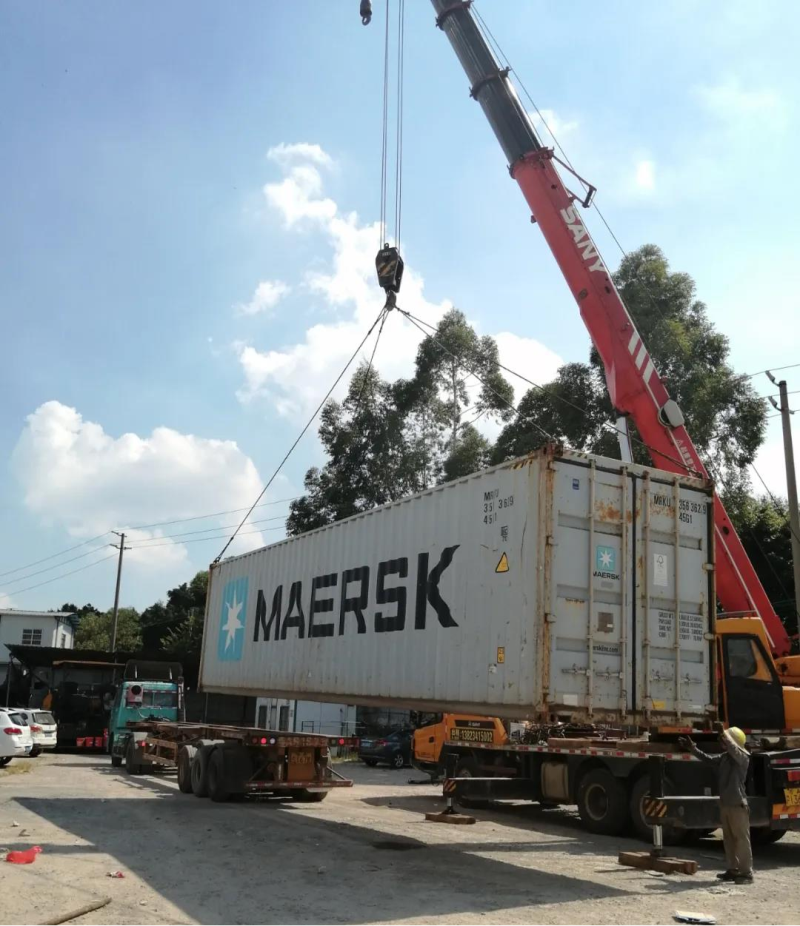 Reinforced positioning in the box, after the cabinet is installed, the hanging cabinet is put back on the bracket
From pre-order consultation, program design, to shipment supervision, customs declaration, shipment, and receipt, this whole set of professional logistics service processes directly saves more than 200,000 in freight for customers! It has been fully recognized by customers and vigorously recommend!
We have 14 years of international freight experience, providing international shipping, international air, international land and other transportation methods, and customized door-to-door services for your cargo projects.
Since the global spread of the epidemic in March last year to the present, we have actively participated in China's support for the global anti-epidemic war, and delivered anti-epidemic materials to many enterprises and individuals for smooth export. We have accumulated rich experience in exporting anti-epidemic materials. Hongde professional foreign trade consultants are always online. Provide services.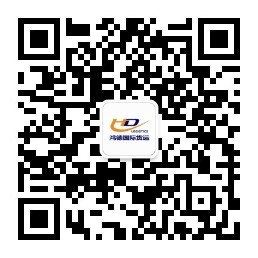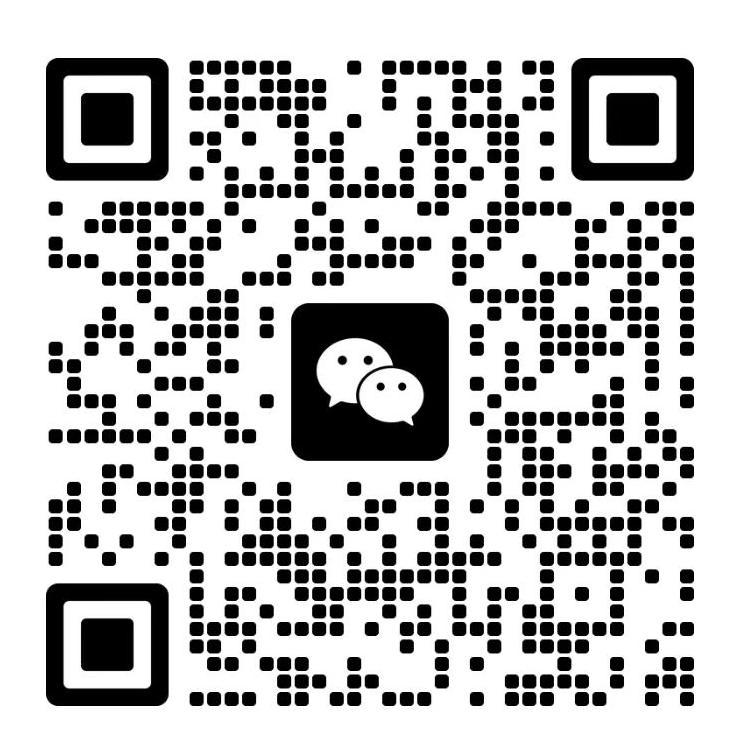 Add: Youli e-commerce Park, No. 199 Guangming South Road, Shiqiao Panyu Guangzhou
