Service
Hongdex International Freight Services


Cumulative number of customers served

Global Cooperative Supply Chain

Sea/Air Shipping to Countries
CASE STUDIES
Good reputation comes from 10,000+ customer reviews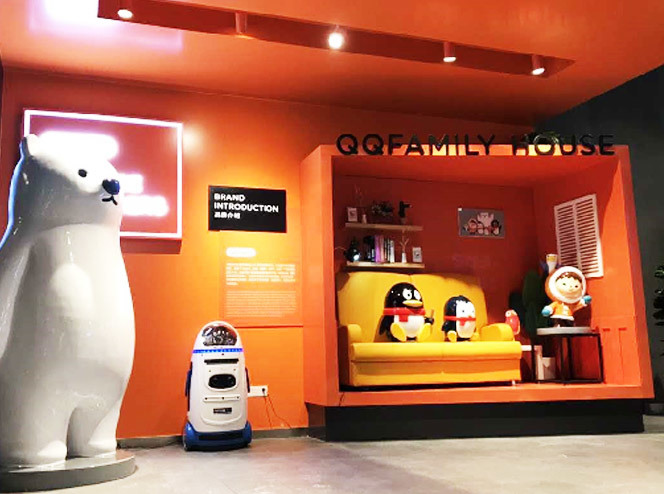 Case sharing: Tencent image dolls arrived in the United States safely and at high speed, and the new company opened smoothly
Case sharing: Tencent image dolls arrived in the United States safely and at high speed, and the new company opened smoothly
Helping the smooth opening of Tencent's US branch - the supplier delayed the shipping date due to rework, and the transportation time was very urgent, and many agents did not dare to carry it.
More
PARTNERSHIPS
Long-term cooperation with reputable shipping companies, airlines and Well-known companies in China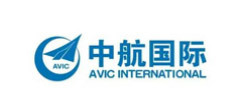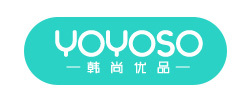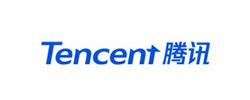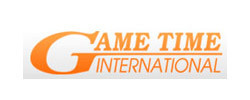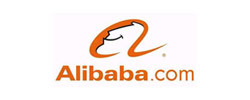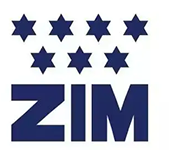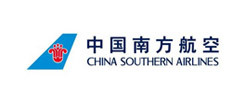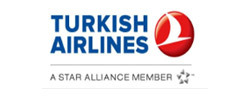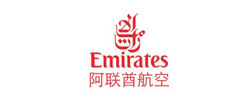 One-stop service process
Hongdex Providing Full Range Of Transportation.You only need to focus on your business.
Transportation plan

Pick up

Multimodal transport

Customs clearance

Fast delivery
Why Hongdx Logistics For Your
Hongdex founded in 2008, ever since Hongdex was established as an international logistics company, we keep pursue for superior service quality and superb customer experience. We offer quality global LCL, FCL, truck transport, air freight, warehousing, customs clearance and cargo insurance service. Currently, Hongdex is servicing from China main port and airport(Shenzhen, Guangzhou, Xiamen, Shanghai, Ningbo, Beijing, Tianjin, etc.) to more than 200 countries worldwide. We have advantages in jewellery, garment, electric products, appliance, furniture and game machines. Safety, quick service and professional achieve customers trust.

Price transparency
Transparent price, no hidden charges

Expert Assistance
Provide professional guidance and develop tailor-made solutions for your specific demands

Intimate service
One-to-one exclusive customer service,timely action and daily tracking.
More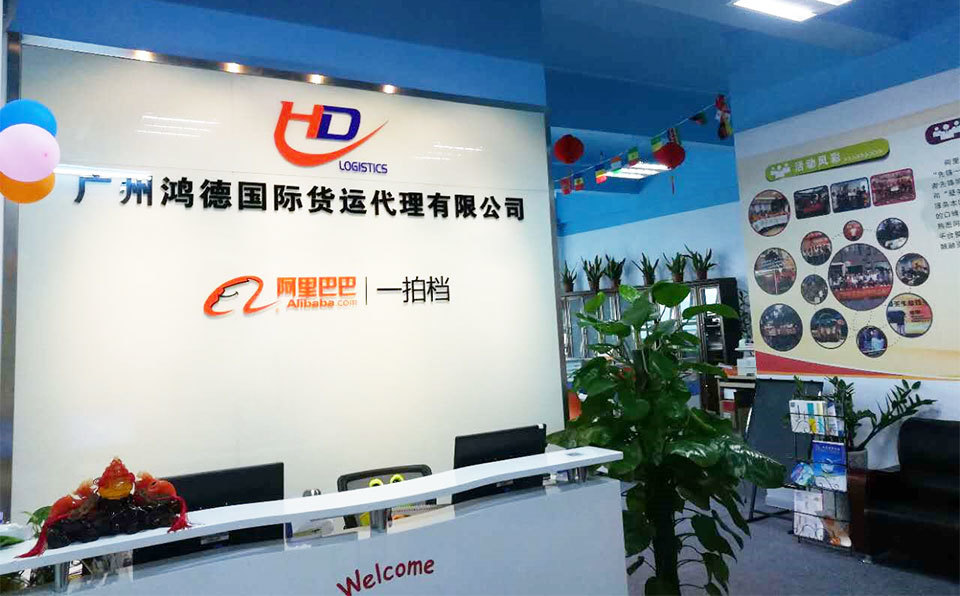 Guangdong Chamber of Commerce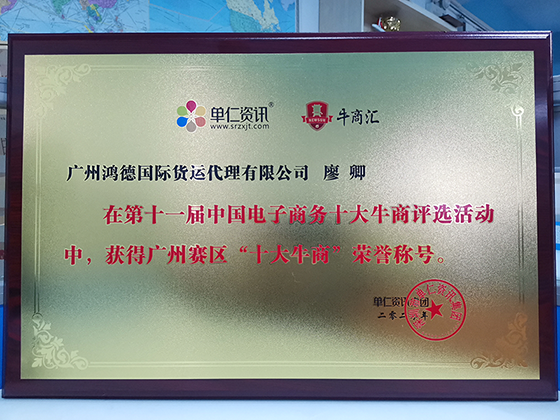 Top 10 Cattle Merchants in Guangzhou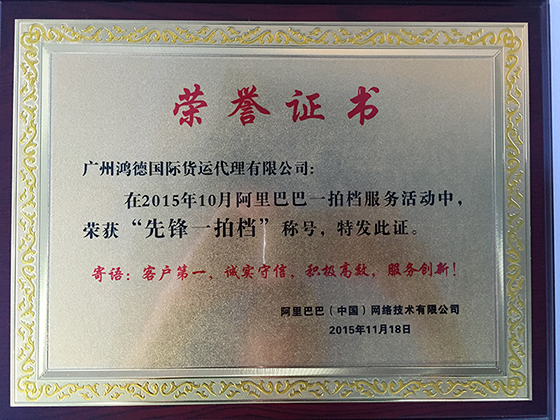 Pioneer One Partner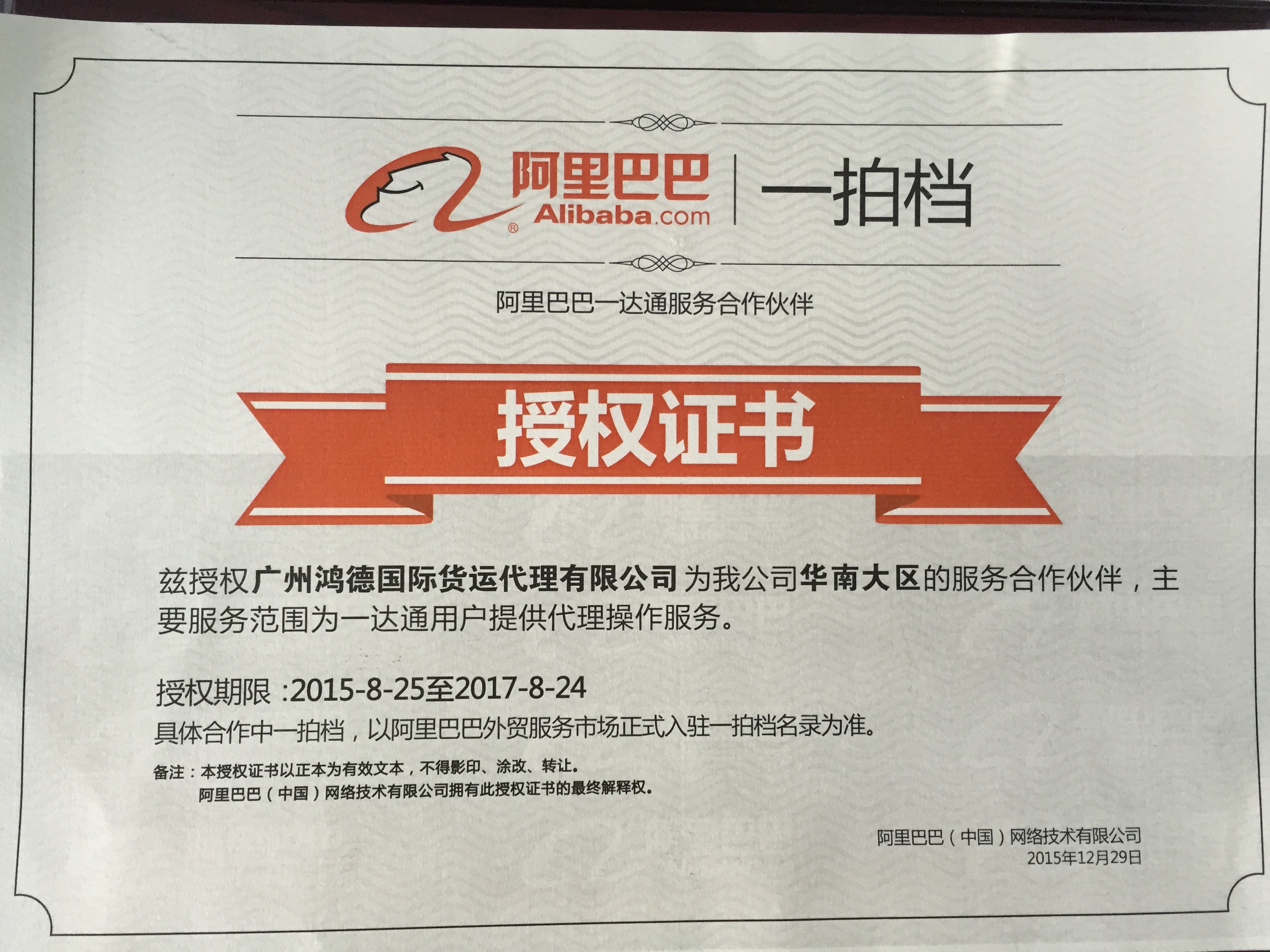 Alibaba authorized partner
Financial Specialist

Shipping to the United States: the United States Customs inspection rate rises!
The United States Customs inspection of ports, especially the arrival of the Los Angeles and Long Beach ports of containers, inspection is focused on toys, infringing goods, counterfeit and shoddy products, imitation brand.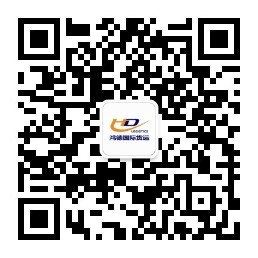 Add: Youli e-commerce Park, No. 199 Guangming South Road, Shiqiao Panyu Guangzhou
