China-Africa
Africa, a mysterious continent, a dream of Eden. Have you ever wanted to experience the wild "Mara River Crossing" of millions of animals in Kenya in "Animal World", the magnificent stretching thousands of miles in the Rift Valley of East Africa in "Discovery", and the colorful primitive custom of indigenous tribes in the "Rainbow Nation"? Today, whether you are in Beijing or Guangzhou, you can take a Chinese flight to the African savannah thousands of miles away to experience all this.
In 2015, domestic airlines, as the vanguard of China's aviation industry, made strong efforts in the African market, and the construction of air transport connectivity between the two continents took a big step forward. In this regard, industry experts said that domestic airlines obey and serve the national and industrial strategies, and deepen the Sino-African routes, which will open a new chapter for the deepening of Sino-African aviation cooperation.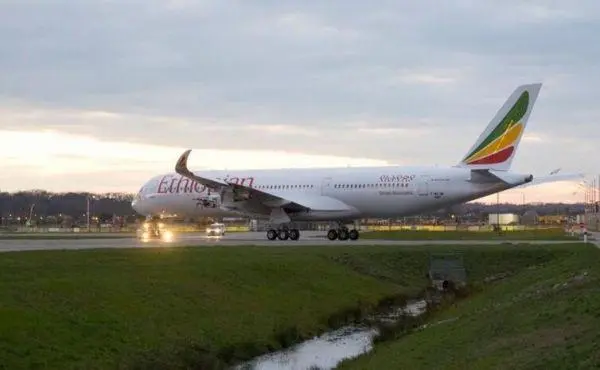 So far, China has officially signed civil air transport agreements with 17 African countries, including Ethiopia, Angola, Tanzania, Zambia and South Africa, and initialled civil air transport agreements with six African countries, including Seychelles, Libya and Uganda. This provides a reliable legal guarantee for Chinese civil aviation transport enterprises to open up routes between China and Africa.
Hongde International is also familiar with these international routes, goods can be air to the door, air to the airport.
At the same time, the rapid development of trade and personnel exchanges between China and Africa has provided a huge market space for domestic airlines to enter Africa. Since 2009, China has been Africa's largest trading partner for six consecutive years. According to statistics, China-Africa trade reached a record high of 221.88 billion U.S. dollars in 2014, up 5.5 percent year on year. China's stock of investment in Africa has exceeded US $30 billion, and more than 2,000 investment companies of various kinds have been set up in Africa, with direct investment projects in 49 African countries and regions.
Thanks to this, the number of air passengers between China and Africa is growing at an average rate of 15 percent per year, and the total two-way traffic volume is now about 1.5 million. According to an authoritative forecast, the number of stable tourists from China and Africa is expected to reach 3.5 million by 2020. Assuming that the plane seats are 300 and the passenger load factor is 85%, about 130 flights are needed every week for 52 weeks per year. For example, there are 3-4 flights per week for each route, about 30 flights are needed.
In recent years, with the continuous development of African local economy, the intra-continent aviation market is also rising quietly. The African Development Bank predicts that by 2030, Africa's emerging middle class will exceed 300 million people and spend $2.2 trillion a year. The number of people travelling by air in Africa will climb to more than 150 million.
Both the support from the state and the industry and the rapid development of the aviation market in China and Africa have laid a good market foundation for domestic airlines to enter Africa. "It can be said that 2015 is the right time to vigorously develop China-Africa air routes." An industry expert with in-depth research on the African aviation market told reporters.
At present, market access is relatively easy in West Africa, East Africa and Central Africa. Joint venture airlines can be established with local African enterprises, and the route network between major African cities can be built with the location of the joint venture as the hub to improve intra-continent connectivity.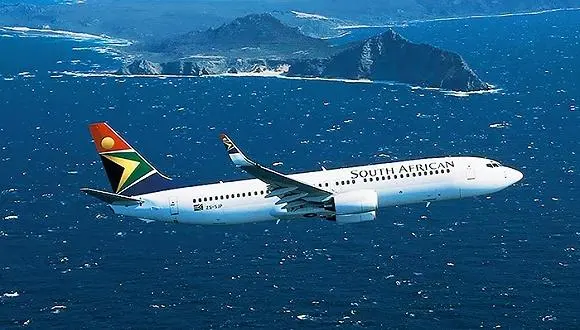 However, it is difficult to establish joint ventures in South Africa and North Africa, but they have great market potential and obvious strategic significance. They are the traditional advantageous markets in terms of passenger volume in Africa, accounting for 34% and 30% of the total intra-African market respectively. Direct air routes between China and Africa can be opened to effectively connect with intra-African routes and form an overall network framework combining trunk and branch lines. In the future, it is also possible to establish a branch office in the region to build an overseas bridgehead.
In addition, a person in charge of the transportation department of the Civil Aviation Administration said, "The codeshare cooperation between Chinese and African airlines can complement each other's resources and is an effective way to extend domestic airlines' networks, services and brands in non-flight routes."
It is conceivable that when more domestic airlines start their trips to Africa, joint operations and code sharing with African airlines will become the "new normal" of China-Africa civil aviation cooperation.
Now is the right time, the right place and the right people for China-Africa civil aviation cooperation. In the context of the new round of China-Africa strategic cooperation, we believe that domestic airlines, as the "vanguard", will surely play an important role in China-Africa regional aviation cooperation and even in the new type of China-Africa strategic cooperative partnership.
The development of African economy will bring great convenience for the domestic export, Hongdex also supports the export of goods to Africa, you are welcome to consult, we will provide you with the most professional export plan to Africa.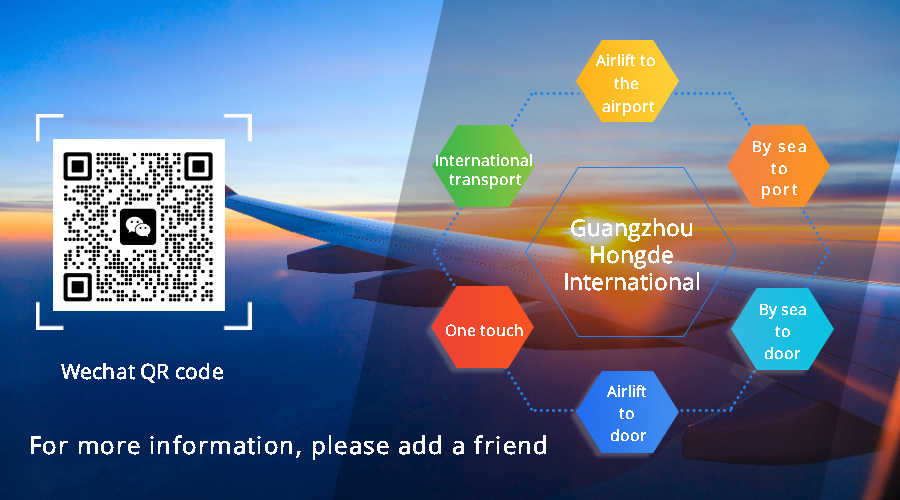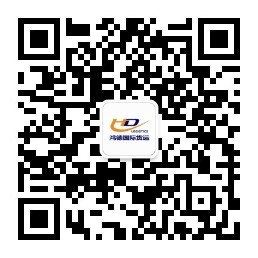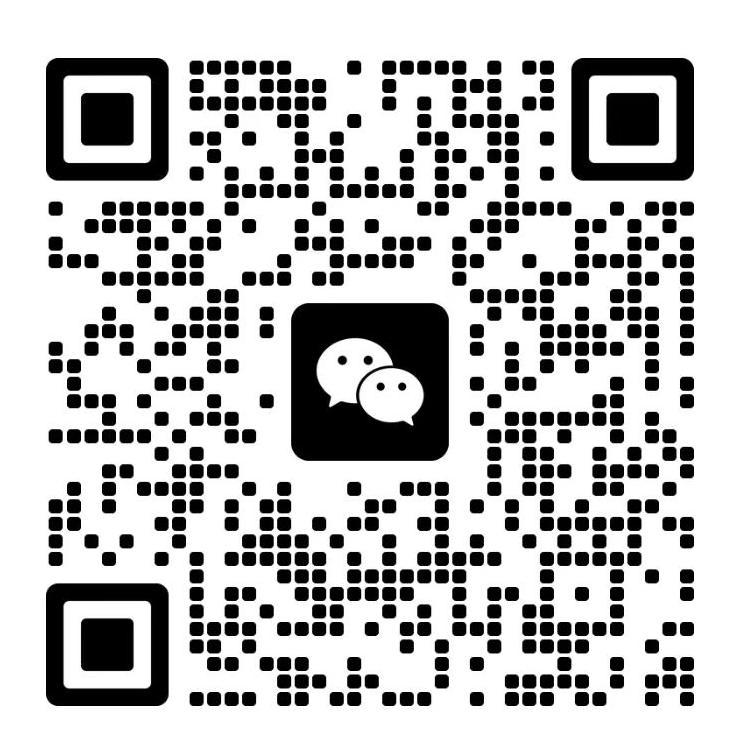 Add: Youli e-commerce Park, No. 199 Guangming South Road, Shiqiao Panyu Guangzhou
