Australian Shipping Tips
Australia is surrounded by the sea, so it is very convenient and fast to export to Australia by sea. However, if you want to ship the goods to Australia, how long is the shipping date? What are the precautions?
Today, we are here to give you a detailed introduction to the Australian shipping tips.
Major ports and docking ship companies in Australia
The main shipping ports in Australia are:
SYDNEY, MELBOURNE, ADELAIDE, BRISBANE, FREMANTLE
The main shipping companies attached to the Australian line are: OOCL, SYMS, MISC (low freight rate), CSCL, HAMBURG-SUD (medium freight rate and fast speed), COSCO, MAERSK, PIL, MSC (high freight rate and fastest speed)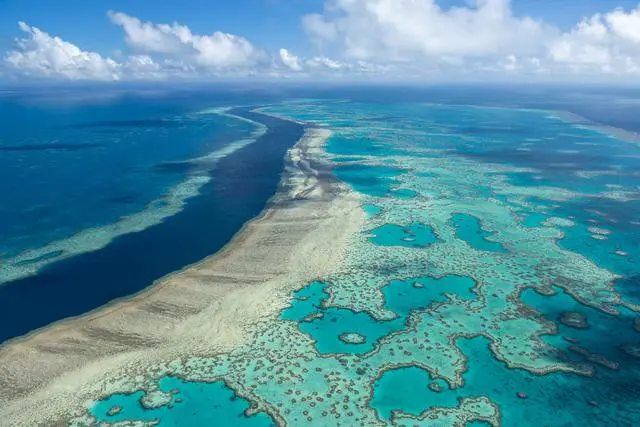 The shipping time for exports to Australia is as follows:
It takes about 21 days from China to Sydney, Australia
It takes about 22 days from China to Melbourne, Australia
The cycle from China to Brisbane, Australia is 25 days
The cycle from China to Adelaide, Australia is 26~30 days
The cycle from China to Fremantle, Australia is 25~30 days
Maritime customs clearance/declaration in Australia
All goods imported into Australia need to go through the two-step process of customs declaration and clearance. According to the declared CVAL value, different declaration or tax payment treatment.
Goods under $1000:
For goods delivered by sea with a declared value of less than AUD $1000, these goods may be submitted to the Customs Border Protection (ABF) under the Australian style of Self-assessment Clearance (SAC) without formal customs clearance or import duties and duties.
Goods above $1000:
Imports worth more than A $1000 will be officially declared for duty payment. Among them, the fees to be paid are divided into four parts: Goods and Services tax (GST) + Customs DUTY + Customs service fee + customs clearance fee.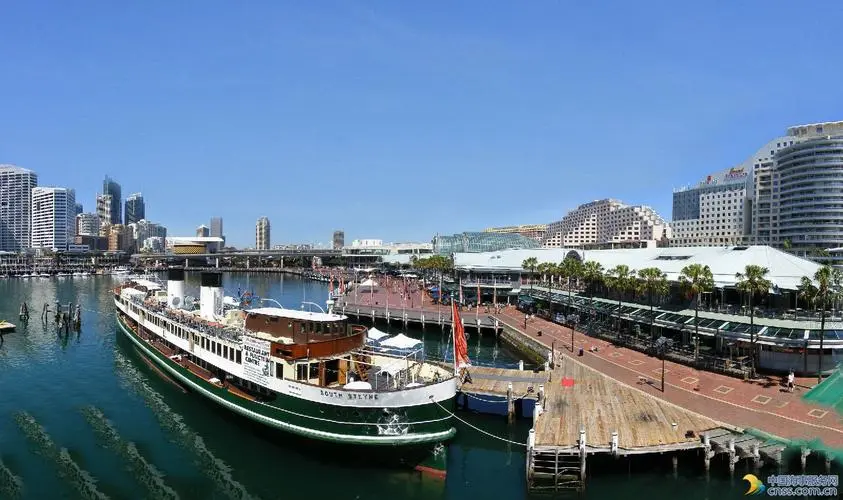 Fumigating wood products in Australia
The Australian Inspection and Quarantine Service requires all wood and wood products imported into Australia to be inspected at the point of entry or to be shown a valid certificate of fumigation prior to transport.
The fumigation method, by injecting the disinfection gas Methyl Bromide (bromide) into the cargo, is effective in killing insects but will have no effect on the wood itself and will not damage the cargo itself.
For fumigation, you must do formal fumigation, and don't be greedy for cheap and get fake fumigation certificate. If it is not recognized by the Australian Customs, it will cost more to do secondary fumigation in Australia, and the cost of secondary fumigation is as high as more than 1000 Australian dollars.
Note: The duration of fumigation is 24 hours, but due to the epidemic, the fumigation ranking and certification will be delayed!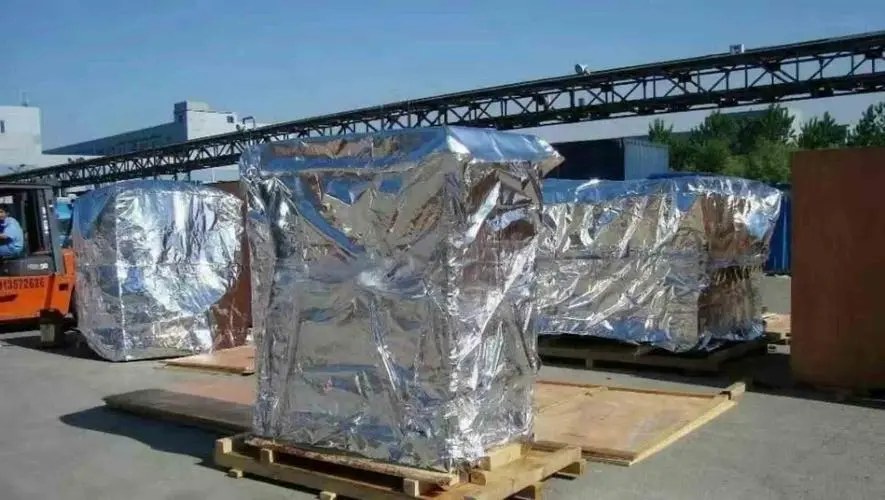 If you are a commercial business and need customs clearance and delivery services at the port of destination?
If you're emigrating and struggling with overseas moving transportation?
If you need a daigou, but there is no one in the country to pack, collect and pick up the goods?
If you are cross-border e-commerce, do your guests require DDP? DDU? CIF?
The above problems, Aohua can provide solutions!
Our company can handle customs clearance and delivery of Chinese export and destination port for you, and support domestic delivery. We can provide package babysitting services for guests such as cargo collection, packaging, declaration and delivery, until the goods are safely transported to your designated place! Double clearance, delivery to door!
The door - to - door line is one of the main advantageous routes of Australia and China. Centered in South China, we have set up our own cargo distribution centers in Shenzhen, Guangzhou, Yiwu and many places in Australia, which can cover the customs clearance service from China to Australia's main port cities, Sydney, Melbourne, Brisbane, Perth, Adelaide and the whole country of Australia.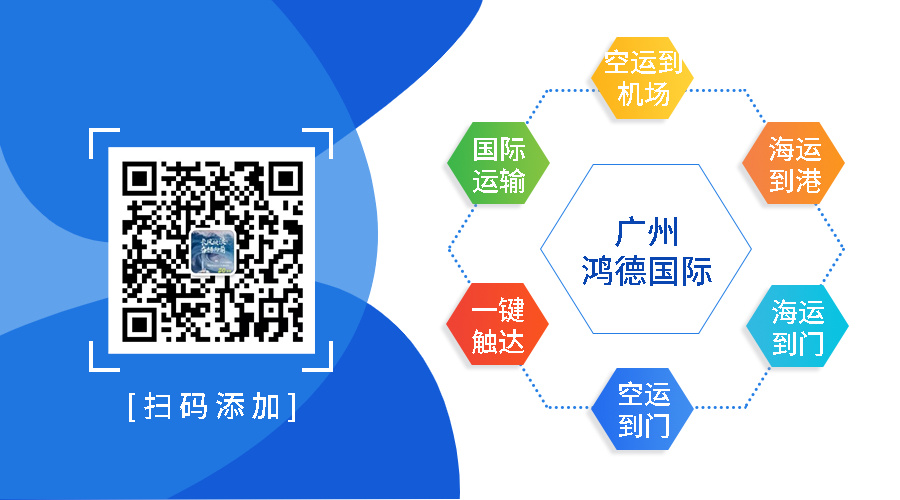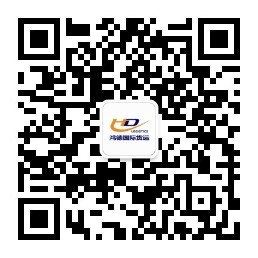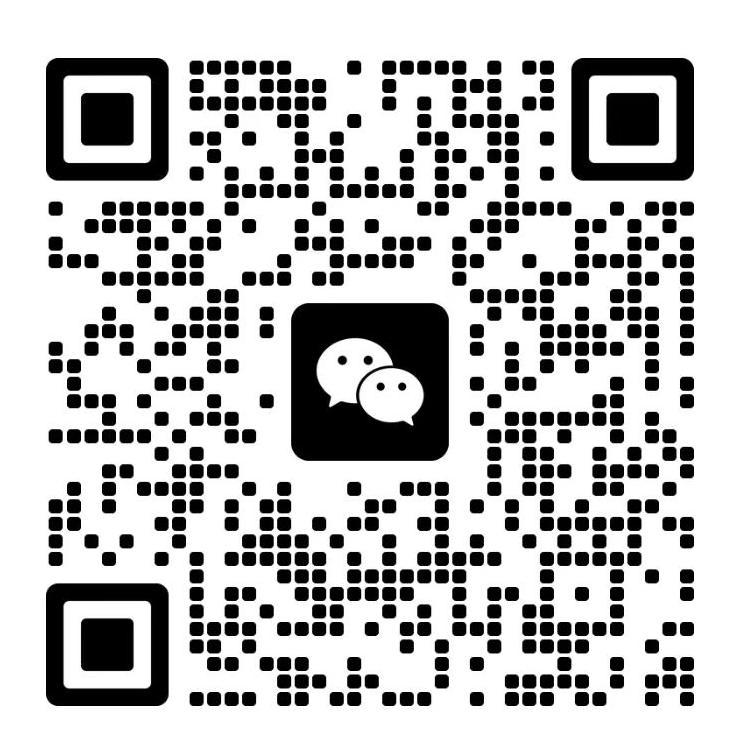 Add: Youli e-commerce Park, No. 199 Guangming South Road, Shiqiao Panyu Guangzhou
