China-Europe
International air transportation is the most efficient, punctual and safe transportation mode in global trade transportation. With its high transportation efficiency, greatly shorten the delivery time. For international trade, cross-border e-commerce and logistics supply chain, international air transportation has greatly promoted the turnover and circulation of funds.
At present, the European and international air flights are mainly divided into mainland flights and Hong Kong flights. The mainland flights mainly carry general cargo without electric power or sensitive products such as liquid powder, which can take off from Beijing, Guangzhou, Shanghai, Zhengzhou, Nanchang and other airports. The airlines used have developed from CA, CZ, HU and MU before the epidemic to various foreign airlines, such as 7L3VRU.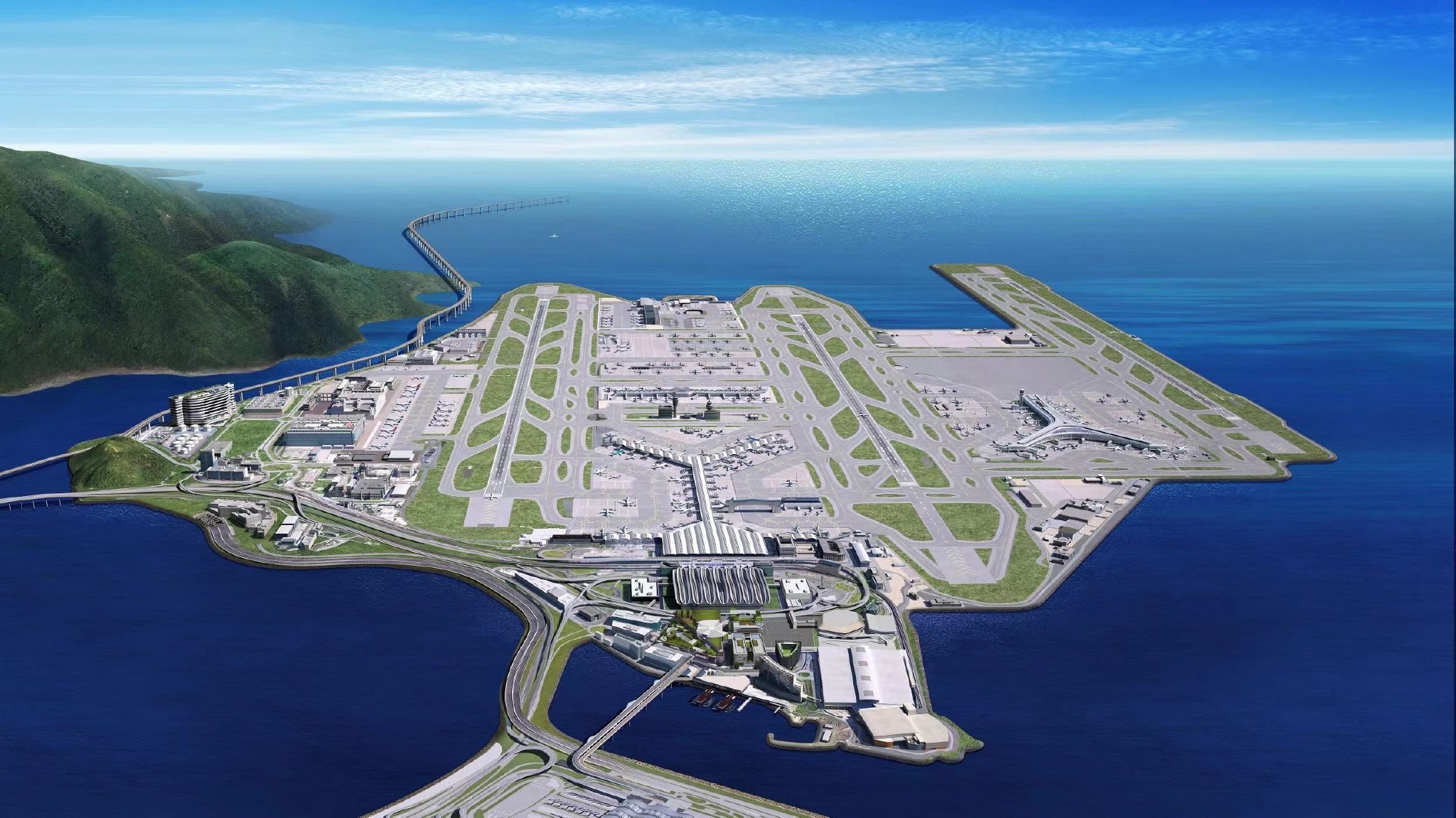 Hong Kong flight, mainly to receive some live cargo and sensitive cargo. More than 100 airlines operate from Hong Kong Airport, serving more than 220 cities around the world.
No matter flying from Hong Kong or the mainland, LGG AMS and LHR are generally selected as the destination airports, because these airports have faster customs clearance efficiency. For the air special line, the end is delivered by express, because the volume of air cargo is generally small, the packaging is small box, the most important is the pursuit of time. Of course, there are oversized pieces in the air, but this should be classified as the air transport DAP in the traditional international logistics.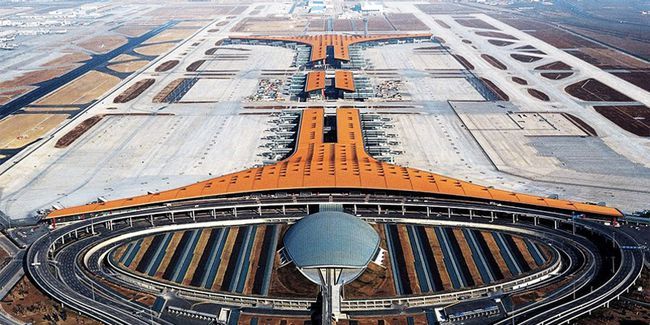 Now, the extraction prescription of the mainland transfer flight is 4~7 days, the prescription of the direct flight is 2~3 days, and the extraction prescription of the Hong Kong transfer flight is 5~8 days, 2~4 days.

When it comes to the advantages of air transport, one word! But at the same time it is much more expensive than sea and land transport.
This is Hongdex. If you need to book shipping space, please contact us.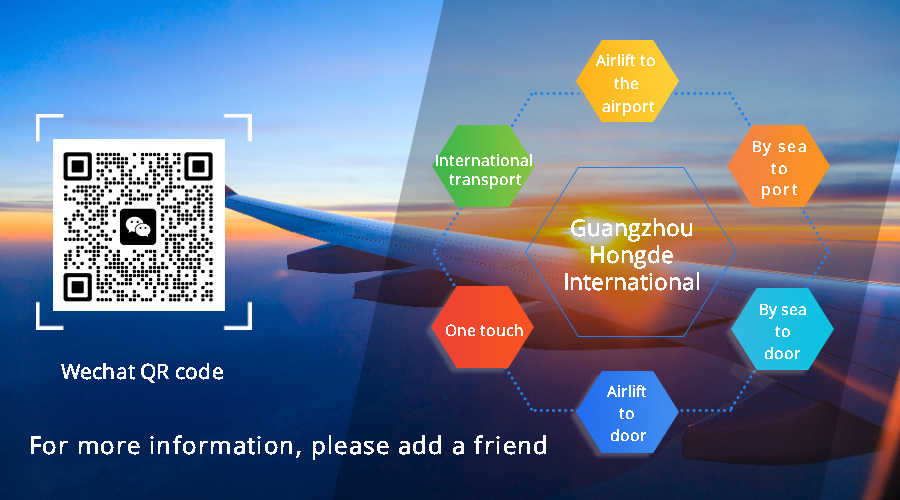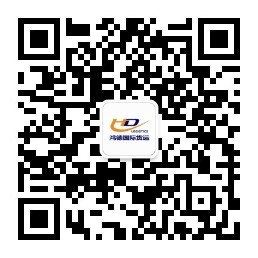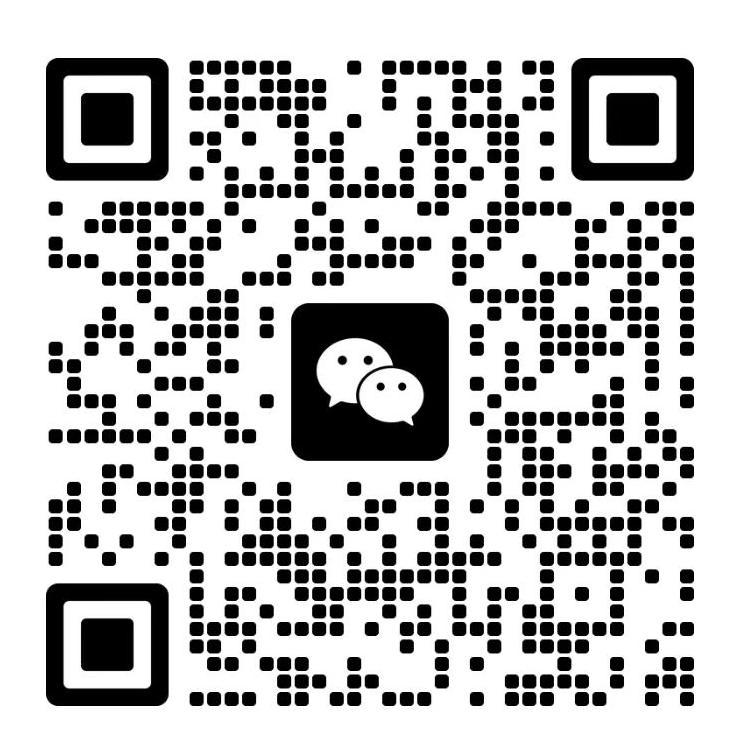 Add: Youli e-commerce Park, No. 199 Guangming South Road, Shiqiao Panyu Guangzhou
