Export of special cabinets
Solutions for all kinds of oversized goods exporting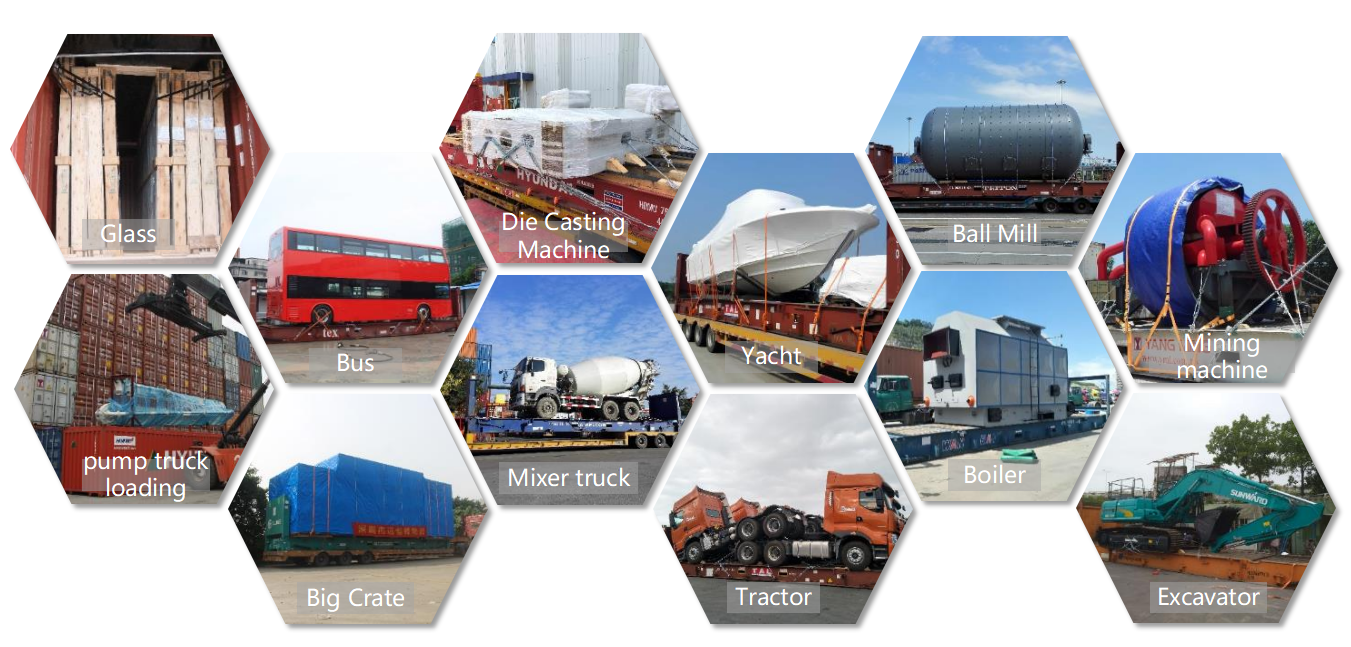 Complete facilities and strong working ability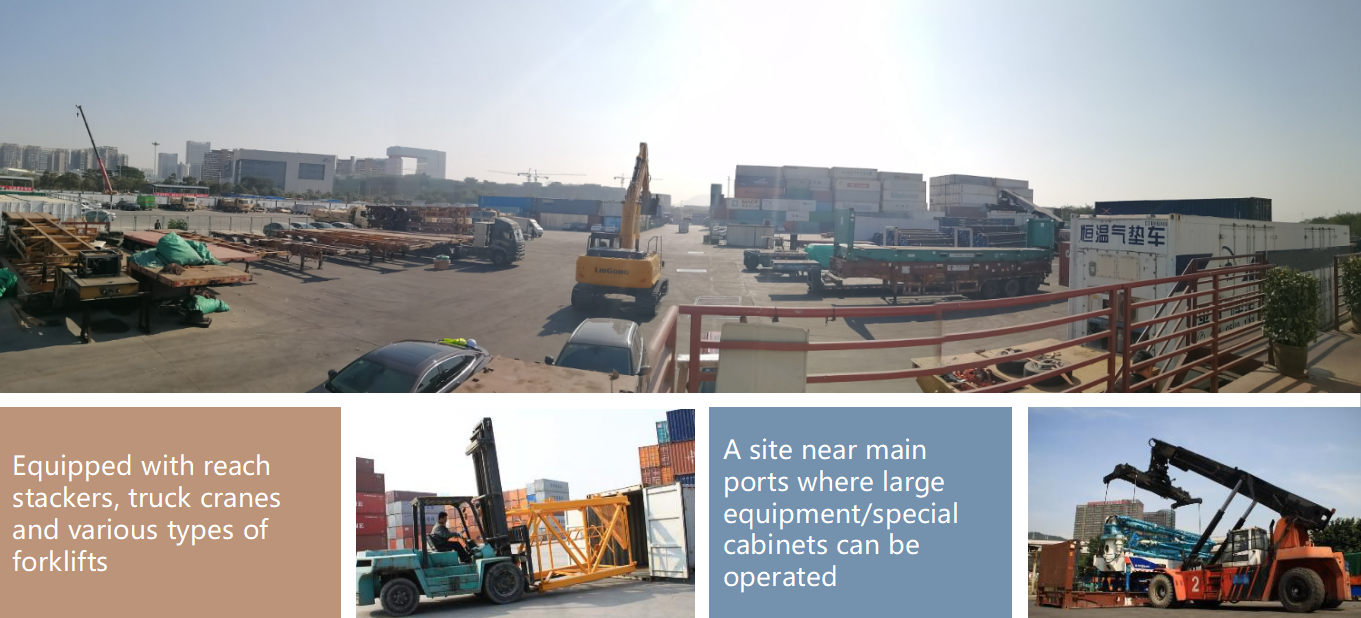 Open top container
Open top cabinets do not have a rigid top, but have a canopy supported by a collapsible top beam, covered with Canvas or plastic coated cloth.
It is suitable for loading bulky goods and heavy objects that need to be hoisted, and can also load goods whose height exceeds the height limit of the container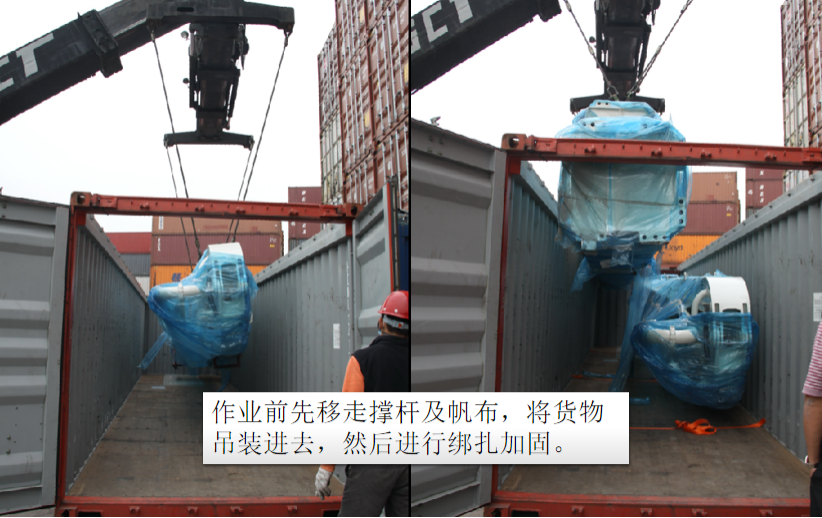 Frame cabinet
The frame cabinet is based on the ordinary cabinet without the top and side walls, and is mainly used to load special goods with ultra-high, ultra-long and ultra-wide width.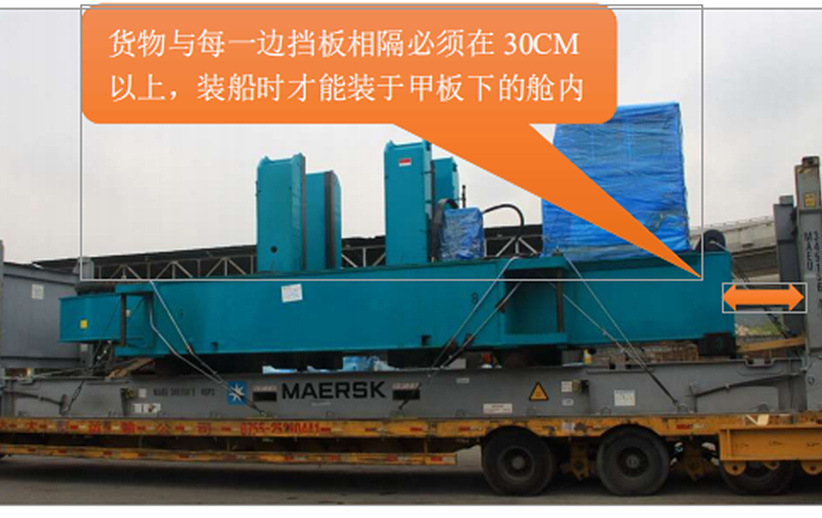 Factory relocation business
From equipment dismantling, packing, container loading, customs clearance of old equipment, shipping, all the way to the destination port
Special cabinet export precautions:
1.Inquiry
In addition to providing the port of departure and the port of destination, the inquiry must provide the number of pieces, gross weight and exact size of the goods. Hongde Consultants will customize the appropriate container type and shipping company according to the cargo information, route and shipper's requirements.
2.Booking
After confirming the shipping cost, shipper provide booking form. Hongdex book with shipping company, and arranged loading.
3.Loading
The loading of special container cargo is an important link, and it needs to be operated in strict accordance with the lashing and reinforcement requirements of the shipping company.
4.Local Transportation
Choose a suitable trailer according to the specific size of the goods. If the height exceeds 3.6m, you need to choose a low flatbed truck to pull the goods, otherwise it will not be able to enter the port.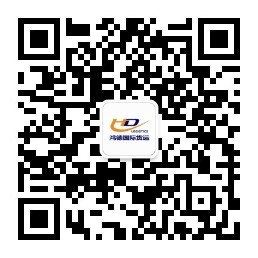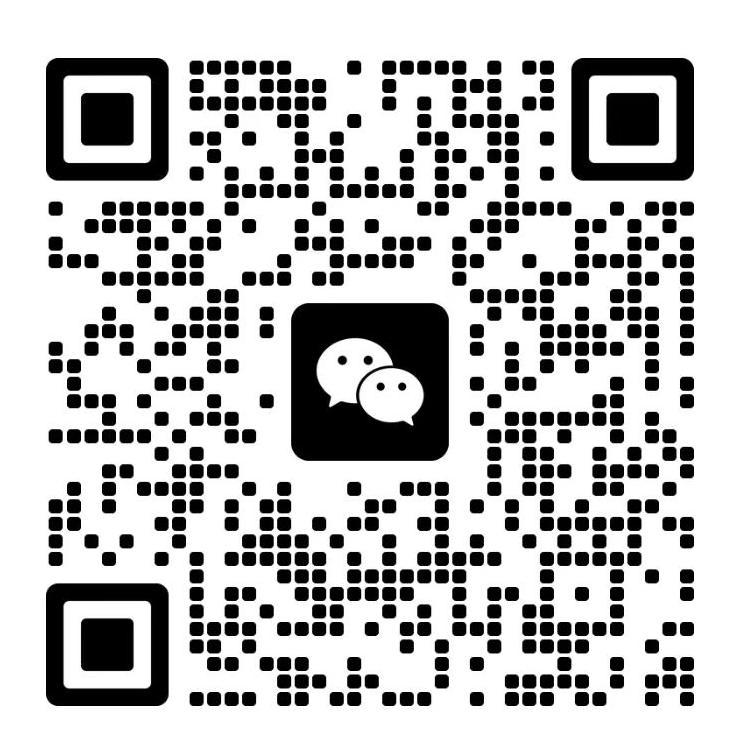 Add: Youli e-commerce Park, No. 199 Guangming South Road, Shiqiao Panyu Guangzhou
