Shock! Customs intercepted another 22 tons of "explosives" containers ready for shipment! Freight forwarder customs clearance to follow the disaster
2022-12-13 11:15
Recently, the customs frequently reported the seizure of dangerous goods hidden cases, it can be seen that there are still a lot of owners and forwarders in mind to take chances, take risks, risk high risk for profit, repeatedly banned more than...
Recently, the customs issued and notified, Guangzhou Customs in the export of goods seized a number of false and hidden dangerous goods fireworks, weighing about 22 tons. At present, has been handled according to law.
These fireworks hidden in ordinary containers are like a "random time bomb", there are huge security risks.
According to the risk control instruction, the customs officers of Nansha Customs under Guangzhou Customs Office inspected a batch of export goods declared as "marble countertop". They found a large number of cartons packed in simple woven bags on the inside of the container, except the two rows of cartons at the door containing the declared goods such as "marble countertop". The carton contains a large number of tubular fireworks and firecrackers which have not been declared to the customs, have not any dangerous goods mark and have not been packaged with dangerous goods. After counting, the batch of fireworks weighed about 22 tons.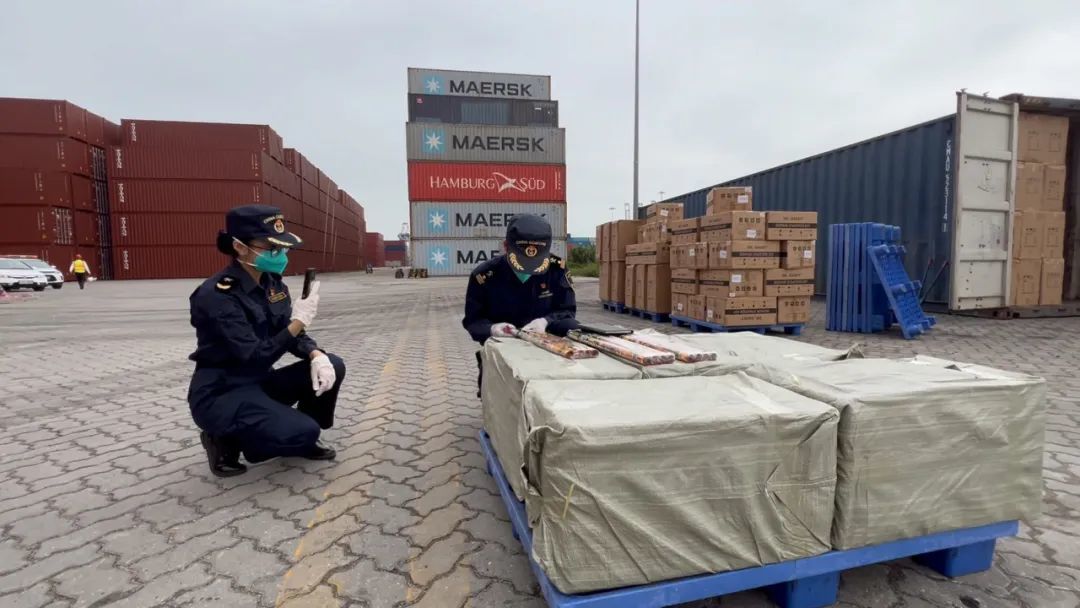 Customs reminder: Fireworks and firecrackers belong to Class 1 dangerous goods (explosives).
Dangerous goods such as fireworks and firecrackers must be approved by relevant departments and exported through ports with corresponding qualifications, and must meet the relevant state regulations on the transportation and storage of inflammable and explosive dangerous goods. The customs will crack down on the illegal export of fireworks and other dangerous goods.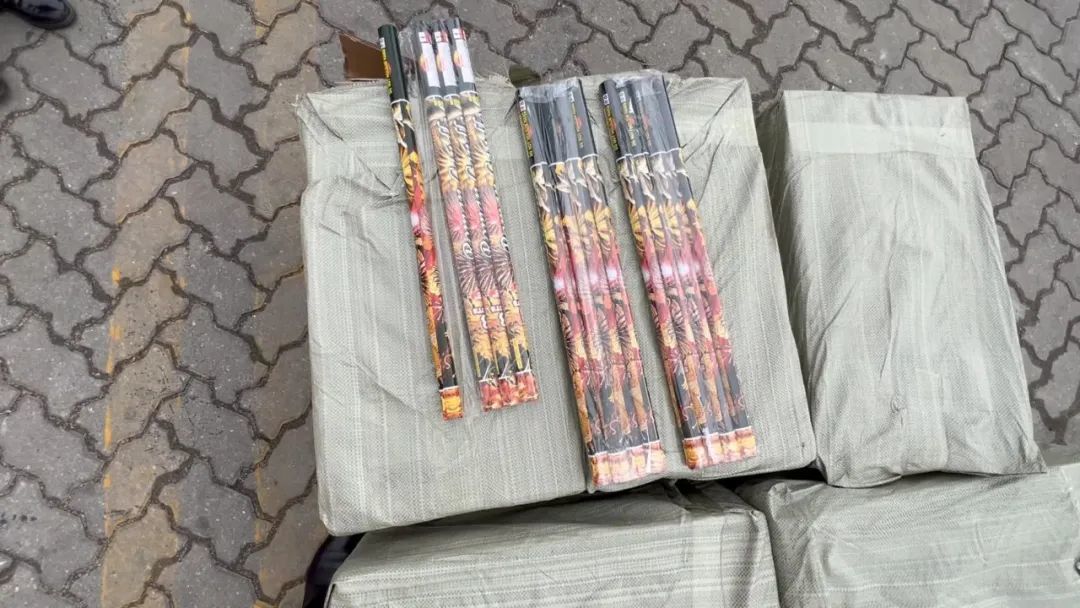 In recent years, under strict maritime investigation by customs and heavy punishment by shipping companies, major cases of concealment of fireworks and firecrackers are still frequently discovered in major ports, and many responsible persons have been taken criminal coercive measures.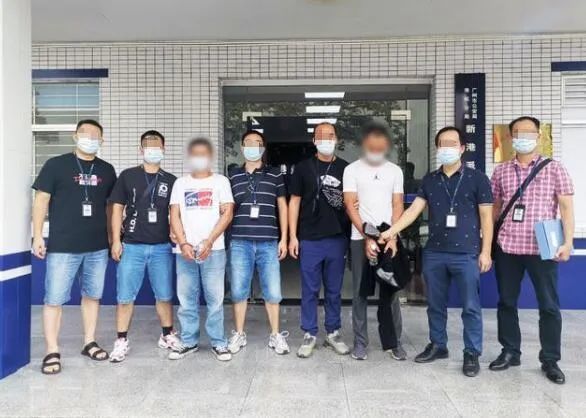 In addition, due to the continuous discovery of false and concealed report of dangerous goods, all shipping companies have issued announcements to reaffirm the strengthening of the management of false/underreported cargo, and will impose heavy fines on those who conceal dangerous goods. The maximum penalty is 30000USD/ case! Please refer to relevant shipping company for details.
In recent years, the personal injury and property loss caused by the concealment, misstatement and omission of dangerous goods emerge one after another. Once the dangerous goods are concealed, misreported or missed, the person involved will not only face a huge fine, but also bear criminal responsibility. Can be said to be harmful to others!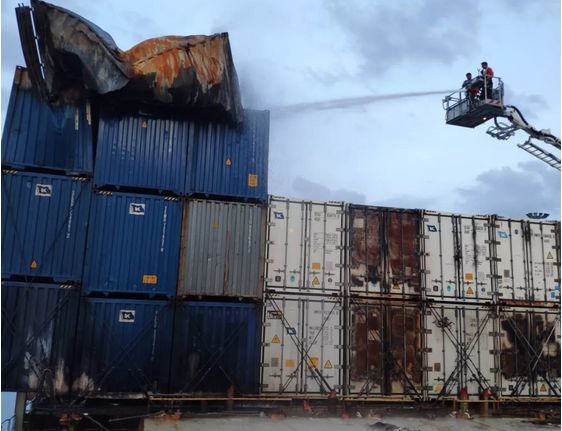 In this reminder, the import and export cases of dangerous goods concealed at ports throughout the country are still emerging in an endless stream. Do not conceal the goods! Freight forwarder friends to give customers a reminder! Please forward to us.
Content collation from the customs release, maintenance network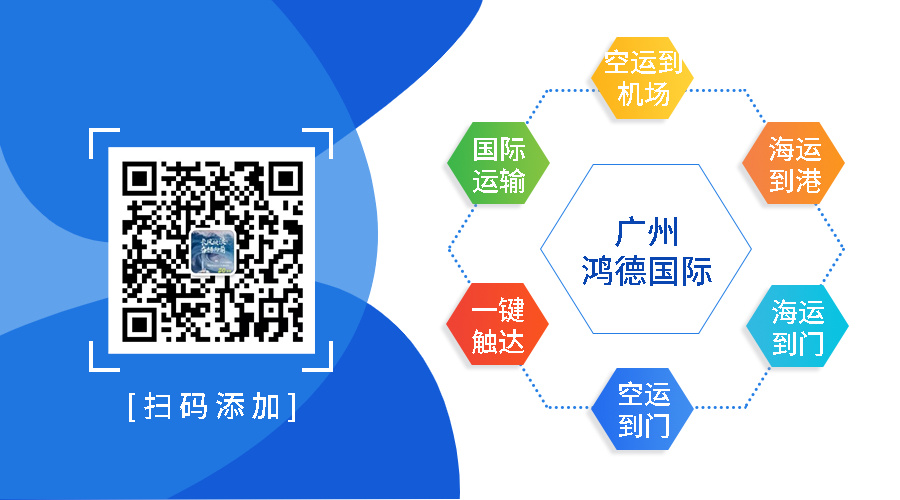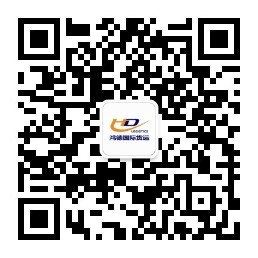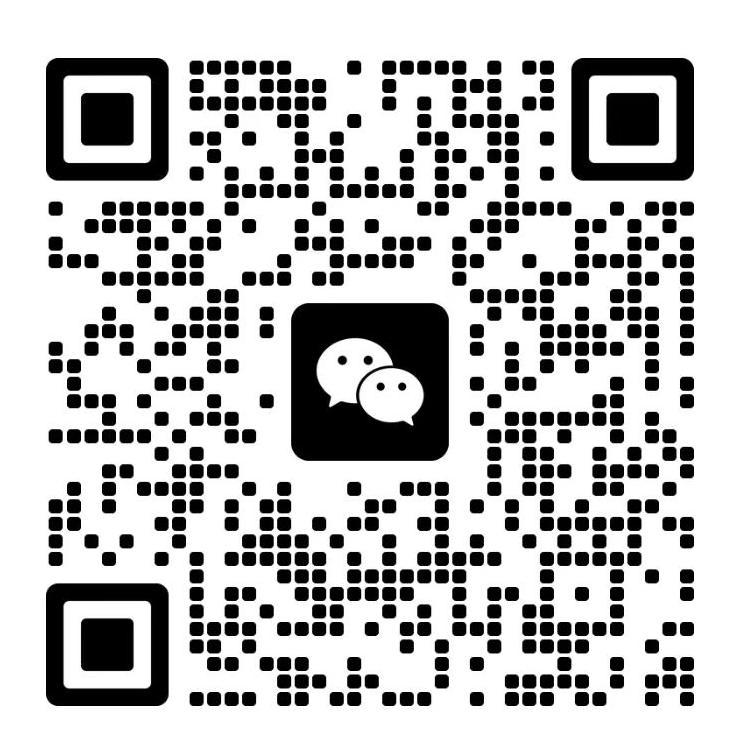 Add: Youli e-commerce Park, No. 199 Guangming South Road, Shiqiao Panyu Guangzhou
