650 million in the red! North American retail giant announces exit from charter ship!
2022-12-15 13:25
In the second half of 2021, the shipping capacity of the global shipping market is severely strained and the logistics supply chain is interrupted from time to time. European and American retail giants (Wal-Mart, Home Depot, IKEA, etc.) have invested huge amounts of money in building cabinets and chartering ships to start shipping routes.
In 2022, the supply chain market changes dramatically. The shipping capacity has changed rapidly from short supply to oversupply, and the market freight has plummeted by 80%, which makes many established shipping companies cry that they can't bear it!
This week, Costco, a well-known retail giant in North America, officially announced that it would completely abandon its self-management strategy of container lines.

It is reported that Costco signed as many as 7 ships and a large number of containers at high market prices. After Costco gave up the container self-shipping, the possible loss due to renunciation would be up to 93 million dollars (about 650 million yuan). But after a comprehensive evaluation, Costco chose to leave the market rather than suffer a huge loss!
As early as March 15, 2022, Costco CFO Richard Galanti said in an upbeat second quarter earnings call, "Costco will charter seven ocean-going vessels over the next three years, up from three announced in 2021. The vessels will provide about a quarter of Costco's annual trans-Pacific demand for shipping containers between Asia, the United States and Canada."
Galanti said at the time that the move would provide Costco with "additional supply chain flexibility."
However, at that time, who could have imagined that the sea freight of more than $10,000 at the beginning of this year would now drop to more than $1,000.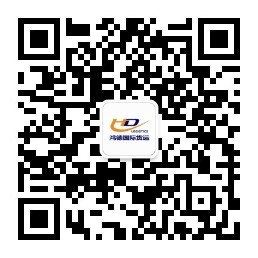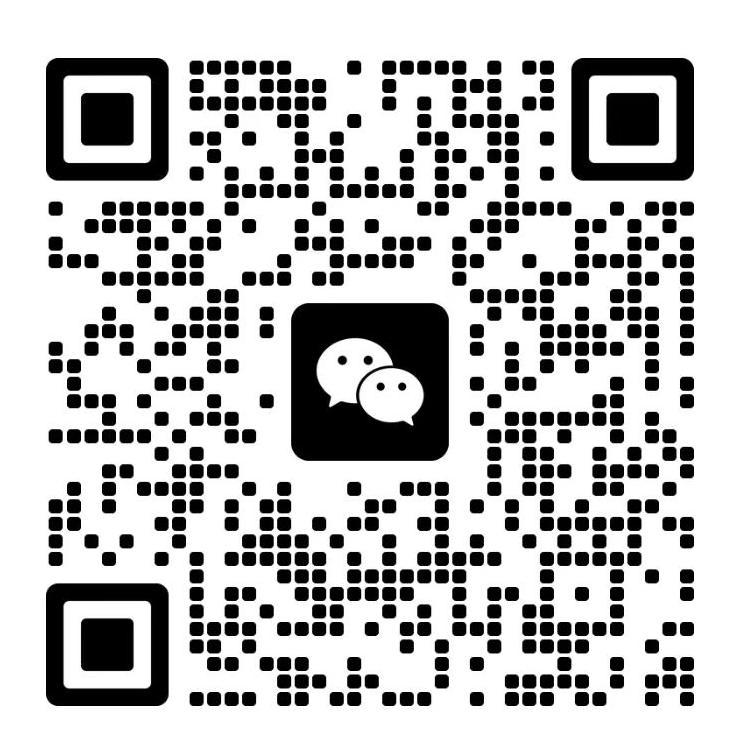 Add: Youli e-commerce Park, No. 199 Guangming South Road, Shiqiao Panyu Guangzhou
