The US, Argentina, India, Egypt, Myanmar have adjusted their import policies, which will affect your business!
2023-01-28 10:51
1
United States
Exempt some Chinese products from additional tariffs.
According to the latest statement issued by the Office of the United States Trade Representative on December 16, 2022, the tariff exemptions that were scheduled to expire at the end of this year and apply to 352 Chinese goods will be extended by nine months until September 30, 2023.
The 352 items included pumps and industrial components such as electric motors, some auto parts and chemicals, bicycles and vacuum cleaners.
So far in 2018, the United States has imposed four additional tariffs on Chinese products, which have been extended by different batches of tariff exemptions and the original exemption list. Several batches of exemptions for the first four rounds of additional tariffs have expired. Up to now, only two major exemptions remain on the list of commodities that are still in effect:
First, the list of medical and epidemic prevention supplies exempted from the epidemic;
Second, this year's list of 352 exemptions (the Office of the US Trade Representative announced in a statement in March this year that 352 tariffs on imports from China have been re-exempted, which applies to goods imported from China between October 12, 2021 and December 31, 2022).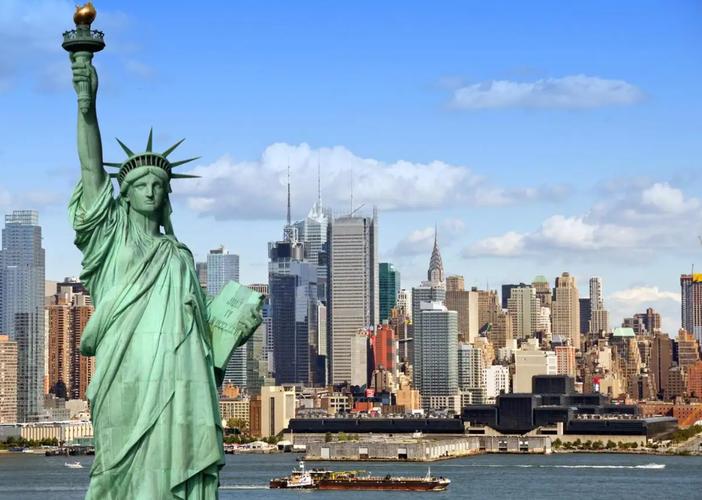 2
Egypt
Cancel the L/C system and resume collection.
On February 13, 2022, the Central Bank of Egypt announced that from March, Egyptian importers could only use letters of credit to import goods and instructed banks to stop processing exporters' collection documents.
The new rules restrict Egyptian importers to paying only by letter of credit, leading to a huge backlog of imports at ports that cannot be cleared.
The payment methods of our familiar Egyptian customers are mainly D/P and L/C. The cost of a three-month basic import letter of credit with the Commercial International Bank of Egypt (CIB) is 1.75%, while the import documentary collection system charges 0.3-1.75%.
Egypt will remove the mandatory use of import letters of credit within two months in coordination with the Central Bank of Egypt (CBE), Prime Minister Ahmad al-Madbouli said at the closing ceremony of the 2022 National Economic Conference.
The latest good news is that Egypt's central bank announced to abolish documentary letter of credit system and resume collection of documents for all imports, according to Egyptian portal Masrawyreported on December 29.
Here, remind the main attack on the Egyptian market foreign trade people, timely attention to this New Deal, timely contact with customers!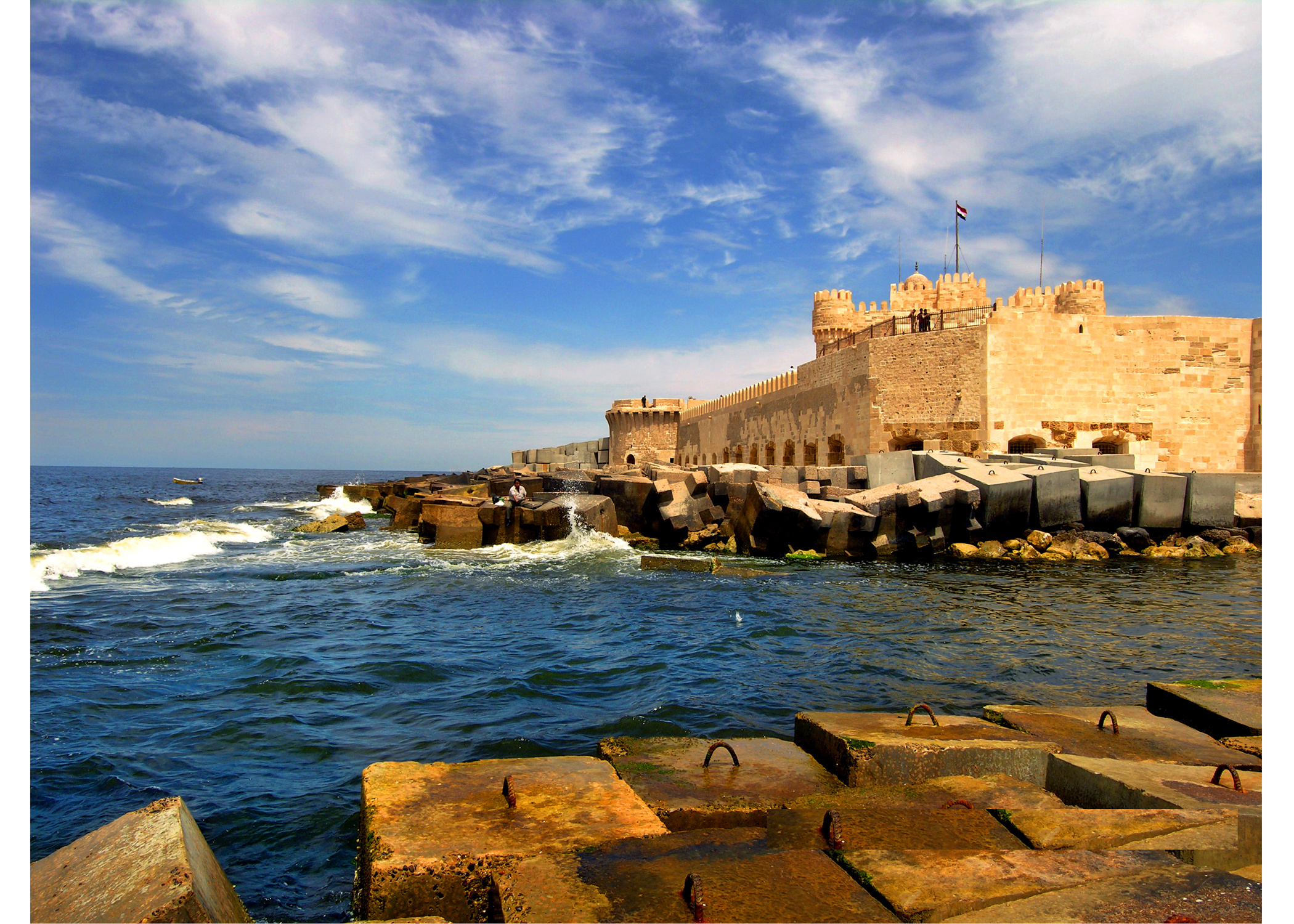 3
Argentina
Foreign exchange controls have tightened, making payment difficult.
The Central Bank of Argentina issued Notice A7466 on 3 March 2022, announcing that it will intervene in the application process for the Integrated Import Surveillance System (SIMI) with new foreign exchange measures from 4 March until the end of 2022. In order to control the foreign exchange loss caused by the continuous growth of imports.
On 27 June 2022, the Central Bank of Argentina issued Notice No. A7532 extending the import exchange control measures to the financing regime for the import of services and non-automatically licensed products for a period of 3 months until 30 September this year.
On August 4, 2022, Argentina's national news agency reported that the country's customs authorities had begun a crackdown on import and export trade violations. The first round of the campaign involved 13,640 businesses and 722 companies, with a total value of about US $1.25 billion in FOB goods.
The crackdown mainly involves the overpricing of goods in import and export trade, such as underinvoicing exports, overinvoicing imports, and triangular trade - where imports come from one country but invoices come from another and the amount of the invoice is far greater than the value of the goods, the report said.


4
India
Higher tariffs on Chinese exports.

Finance Minister Nirmala Sitharaman presented the Union Budget for the new fiscal year (2022-23) to Parliament on February 1, 2022. The new budget rationalizes the tariff structure of many products and removes import tariff exemptions for up to 350 items. It is intended to promote a "Make in India" policy to promote India's domestic manufacturing industry.
Everyday items such as umbrellas, headphones, headsets, speakers, smart meters and imitation jewelry will be subject to higher tariffs. Please note that most of these products are imported from China!
The main changes are:
• Increase import tariffs on food, mineral and fuel, chemicals, IT electronics and renewable energy, tools, solar photovoltaics, etc.
• Lower import tariffs on textiles, gems and jewellery.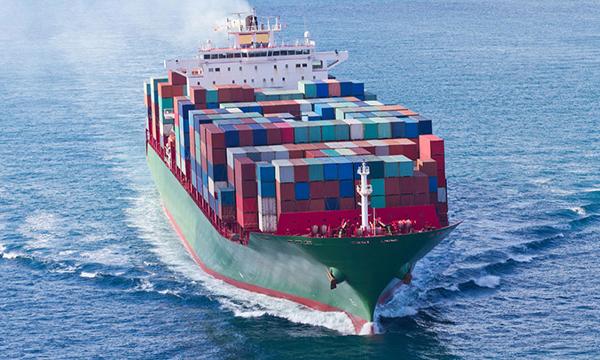 5
Bangladesh
Higher tariffs on Chinese exports.
On February 8, 2022, Bangladesh's National Assembly approved the new Import Policy Regulations (2021-24). According to the regulation, Bangladeshis retail traders will be exempted from issuing letters of credit for imports of goods up to $500,000, and will be paid in accordance with contracts and wire transfers.
The Bangladeshi government has imposed a 20% import Regulatory Duty (also known as import Regulation duty) on over 135 HS-coded products since May 23, 2022 to reduce imports as well as relieve pressure on foreign exchange reserves and curb foreign exchange market volatility.
The products are mainly divided into four categories, including furniture, cosmetics, fruits and flowers, according to the document. According to the Bangladesh Customs Tariff breakdown, a total of 3408 products are subject to import supervision duty at the import stage.
The main measures in import control include:
• A 15% value-added tax on laptop imports, bringing the total tax rate on the product to 31%;
• A sharp increase in import taxes on cars;
• A 100% surcharge on imported four-stroke motorcycles and a 250% surcharge on two-stroke motorcycles with an engine capacity of more than 250cc;
• Remove tariff concessions for imported COVID-19 test kits, special types of masks and hand sanitizer.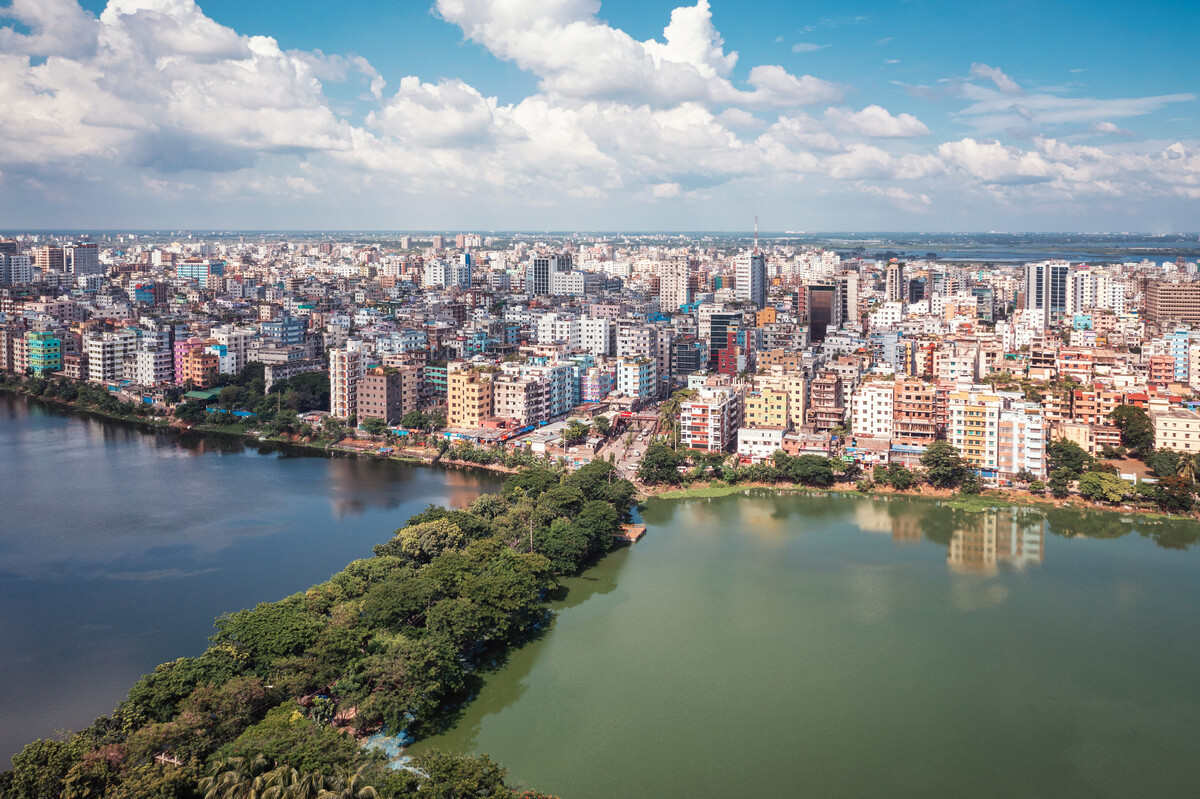 6
Eu member states
The carbon border tax has entered a transitional period.
On 13 December 2022, the Council of the European Union agreed with Members of the European Parliament on the establishment of the EU Carbon Border Adjustment Mechanism (CEMA) to balance the carbon price of EU products operating under the EU Emissions Trading System (ETS) with that of imported goods.
A carbon border tax would cover industries such as cement, fertiliser, aluminium and steel. The transitional period from 2023 to 2025 will be followed by a full carbon tariff from 2026.
Please note that 2023-2025 is a transitional period for EU CBAM, during which importers will only undertake declaration obligations and not financial obligations. During the transition period, importers are required to report quarterly the quantity of imported products, total embodied carbon emissions, total embodied indirect emissions and the carbon price paid by the imported products in the country of origin.
From 2026, importers will need to clear a corresponding number of CBAM certificates based on the implied carbon emissions of their imports.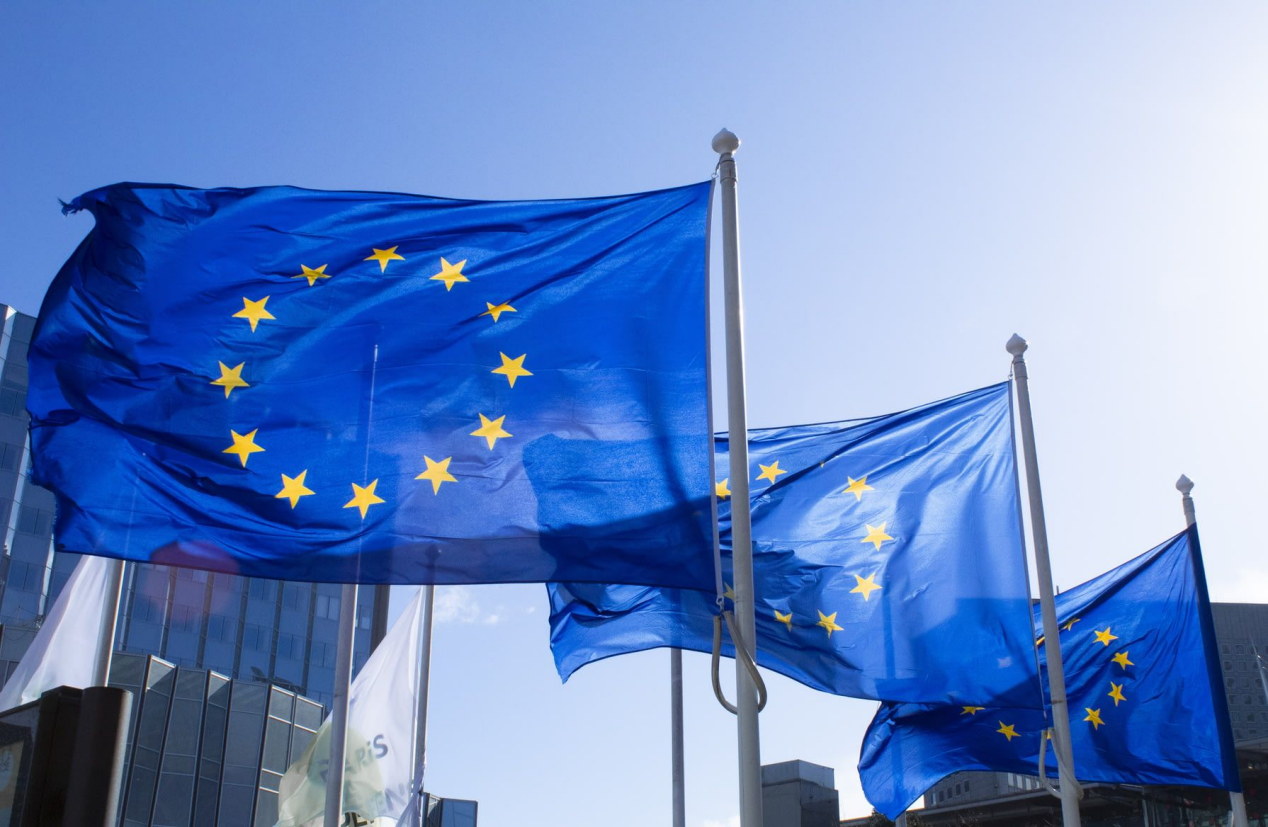 7
Algeria
Comprehensively adjust import and export rules.
According to the latest World Tariff Profiles 2021 report released by the World Trade Organization (WTO) and the United Nations Commission on Trade and Development (UNCTAD), Algeria is the fourth country with the highest import barrier in the world with an average tariff of 18.9%.
On January 26, 2022, the French financial media "Le MOCI" quoted Akram Hamouda, head of legal compliance at the French Chamber of Commerce and Industry (CCIAF) in Algeria, as saying, It is pointed out that LA LOI DE FINANCE POUR 2022, signed and entered into force by Algeria on December 30, 2021, is adjusted in the following aspects:
Rules of payment for imports from Algeria
Import duty
Importer requirement
Product identification requirements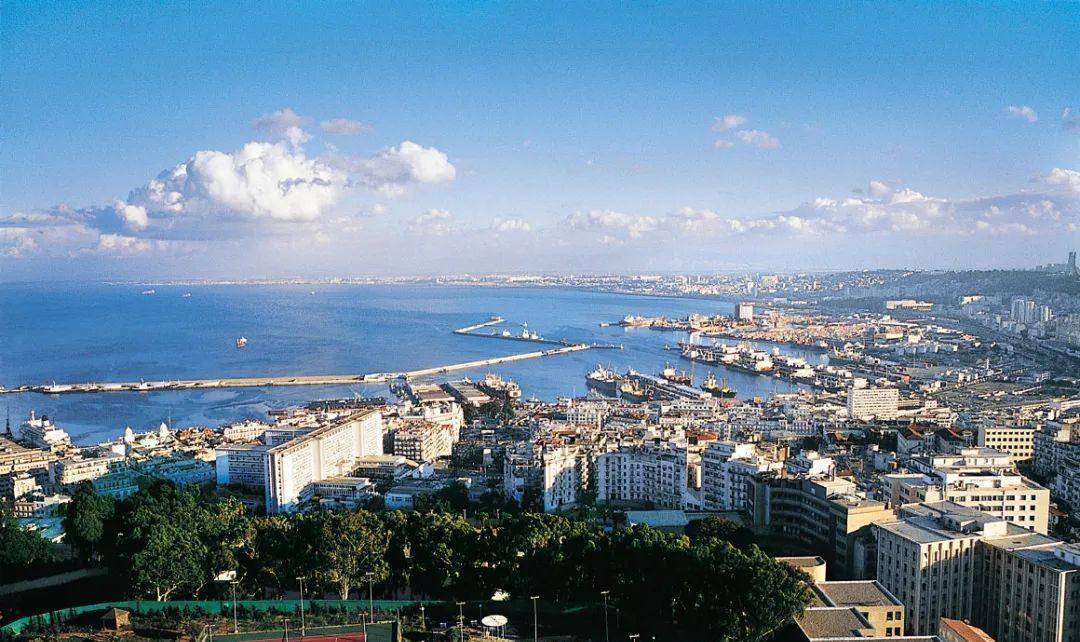 8
Myanmar
The Myanmar Customs Tariff for 2022 will be activated.
Announcement No. 84/2022 of the Office of the Minister of Planning and Finance of Myanmar and Internal Directive No. 16/2022 of the Customs Bureau announced that the 2022 Customs Tariff of Myanmar will be put into effect on October 18, 2022.
In addition, the Administration of Customs announced on 13 October 2022 the Circular No. 018/2022 of the MACCS Panel, stating that persons applying for customs declaration using the Myanmar Automatic Customs Clearance System (MACCS) shall apply for customs declaration using the Myanmar Customs Tariff for 2022 starting from 18 October 2022.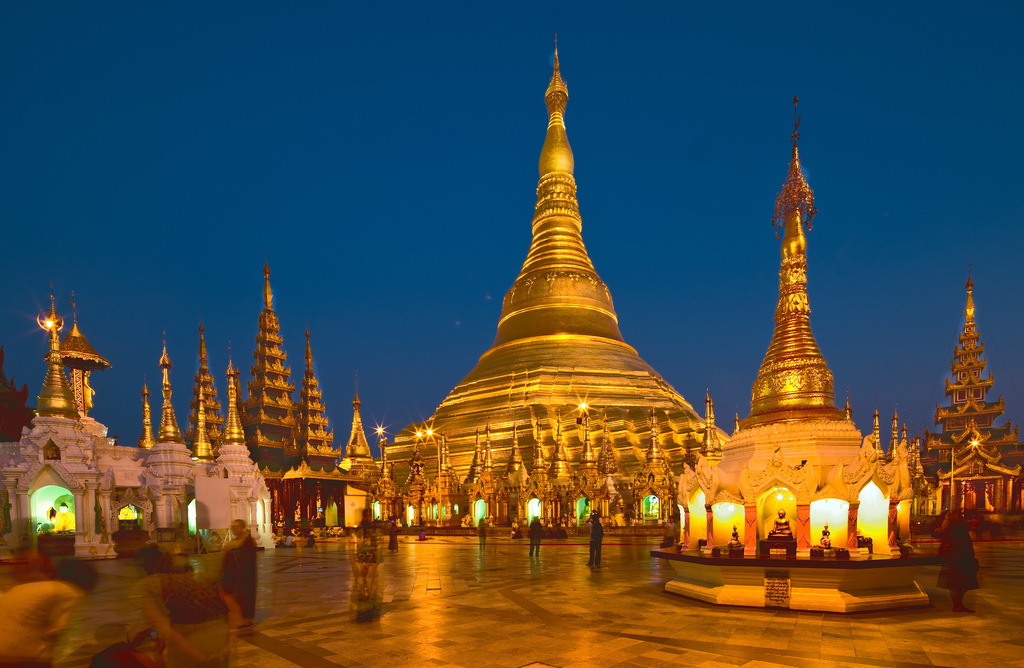 9
Cameroon
Adjust tariffs on some products.
The draft Cameroon National Finance Act 2023 proposes to impose duties and other taxes on mobile phones, tablets and other digital devices. The policy mainly applies to mobile phone operators and does not cover passengers staying in Cameroon for a short time.
According to the draft, mobile phone operators will be required to make entry declarations when importing mobile phones, tablets and other digital terminal equipment, and pay duties and other taxes through authorized payment methods.
Under the bill, the excise tax on imported beverages, including malt beer, wine, vermouth, fermented beverages, mineral water, carbonated beverages and non-alcoholic beers, will be raised to 30 percent from the current 5.5 percent.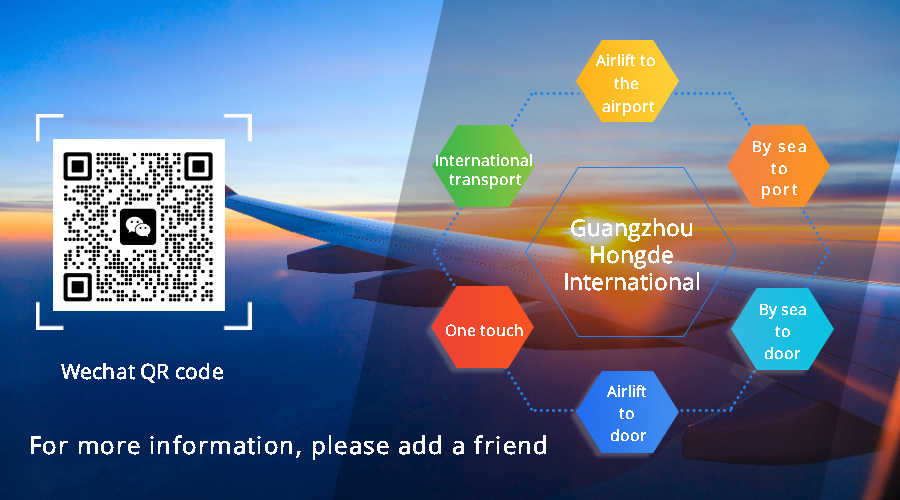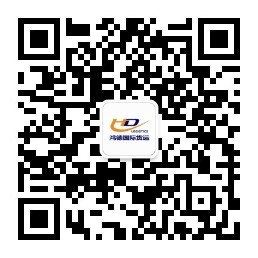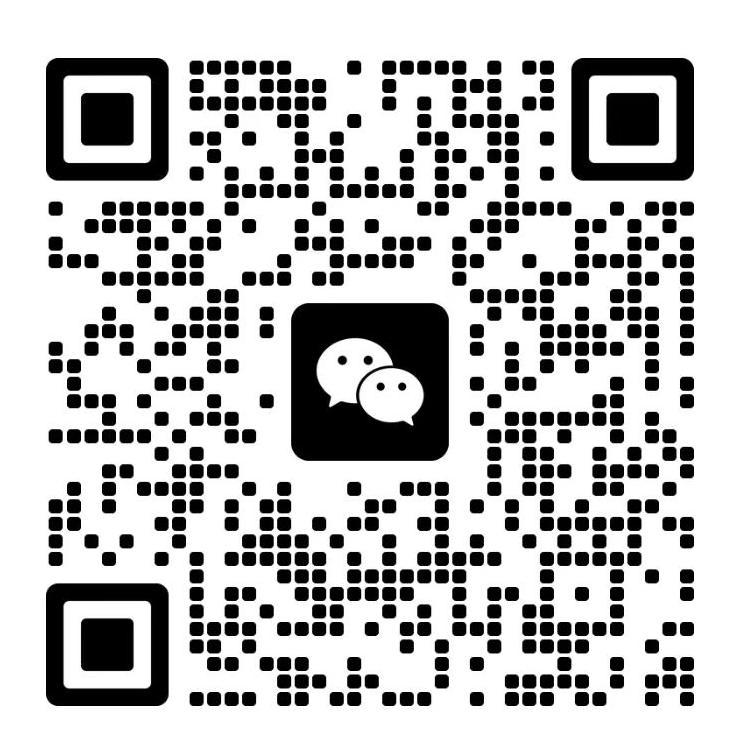 Add: Youli e-commerce Park, No. 199 Guangming South Road, Shiqiao Panyu Guangzhou
