Maersk: Brand consolidation, 'closing' Hamburg South America, Sealand...
2023-01-29 10:01
Hamburg Süd, founded in 1871, has 152 years of history of the world's leading shipping brand, it is time to say goodbye to everyone!
Maersk continues to make major new announcements on its website: the integration of Hamburg Süd and Sealand towards a single, unified brand.
It is worth mentioning that Maersk's strategic overhaul will not only affect SeaLand and Hamburg Sud brands, Maersk's shipping and Logistics brands Twill, Senator, LF Logistics and Martin Bencher will also be merged under the Maersk brand.

"In addition to us, new brands including Sealand and Twill will be integrated under the single Maersk brand," Hamburg Sud said in a statement on its website.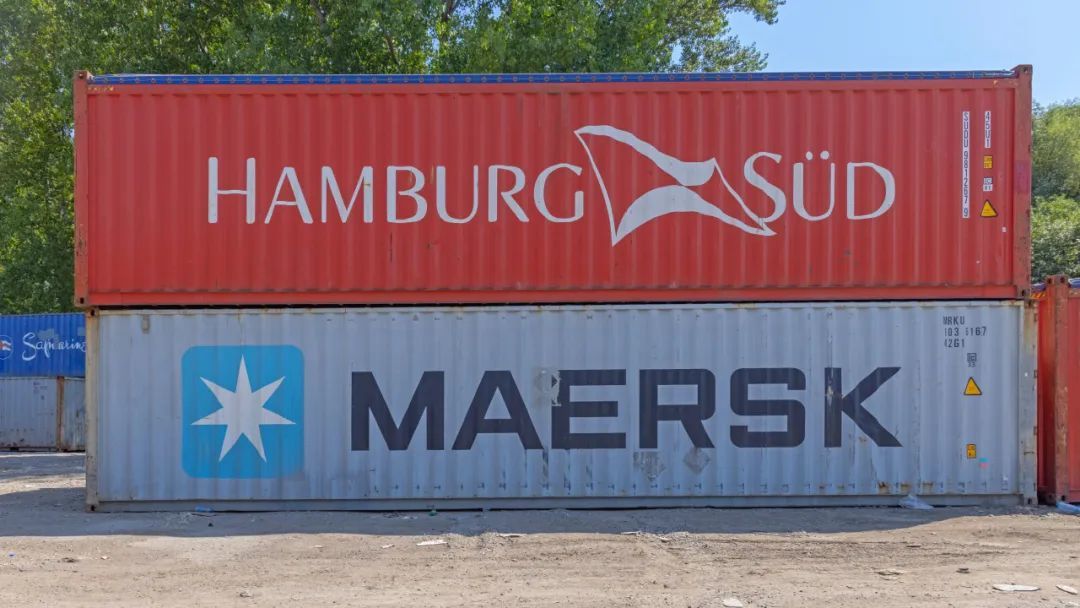 Through these consolidations, Maersk said in a statement, it will ease logistics difficulties for customers and continue to offer more diversity, convenience and connectivity than ever before. Maersk will continue to abide by and respect all existing contracts and agreements, including the confidentiality of contracts. Maersk is committed to continue to enjoy the service level of Maersk brand endorsement as a customer of any of the companies involved in the integration.
Hamburg Süd was founded in Germany in 1871 and Maersk acquired it in 2017. Maersk's history with Sealand goes back even further. Sea Land Service, Inc. was founded in 1960 by container pioneer Malcom McLean and acquired by Maersk in 1999. Maersk later withdrew from the brand in 2006, but revived it in 2015. As part of its integrator strategy, Maersk in 2018 merged three of its brands into regional carrier merchandise brands -- MCC Transport, Sealand and Seago Line -- under A Company called "SeaLand -- A Maersk Company".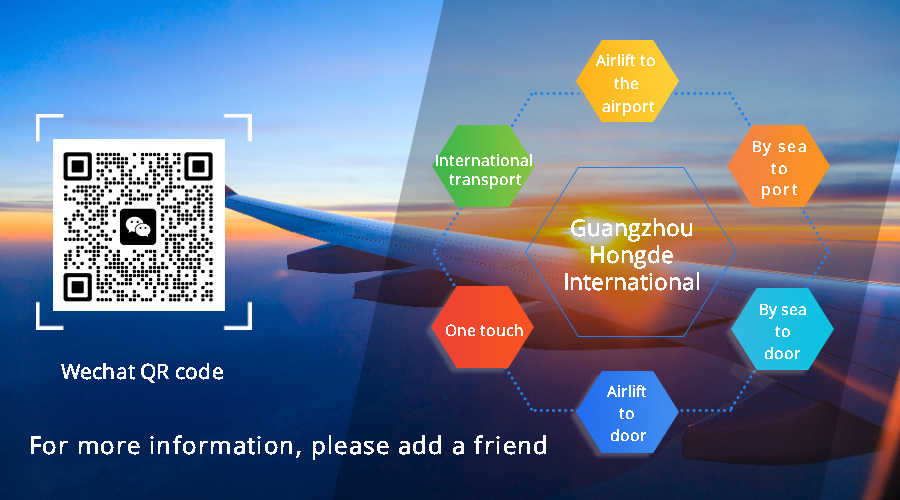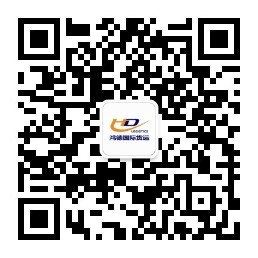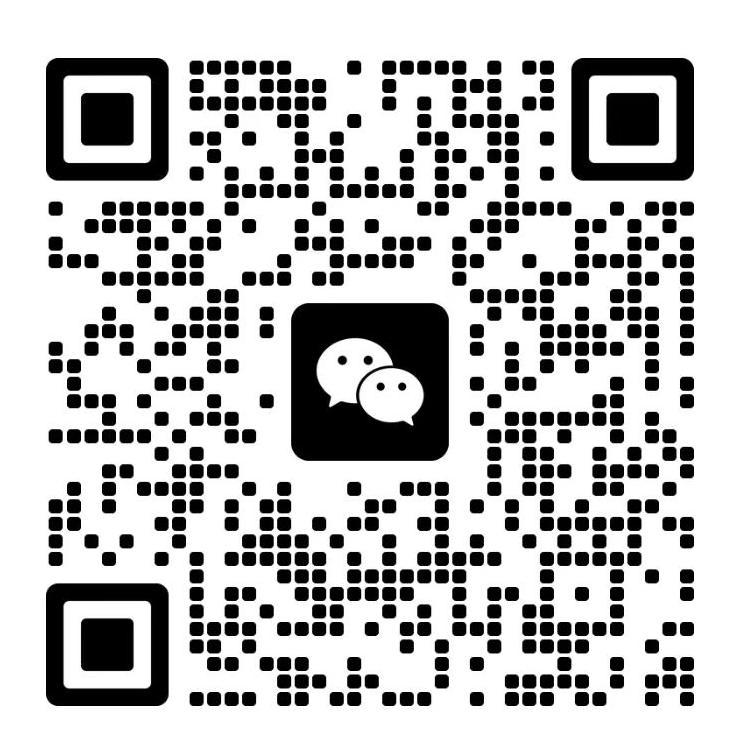 Add: Youli e-commerce Park, No. 199 Guangming South Road, Shiqiao Panyu Guangzhou
