International shipping: The total value of China's trade in goods exceeded 40 trillion yuan
2023-01-17 16:08
China's import and export volume is expected to hit a record high in 2022, a spokesperson for China's Ministry of Commerce said at a regular press conference on January 12, Sputnik reported on January 12.
The spokesperson said that in the past three years, changes in the world have accelerated, with the far-reaching impact of the pandemic and turbulence in the international economic and trade environment. In the face of a complex and grim development environment, China's foreign trade has withstood the test of major risks and shown strong resilience and vitality. In 2021, China's import and export volume surpassed 5 trillion US dollars and 6 trillion US dollars in succession, and is expected to hit a new high in 2022.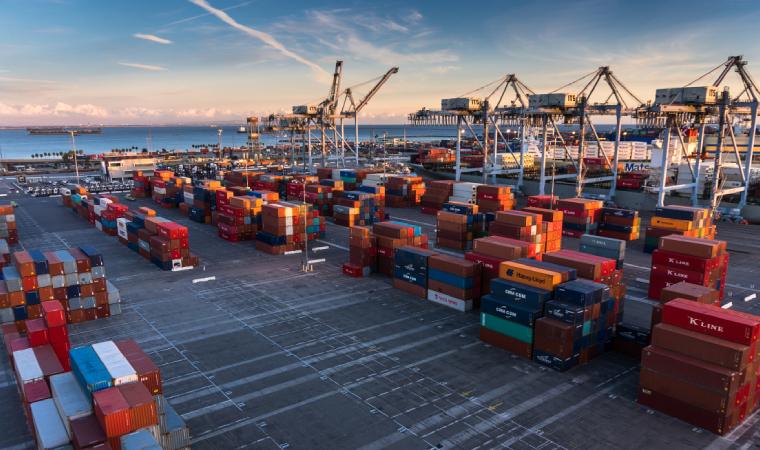 In the first 11 months of 2022, China's imports and exports totaled 38.34 trillion yuan, up 8.6 percent from the same period in 2021 and within a hair's breadth of the 39.1 trillion yuan forecast for the whole of 2021, according to customs data reported by Chinese media.
At present, the rising risk of global economic recession and slowing external demand growth are the biggest pressure on the steady growth of foreign trade, with weak demand and insufficient orders in some industries, the Ministry of Commerce spokesperson was reported as saying. The task of maintaining stability and improving the quality of foreign trade remains arduous.
The spokesperson stressed that the Ministry of Commerce will continue to closely follow the situation, increase support, and make every effort to promote a stable scale and better structure of foreign trade, mainly in stabilizing foreign trade orders, stabilizing foreign trade entities and helping enterprises solve difficulties.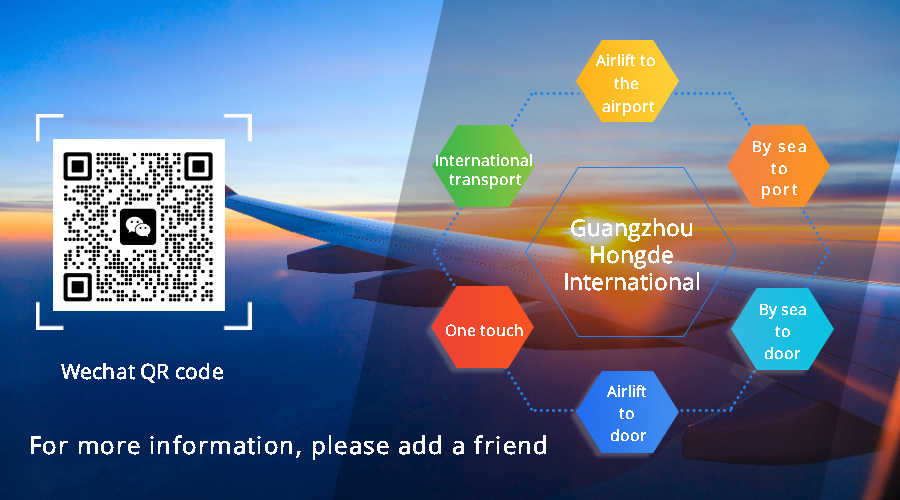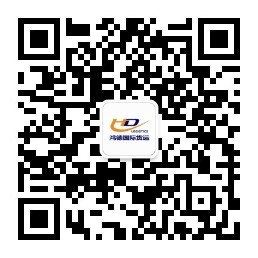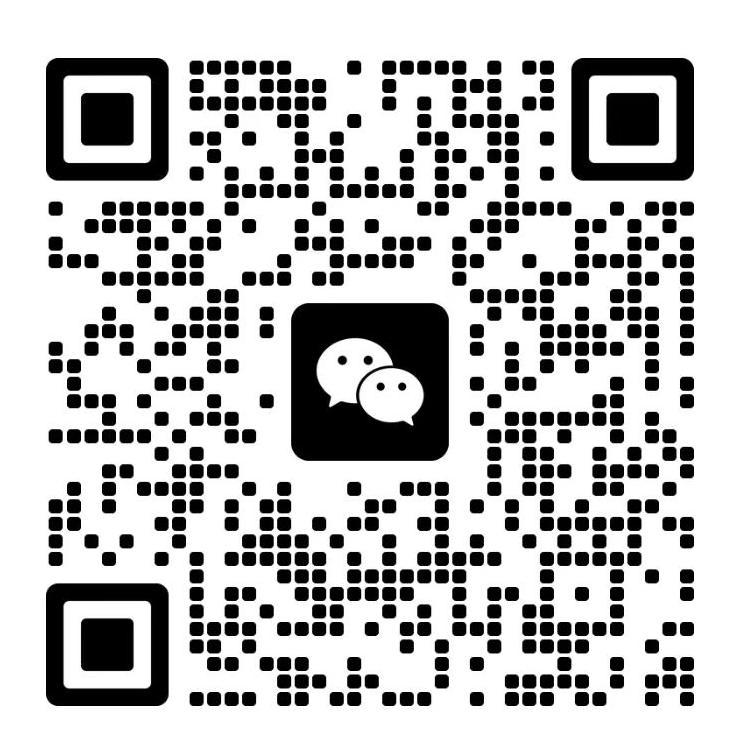 Add: Youli e-commerce Park, No. 199 Guangming South Road, Shiqiao Panyu Guangzhou
