We undertake automobile export transportation: explosive single! Car export orders lined up until 2026!
2023-01-16 10:14
Benefiting from the increase in automobile exports, automobile carriers have become a major source of orders for Chinese shipping companies. In 2022, the total volume of new orders received by Chinese automobile carriers will account for 88.7 percent of the global total.

At present, domestic automobile enterprises have an increasing demand to open overseas markets. However, in the maritime market, automobile transport ships have high prices and few cabins, which leads to the surging demand of domestic automobile enterprises and global logistics enterprises for automobile transport ships.

In 2022, a ship manufacturing company in Guangzhou, based on its experience in building luxury passenger roller boats and technical reserves, tested the production and construction of "car transport ships" for the first time, and the amount of new orders exceeded 7 billion yuan in just one year.

Zhou Xuhui, Deputy General Manager of China Shipbuilding Group Guangsheng International: After we saw this trend, we seized the market changes. By last year, we had obtained a total of 19 orders for car carriers, which is the first order in the world.
Due to its high mechanical complexity and long commissioning period, the construction of the vehicle carrier is different from other ship types. Many manufacturers are focusing on optimizing the construction process. The shipping company is currently building an average of 112 flexible decks, and is expected to shorten the construction time of vehicle carriers from 18 months to 16 months in the future.

At the production line, the reporter saw a car carrier has entered the final loading stage, workers are working overtime to catch up. Officials told reporters that this is the first car carrier they are ready to deliver at the shipyard, a total of 13 garage decks, when completed, can accommodate 7,000 cars, the current production of the car carrier has been scheduled to 2026.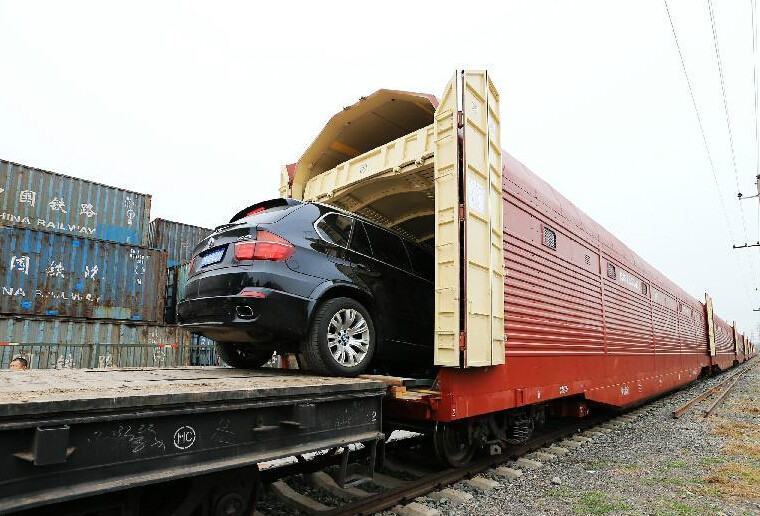 He Yongcai, deputy project manager of China State Shipbuilding Group's Guangsheng International Car carrier project, said: 'The car market is hot now and our shipbuilding schedule is tight. Our requirements are to dock by Feb. 28 and deliver the ship in August.
According to the statistics of China Shipbuilding Industry Association: in 2022, the new orders of China's automobile carriers reached 2.13 million revised gross tons, a year-on-year growth of 115% (revised gross tons), accounting for 88.7% of the total new orders of global automobile carriers. In addition, among the 18 major ship types in the world, the new order volume of 11 kinds of Chinese ship types is the first in the world.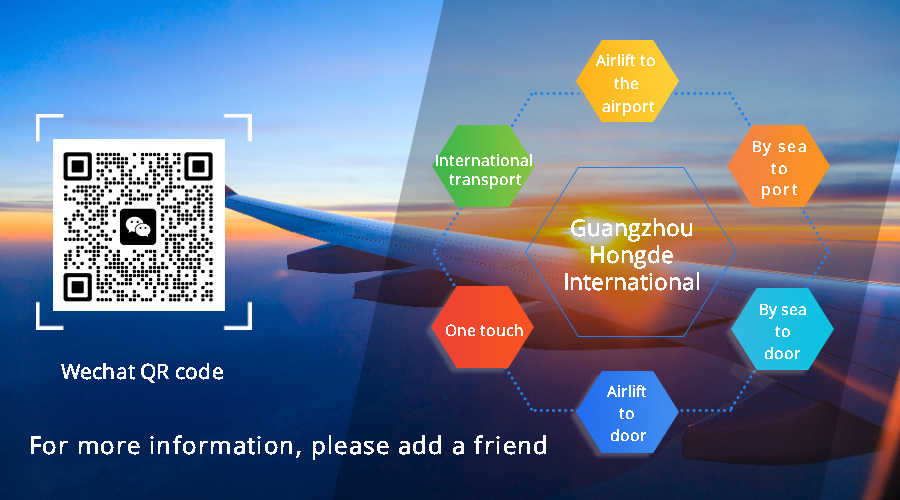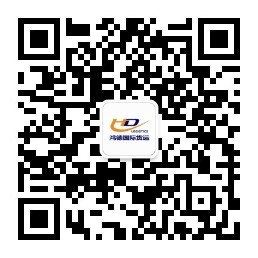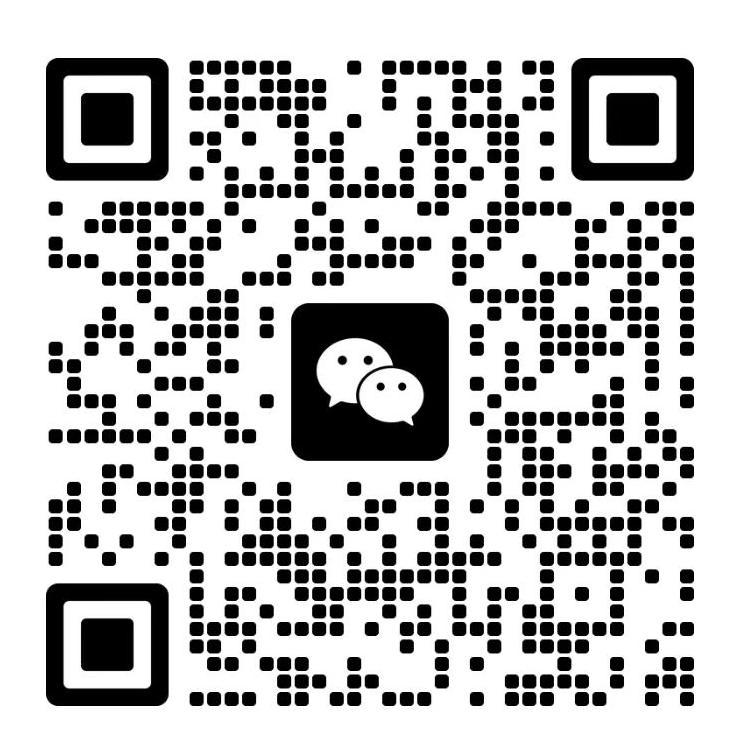 Add: Youli e-commerce Park, No. 199 Guangming South Road, Shiqiao Panyu Guangzhou
