Ukrainian shipping: A cargo ship ran aground in the Suez Canal, bound for China!
2023-01-11 09:55
On January 9, another cargo ship ran aground in the Suez Canal!
In March 2021, the "Changi" ran aground in the Suez Canal, causing the biggest traffic jam of the century. So what happened this time?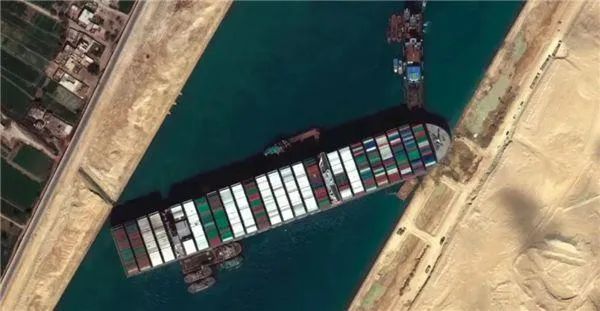 The M/V Glory, a cargo ship carrying more than 65,000 tons of Ukrainian corn bound for China, ran aground in the Suez Canal on the morning of January 9 local time, the Suez Canal Authority said, foreign media reported.
The news caused immediate jitters, but fortunately this time there was no major blockage and only a brief disruption of traffic in a waterway vital to global trade.
The ship was traveling north to south through the Suez Canal from Turkey when it ran aground due to a sudden technical fault, according to a statement from Egypt's Suez Canal Authority chief Mohammed al-Rabeeah.

A spokesman for Inchcape Shipping services said the ship ran aground for four hours after entering the northern end of the canal in the early hours of Monday. With the help of four tugboats from the Suez Canal Authority, the ship was able to deshallow and set sail again. Traffic in the canal resumed normally. The Suez Canal service provider Leth Agencies said about 20 ships that had been prevented from travelling southbound resumed their journey and minor delays were expected.
The ship is 225 meters long, 32 meters wide and has a gross tonnage of 41,000 tons, CCTV News reported.
The released photos show the ship's bow facing south when it ran aground, roughly level with the river bank, unlike the Changi, which was in the middle of the canal, and Glory just over half as long as the Changi, which blocked the Suez Canal in 2021.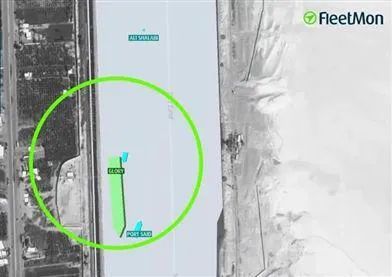 This is the third time in two years that a cargo ship has run aground, with the exception of the Chang Ci in 2021. In August 2022, the Singapore-registered tanker Affinity V ran aground in the canal for a short time before resurfacing with the help of a tugboat, disrupting shipping for five hours.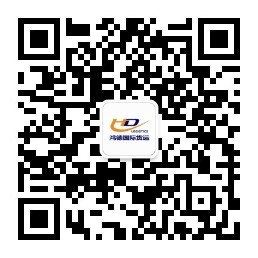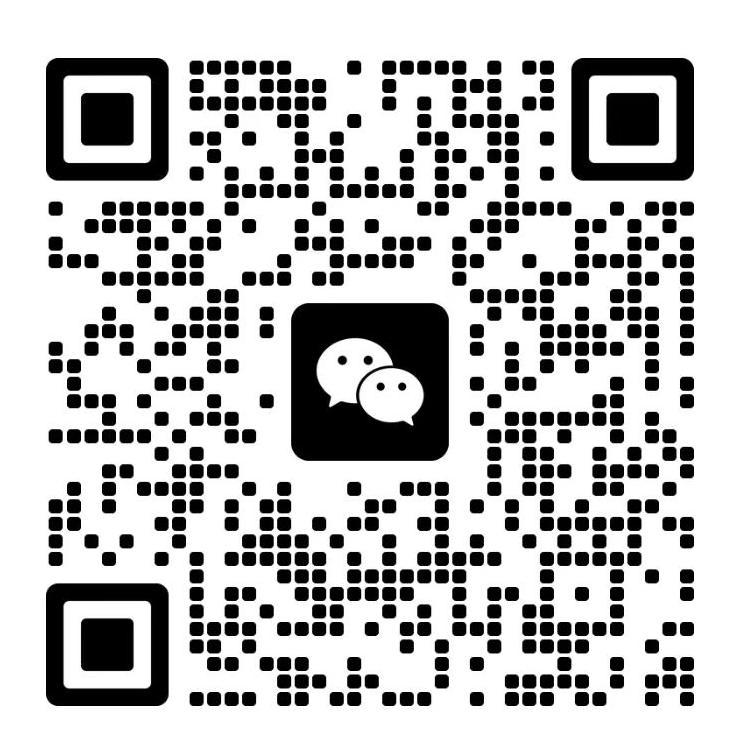 Add: Youli e-commerce Park, No. 199 Guangming South Road, Shiqiao Panyu Guangzhou
