Shipping to India:The container ship capsized and several containers fell overboard
2023-01-10 10:34
On January 7, the container ship SEA XPRESS became unstable while conducting cargo operations at the port of Mundra, India. The ship listed first to port, then to starboard, and finally to starboard against the dock. An unknown number of containers fell into the water.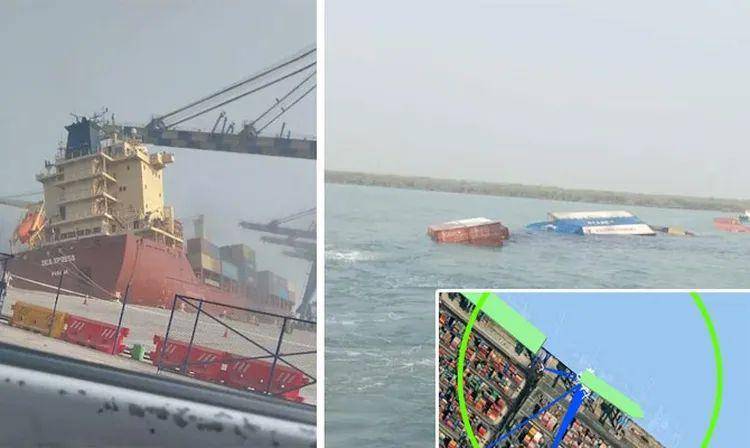 Some of the containers were floating on the water. The ship arrived in Mundera from the United Arab Emirates on 6 January. The cause of capsizing and instability is unknown.
The container ship SEA XPRESS (IMO:9190080, MMSI:352001894) is a general cargo ship built in 1999 and currently sails under the flag of Panama. It has been attached to Jeddah Port in Saudi Arabia, Aden Port in Yemen and Jebel Ali Port in the United Arab Emirates.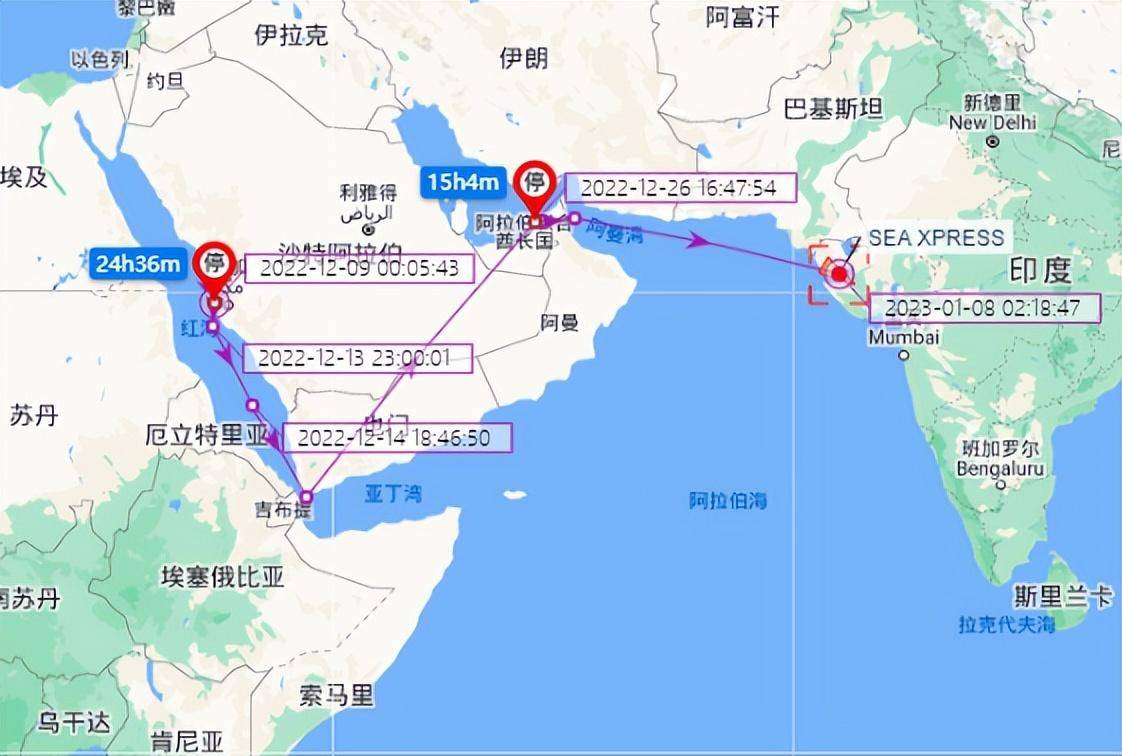 The ship's data map and ship's information are as follows: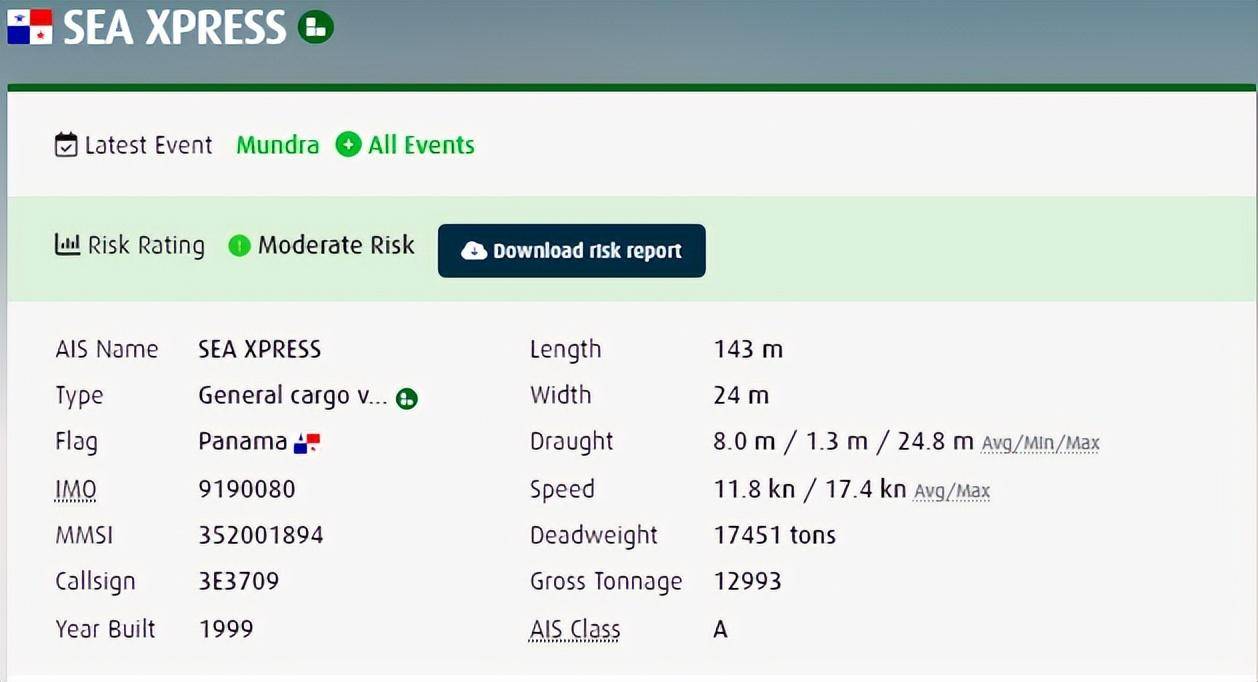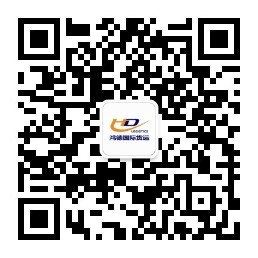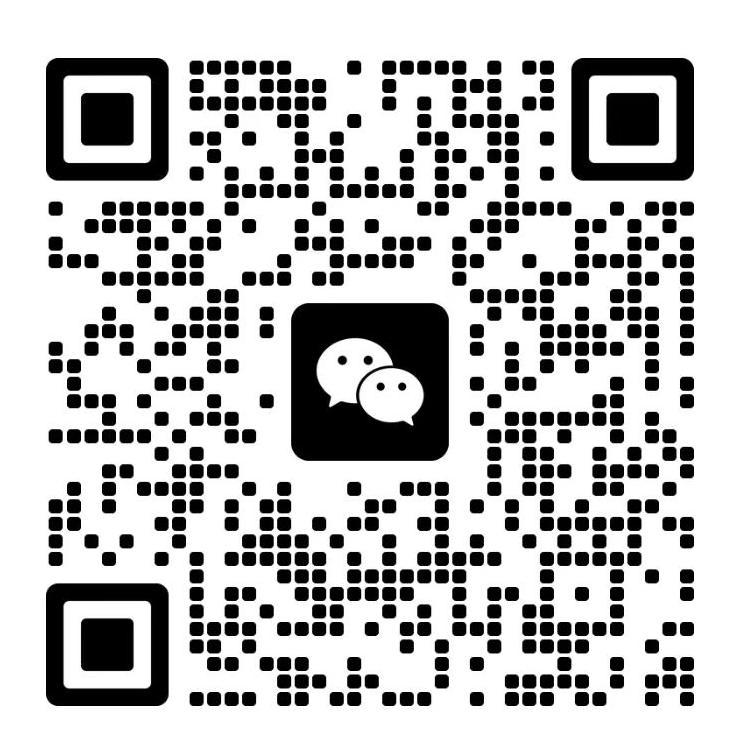 Add: Youli e-commerce Park, No. 199 Guangming South Road, Shiqiao Panyu Guangzhou
