Shenzhen Yantian Export: Yantian Port area to adjust the entrance of heavy container gate measures
2023-01-12 10:59
Daily export heavy tank can be booked ETB-10 (within 10 days before the ship's expected berthing date) measure, extended to February 28, 2023.
In order to cooperate with the shipment arrangement of export enterprises and logistics enterprises before and after the Lunar New Year, and facilitate production, storage and logistics to make work plans in advance, Yantian International announced on January 9, 2023 that it would make the following adjustments for the export heavy container booking into the port:
1. The daily export heavy tank can make an appointment for ETB-10 (within ten days before the ship's expected berthing date), which will be extended again to February 28, 2023. The reservation of receiving heavy container is not related to the free storage time. Please check the specific free storage time with the booking company.

2. The daily reservation quota of export heavy cabinets continues to maintain 13,000 cabinets, an increase of more than 8% year-on-year.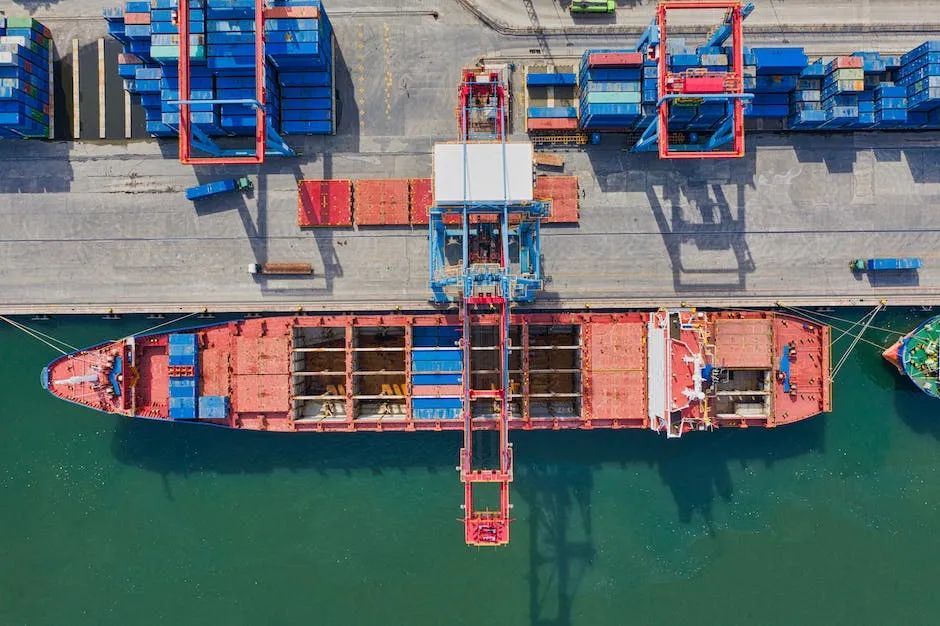 In order to ensure the traffic operation around the port area, customers are required to return the container at the time successfully booked.

The dock will dynamically adjust the gate entry rules of the exit heavy container according to the actual situation. Meanwhile, Yantian International will publish real-time information of operation in the port area through the "Yantian Logistics" platform. For enquiries, please call the Marina Service hotline at 0755-25180000.

3. In order to further improve the digital service, Yantian APP of Yi Logistics has been launched. The APP will actively push container information and shipping schedule dynamics, query sea-rail combined freight trains, and apply for direct loading and delivery services on mobile terminals.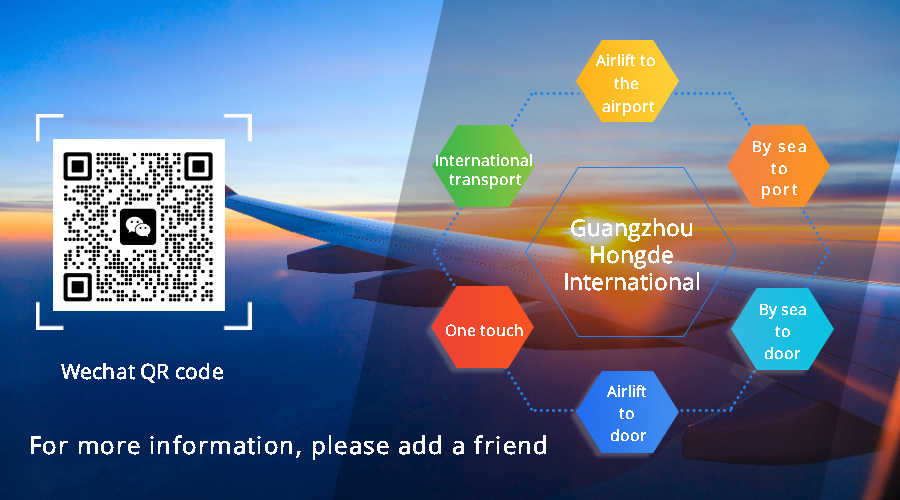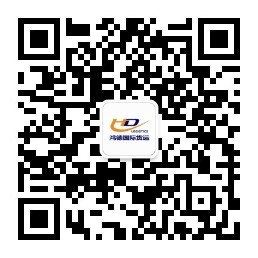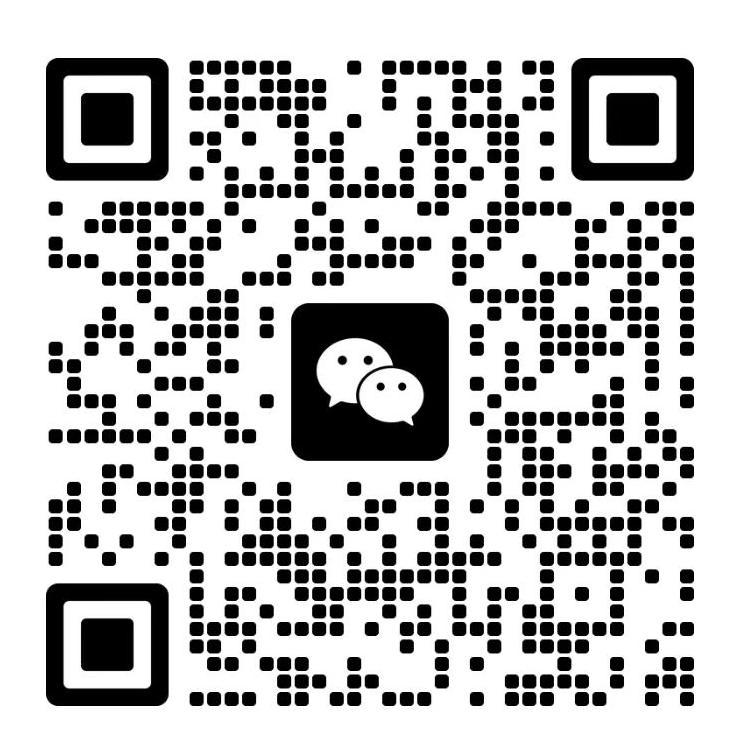 Add: Youli e-commerce Park, No. 199 Guangming South Road, Shiqiao Panyu Guangzhou
