We offer to buy international cargo insurance: hidden consignment to Boeing freighter fire scrap
2023-01-09 10:19
About 2.3 billion yuan of all cargo planes were scrapped. Do you still remember the cargo plane fire at Pudong Airport on July 22, 2020? The results of the survey are in.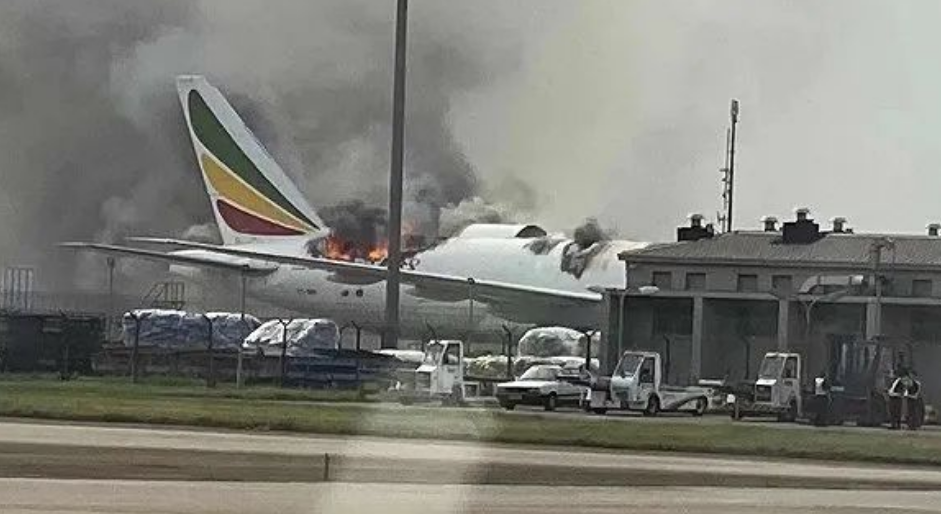 On July 22, 2020, a Boeing 777 all-cargo plane of Ethiopian Airlines (hereinafter referred to as Ethiopian Airlines), which was carrying out international cargo flights, completed cargo loading and was waiting for departure from Shanghai Pudong Airport when the door of the plane was closed. The cargo crew found a fire alarm in the cargo hold, visible smoke and open flame in the main cargo hold. The crew then announced the aircraft's highest distress signal "MAYDAY" from the ground.

The Ethiopian Airlines plane was carrying nearly 70 tons of cargo, mainly masks, thermometers, protective clothing and other epidemic prevention supplies. Four of the cargo contained electronic products with lithium batteries and no other dangerous goods were declared.
On January 7, 2023, the upstream news reporter obtained the air accident investigation report showed that the cause of the fire in the cargo hold of the Ethiopian air cargo plane was not the aircraft electrical fault, the cargo containing lithium battery fire and other conditions as previously speculated by public opinion, the most likely cause of the fire was officially identified as: Chlorine dioxide tablets in the main cargo compartment caught fire in a hot and humid environment, leading to the scrapping of the all-cargo plane, which has an average market price of about 2.3 billion yuan.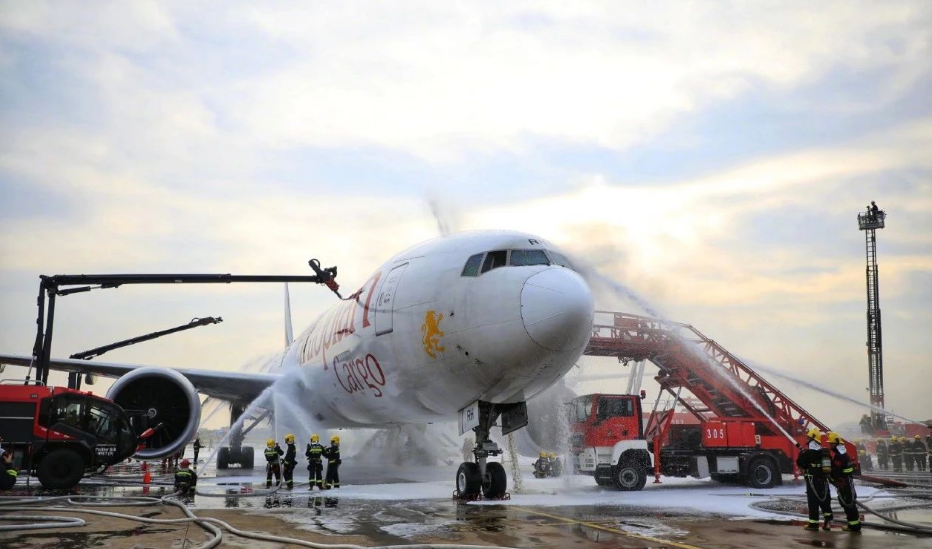 In the process of consignment of the relevant goods, the consignor shall provide the consignor with the names of "intelligent spray machine, chlorine dioxide disinfection shield, chlorine dioxide disinfectant, packaging bag and sealing machine". The consignor shall be aware that the chemicals contained in the goods shall have two identification certificates, and the identification conclusions are respectively "non-restricted goods" and "dangerous goods".
After communication with Mr. Wang, the shipper decided to carry out follow-up entrusting business only with the sample name "Nano-sustained-release clean material (containing 1% chlorine dioxide adsorbent on nano-materials)", which was identified as "non-restrictive goods", and only declared the goods name as "nano-sustained-release clean material (containing 1% chlorine dioxide adsorbent on nano-materials)". Failing to truthfully declare the dangerous goods disinfection powder and chlorine dioxide disinfection tablets actually contained in the goods, "this behavior is suspected of concealing the name of the goods and consigning dangerous goods in the name of non-dangerous goods."
With more than 20 years of expertise and experience in the freight, customs and transportation industry, Hondex can provide adequate security to meet your needs and those of your customers. Whether by road, sea, air or rail, Hongdex can provide customers with customs clearance, freight forwarders and other solutions and free and impartial advice! When necessary, we also provide the purchase of international cargo transportation insurance to avoid the loss of your goods!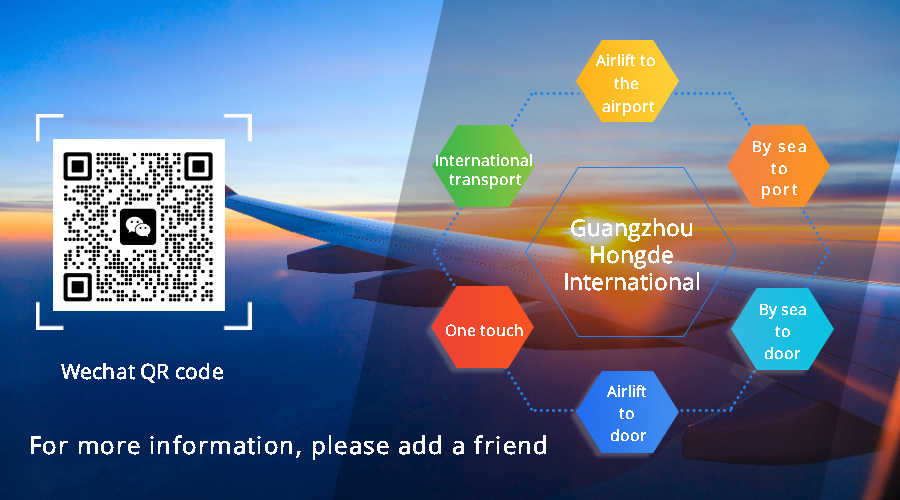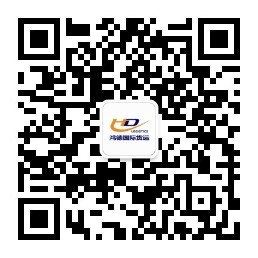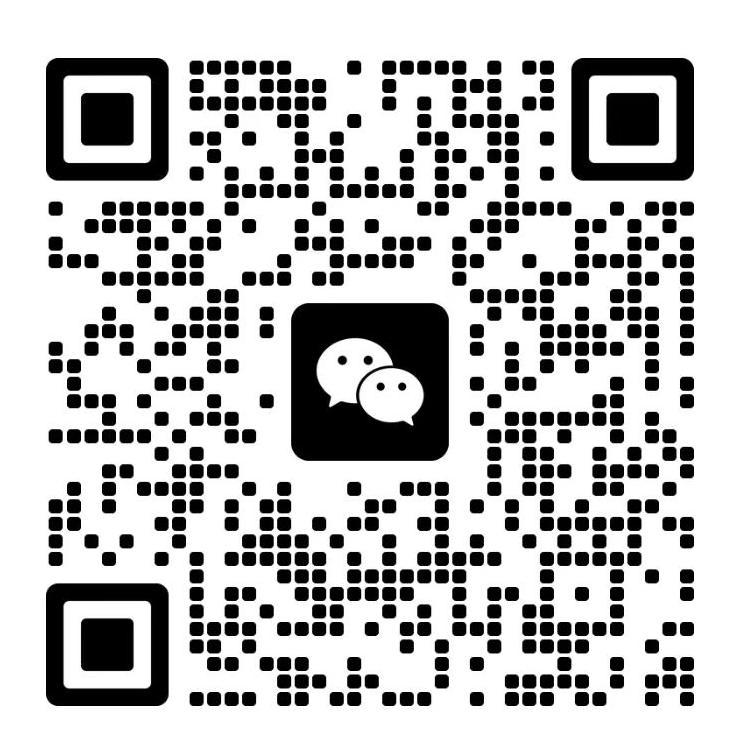 Add: Youli e-commerce Park, No. 199 Guangming South Road, Shiqiao Panyu Guangzhou
