Ministry of Commerce: Cancel the registration of foreign trade dealers. We provide sea and air transportation to the door.
2023-01-04 09:49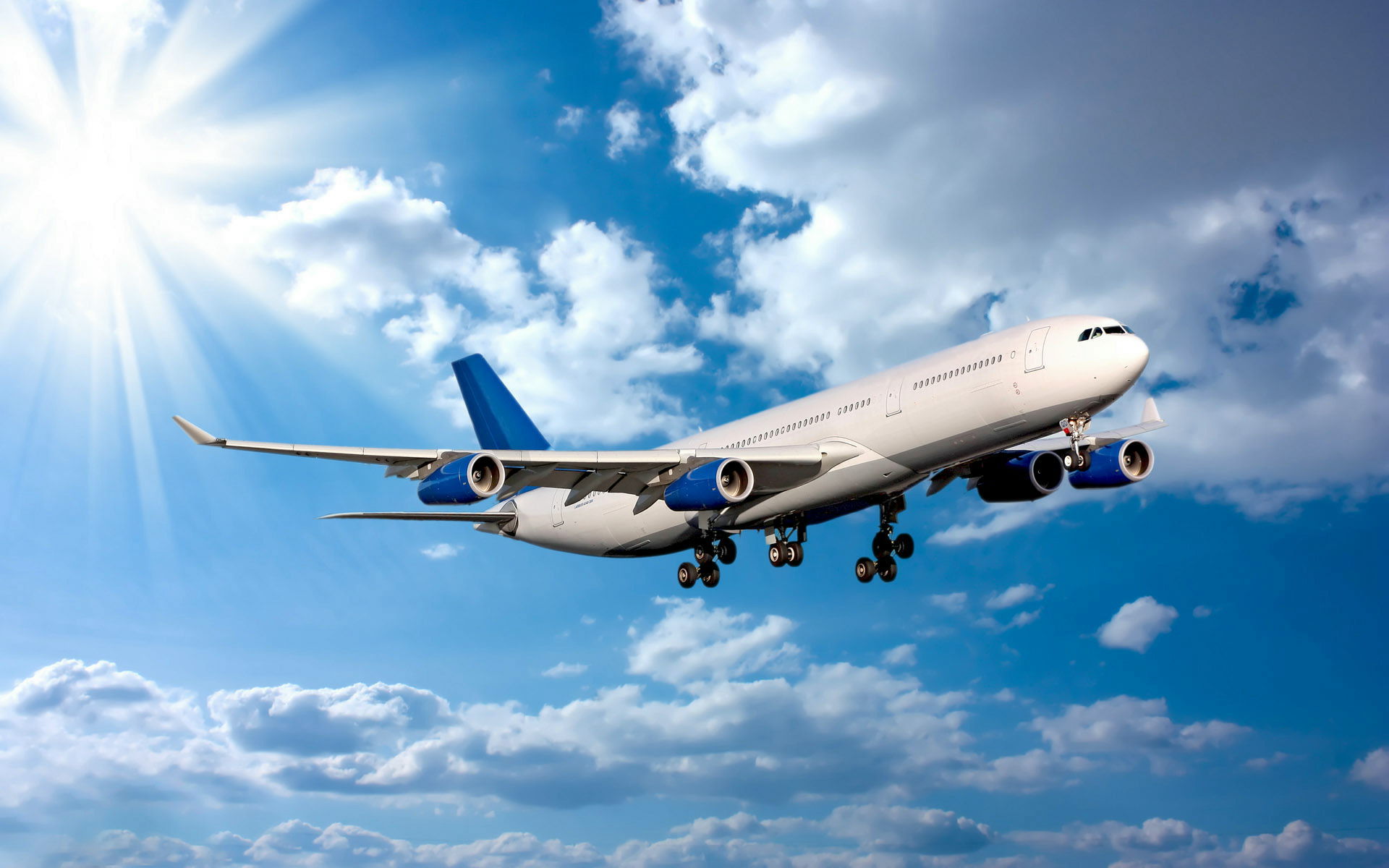 On December 30, 2022, the 38th session of the Standing Committee of the 13th National People's Congress decided to amend the Foreign Trade Law of the People's Republic of China as follows: Article 9 shall be deleted and this decision shall come into force as of the date of promulgation.
Since then, enterprises engaged in import and export business, no longer go through the foreign trade manager registration procedures, enterprises automatically obtain import and export rights! (Still need to go through the customs registration to obtain the declaration authority)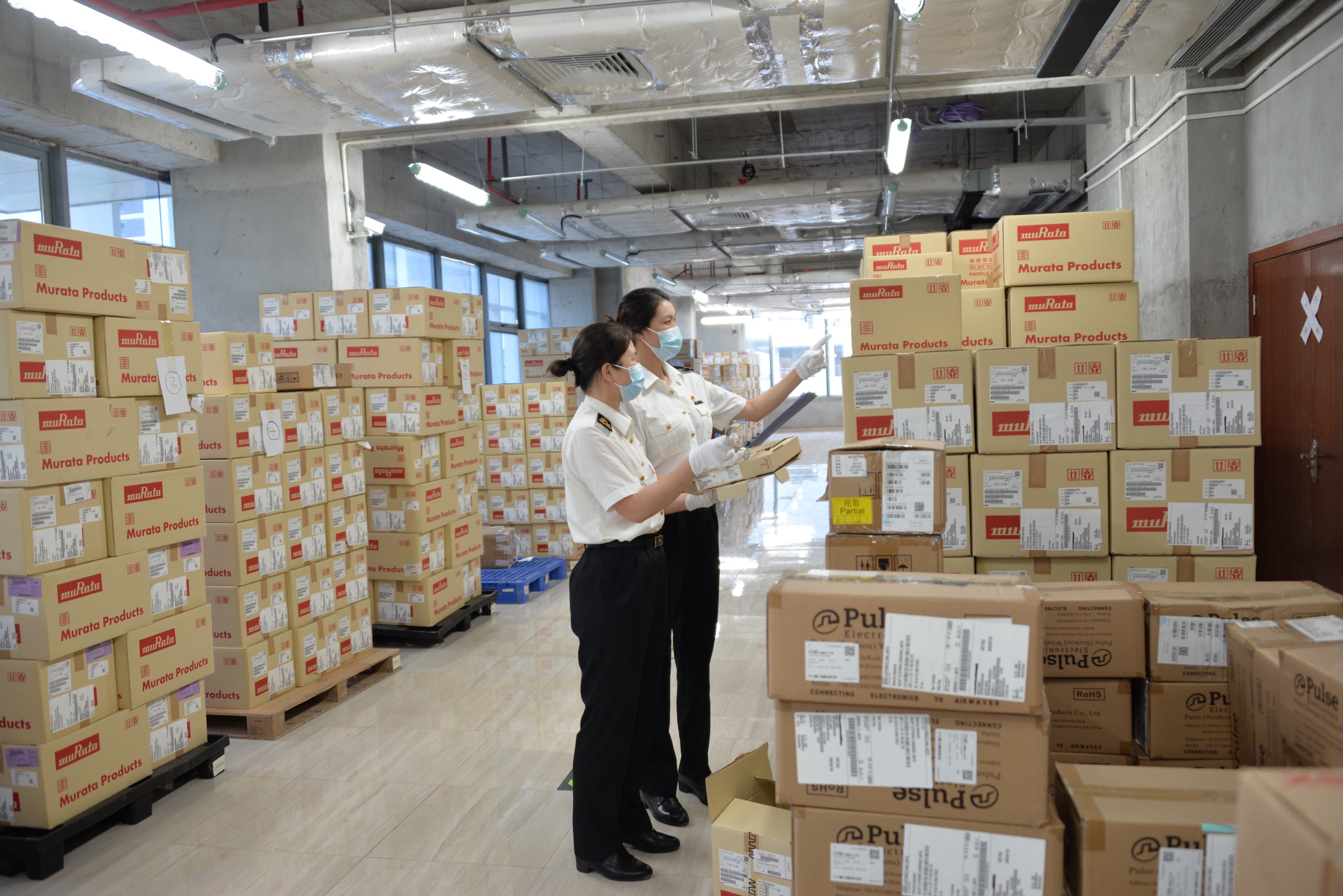 Market entities applying for import and export licenses, technology import and export contract registration certificates, quotas, state trade qualifications and other relevant certificates and qualifications will no longer be required to provide registration materials for foreign trade managers, said an official from the Ministry's foreign trade department.
This is a major reform measure in the field of foreign trade operation and management. It is an important institutional innovation by the Chinese government to firmly advance trade liberalization and facilitation. It will help further optimize the business environment, unleash the potential of foreign trade growth, and promote high-quality trade development and high-level opening-up.
According to the person in charge, at present, the Ministry of Commerce is earnestly implementing the decisions and arrangements of the CPC Central Committee and The State Council, guiding the local competent commercial departments to do a good job in the cancellation of the registration of foreign trade operators related work, timely grasp the production and operation of foreign trade enterprises, and further improve the level of public services.
At the same time, we will strengthen information sharing among departments, strengthen analysis and judgment of foreign trade situation, improve foreign trade policies and measures, optimize and upgrade trade in goods, innovate the development mechanism of trade in services, continue to promote trade innovation, and promote high-quality development.
This measure means the government to promote the trade in goods, to encourage foreign trade! This means that the foreign trade bosses, can independently go abroad to grab orders! Hongdex provides sea, air, express services, welcome to return to the boss contact us for goods export!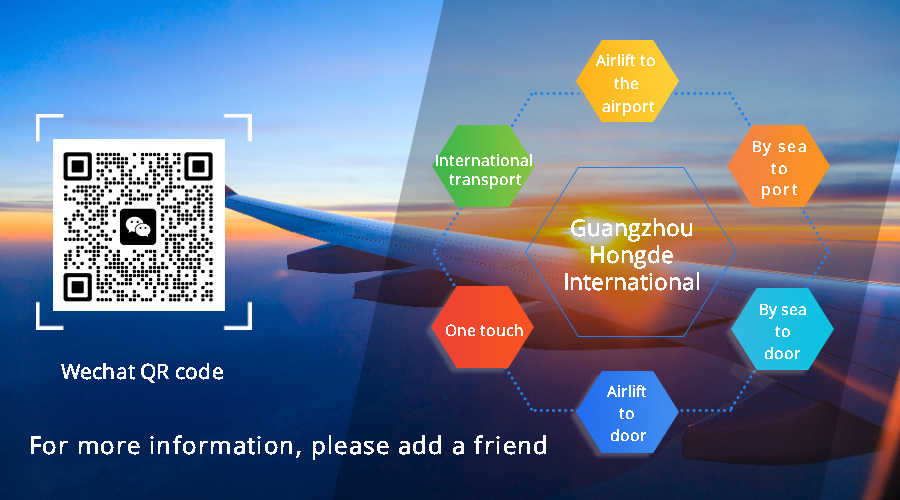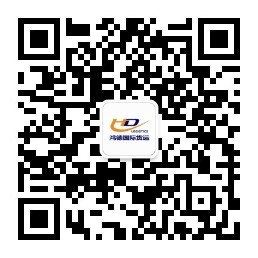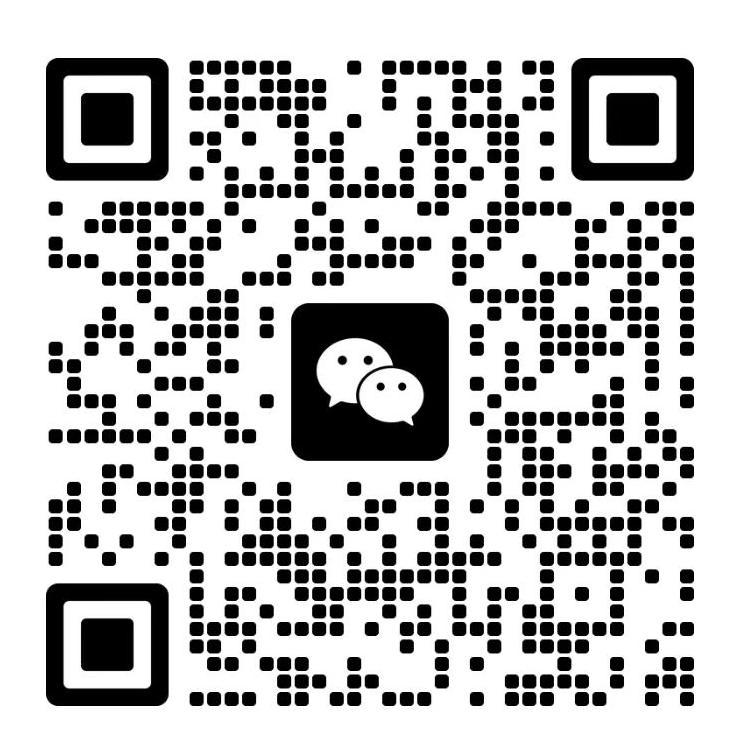 Add: Youli e-commerce Park, No. 199 Guangming South Road, Shiqiao Panyu Guangzhou
