We provide air and sea services to the US!The US continues to exempt tariffs on Chinese goods!
2023-01-03 09:56
Since the COVID-19 outbreak,Hongdex has helped nearly 1,000 factory customers complete the export of epidemic prevention materials. We are fully responsible for the booking, customs declaration, bill of lading, signing and so on. With China's full opening-up, the epidemic has reached a peak. If you need to export epidemic prevention materials, please contact us.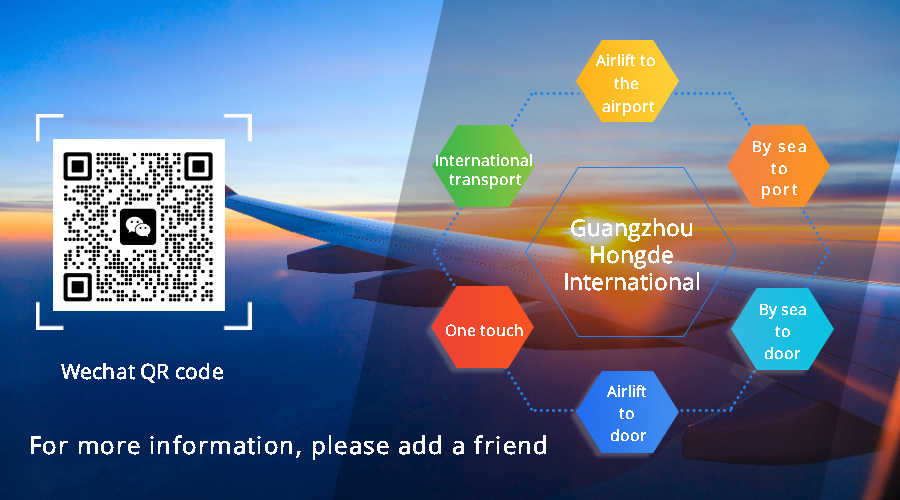 On December 16 local time, the Office of the United States Trade Representative (USTR) announced a decision to extend the validity of the tariff exemptions on 352 Chinese imports to the United States for another nine months until September 30, 2023. The previous exemption period expired at the end of 2022.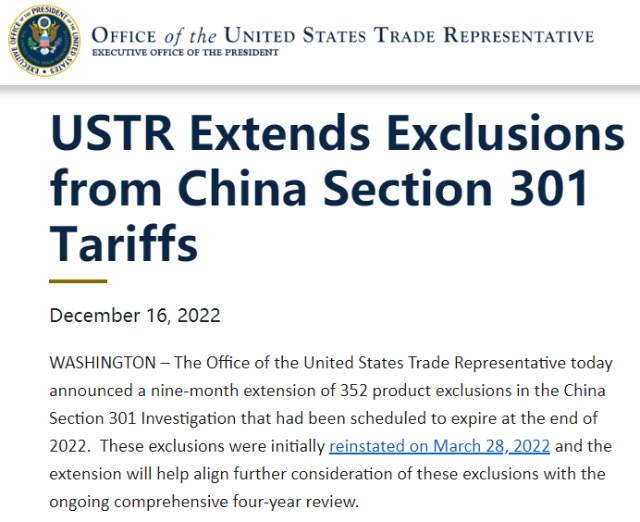 The 352 items included: Hot roll laminates, water filters, purifiers, garage switches, animal feeding machines and their accessories, motors, motor speed controllers, sensors, valves, aluminium electrolytic capacitors, connectors, galvanised anodes, carbon dioxide analyzers and spare parts, scanners, thermostats designed for air conditioning or heating systems, polyethylene films, motorcycles (mopeds), crab meat, artificial stones Inks, catalysts, hydrofluorocarbons, man-made fiber duffel bags, silk fabrics, woven dyed fabrics, polypropylene fibers, non-woven fabrics, motor vehicle rearview mirrors, color digital cameras for microscopes, etc.
The extension "will help coordinate further consideration of waivers and the ongoing comprehensive review of the 'Section 301' tariffs imposed by former President Donald Trump," the USTR noted in its announcement. The USTR said it will continue to collect comments on the tariff review until January 17.
This extension will be valid from 1 January 2023 to 30 September 2023. Enterprises engaged in export business to the United States should carefully read the announcement, carefully check the tax code and items, timely contact with customers, and make corresponding export arrangements.
So far in 2018, the United States has imposed four additional tariffs on Chinese products, which have been extended by different batches of tariff exemptions and the original exemption list. Several batches of exemptions for the first four rounds of additional tariffs have expired. Up to now, only two major exemptions remain on the list of commodities that are still in effect: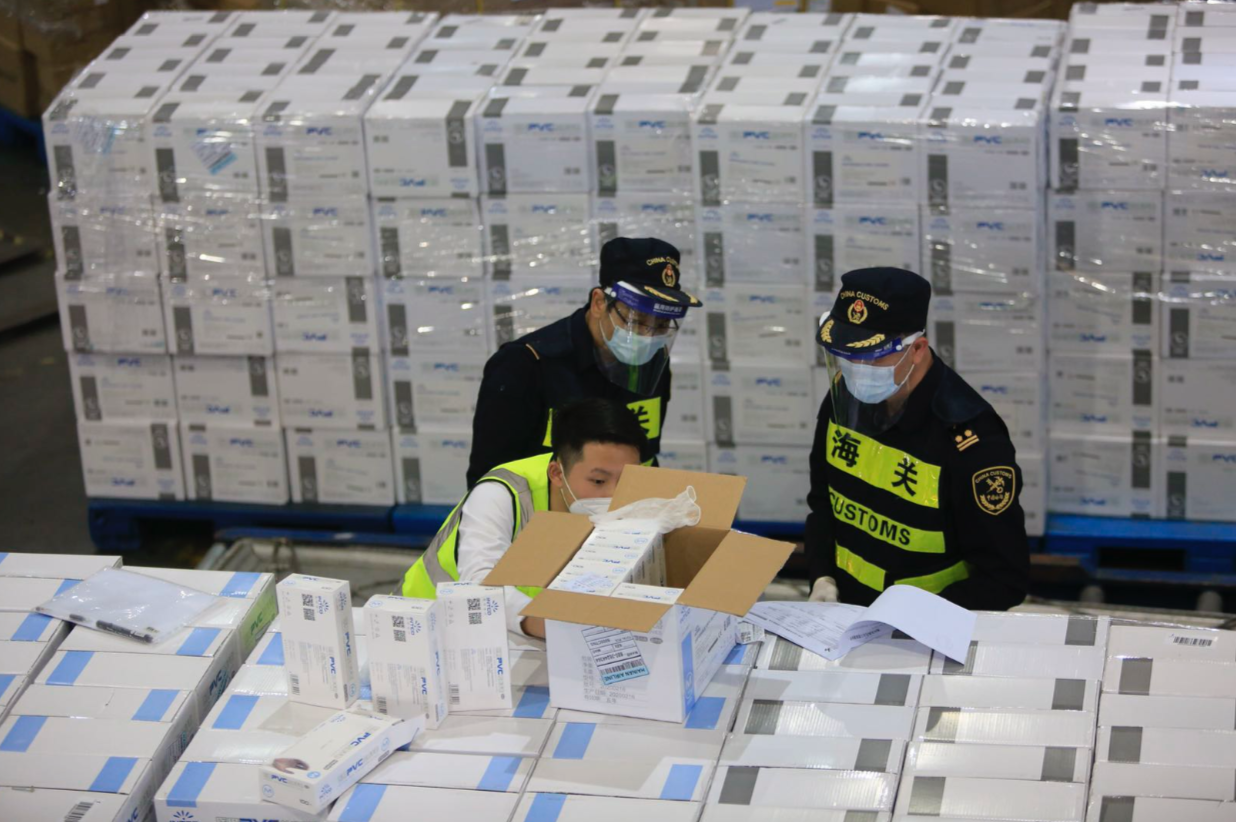 First, the list of medical and epidemic prevention supplies exempted from the epidemic;

Second, this year's list of 352 exemptions (the Office of the US Trade Representative announced in a statement in March this year that 352 tariffs on imports from China have been re-exempted, which applies to goods imported from China between October 12, 2021 and December 31, 2022).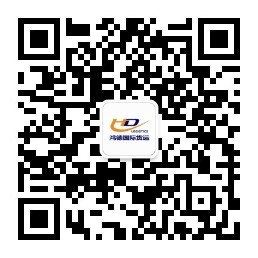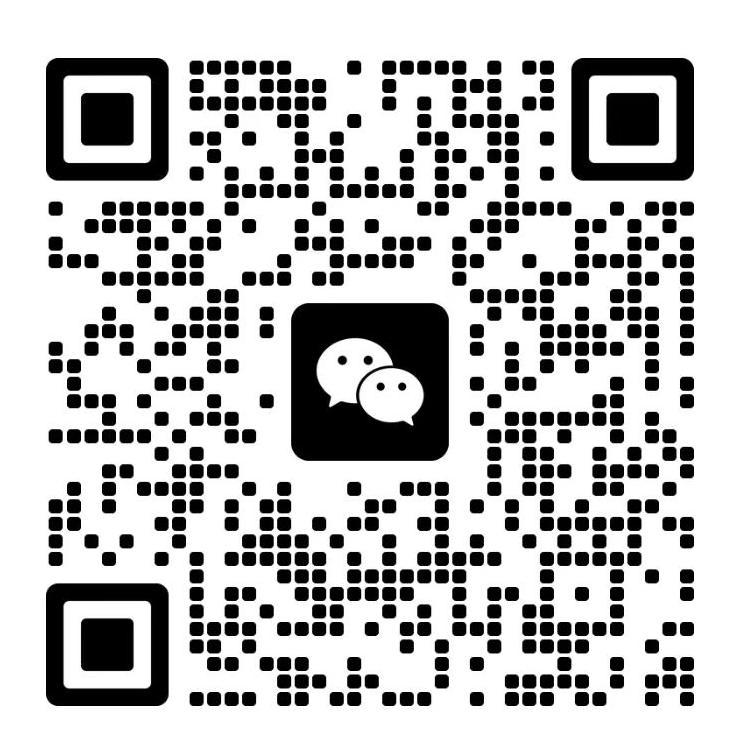 Add: Youli e-commerce Park, No. 199 Guangming South Road, Shiqiao Panyu Guangzhou
