First flight in the world, first flight in the New Year!
2023-01-02 10:48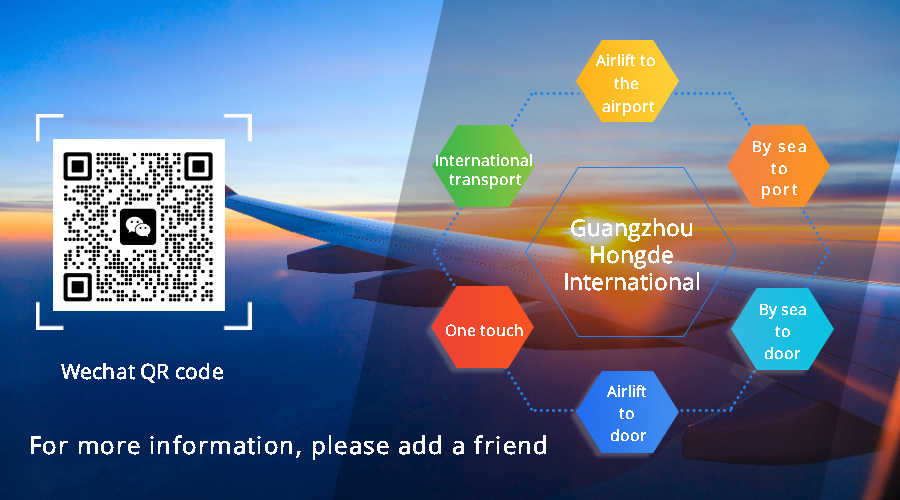 On the first day of the New Year, China Eastern Airlines' first Chinese-made large aircraft, the C919, flew from Shanghai Hongqiao Airport to Beijing Daxing International Airport on a demonstration flight with flight number MU7809. It was the ninth verification flight of the C919 since Dec 26, 2022, and the first flight on New Year's Day in 2023.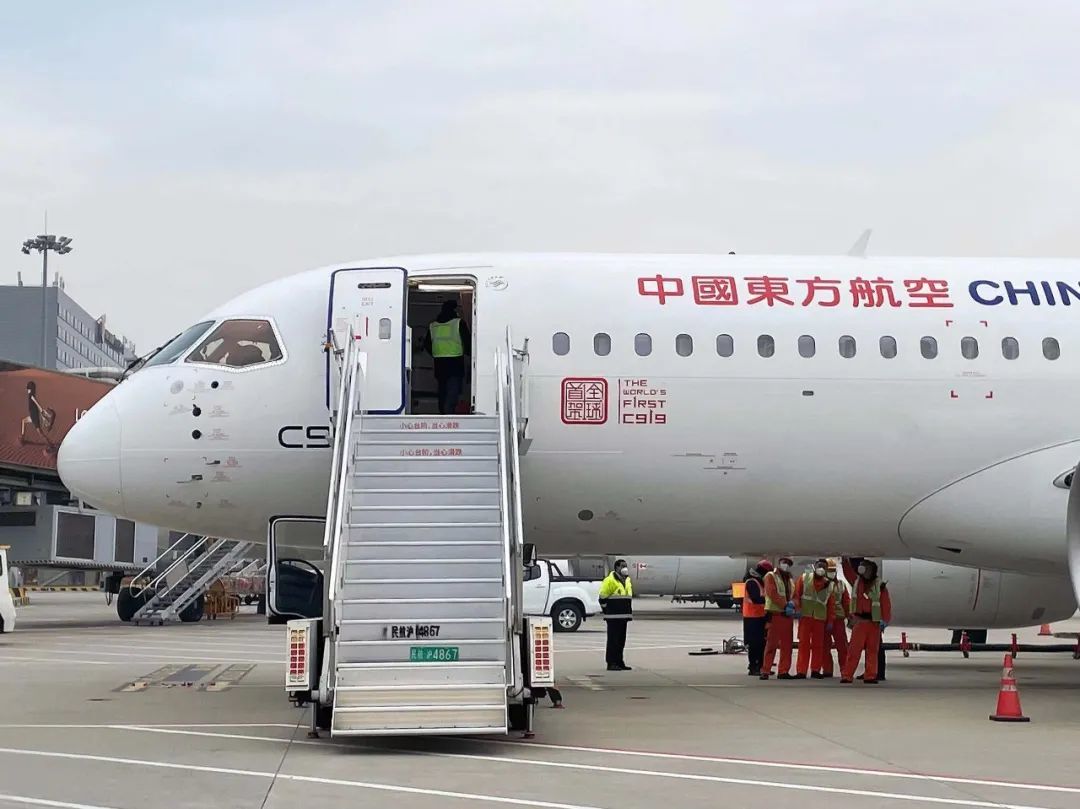 The verification flight is mainly to verify the airline's ability to safely operate the C919 aircraft. China's large aircraft C919 is a brand new model, some people put its research and development application as an image of the "first half", research and development manufacturing, into the commercial operation of the "second half". The completion of the airworthiness certification and the certificate issued by the Civil Aviation Administration marks the successful end of the "first half", and the smooth opening of the "second half", 100 hours of air aircraft verification flight and the Civil Aviation Administration's verification of the verification results are crucial.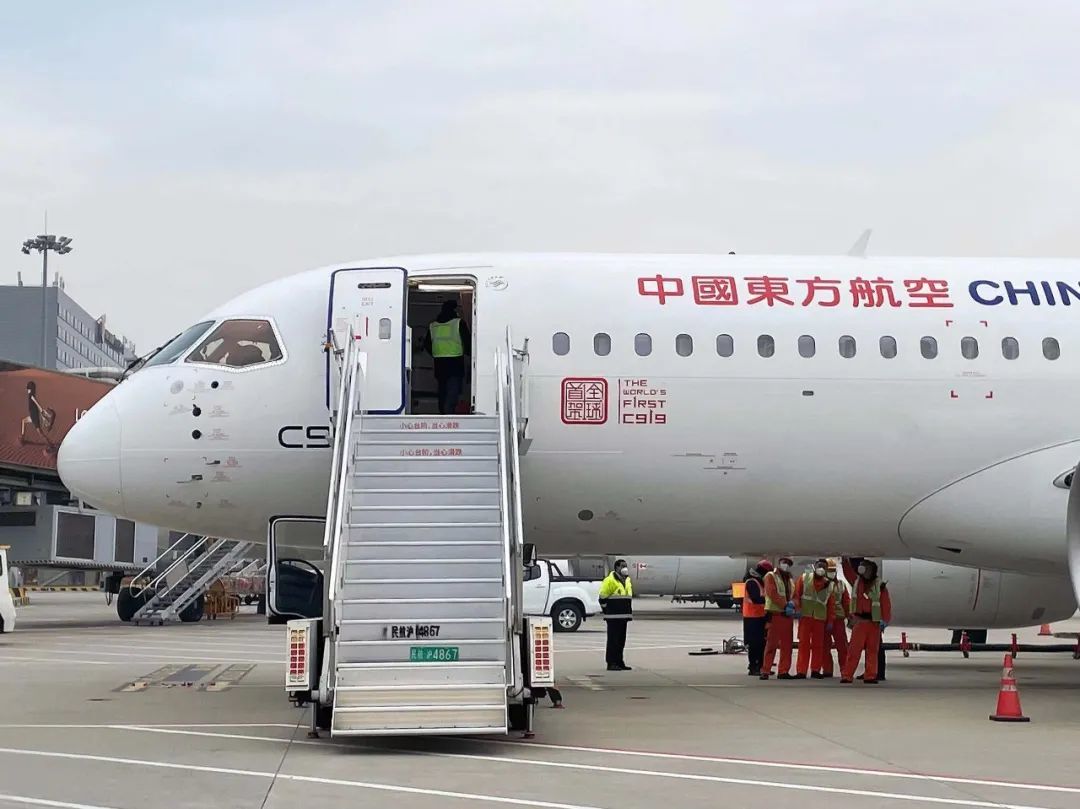 As the first user, China Eastern Airlines will also provide the relevant departments with the large amount of data and operation support experience accumulated from the verification flight to help the continuous optimization and improvement of the new aircraft.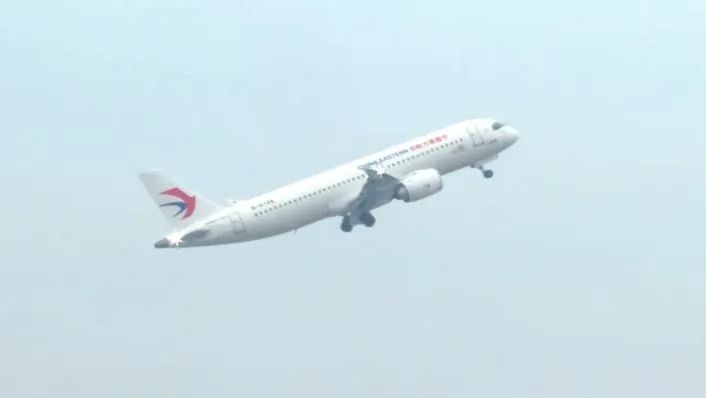 As a close cooperation with the aviation industry, Hongdex is looking forward to our domestic large aircraft being put into operation at an early date.
This article comes from the network, after editing and publishing, if there is copyright please contact Hongde International, thank you.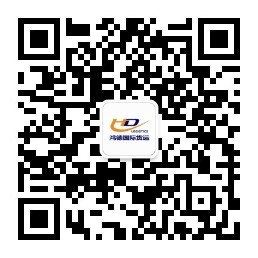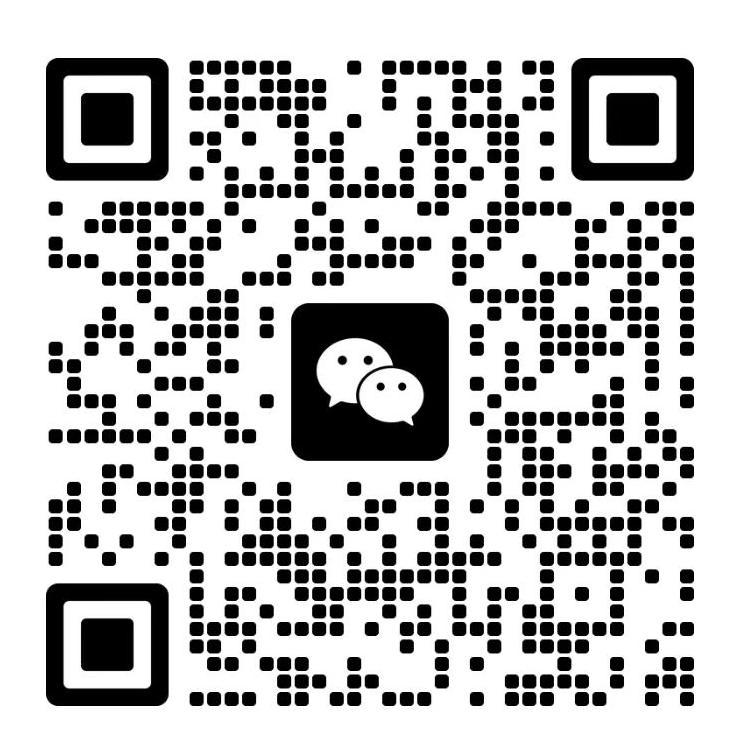 Add: Youli e-commerce Park, No. 199 Guangming South Road, Shiqiao Panyu Guangzhou
