Deadly storm hit! Biden declared a state of emergency affecting nearly 2 million homes and businesses...
2022-12-30 10:52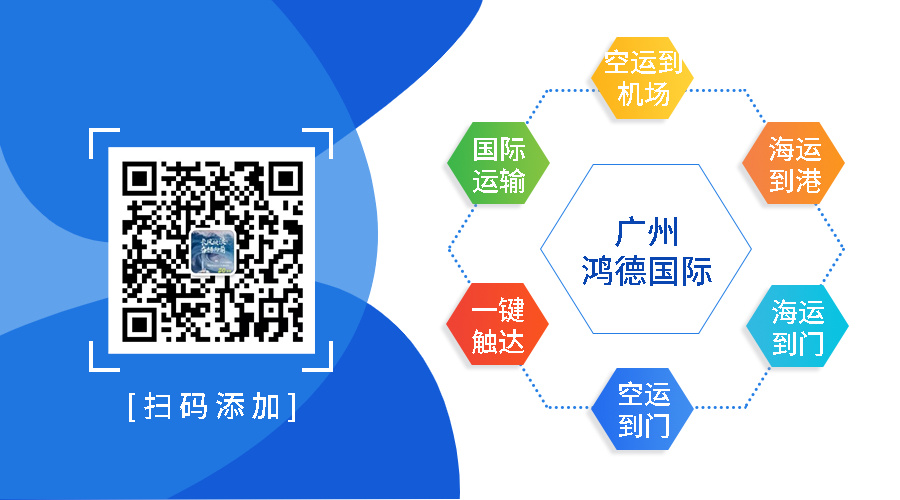 The United States is bracing for an epic winter storm that has knocked out power to millions of homes and businesses and canceled thousands of flights across the country.
Biden declared a state of emergency in New York State
According to Lianhe Zaobao website on December 27, US President Joe Biden has approved emergency bailout funds for New York State after the state was paralyzed by a blizzard of the century.
The White House said in a statement that Biden issued a federal state of emergency in New York Tuesday night, authorizing federal assistance for the state and local recovery efforts.
"My heart goes out to those who have lost loved ones this holiday weekend," Biden tweeted earlier in the day. Jill and I are praying for you."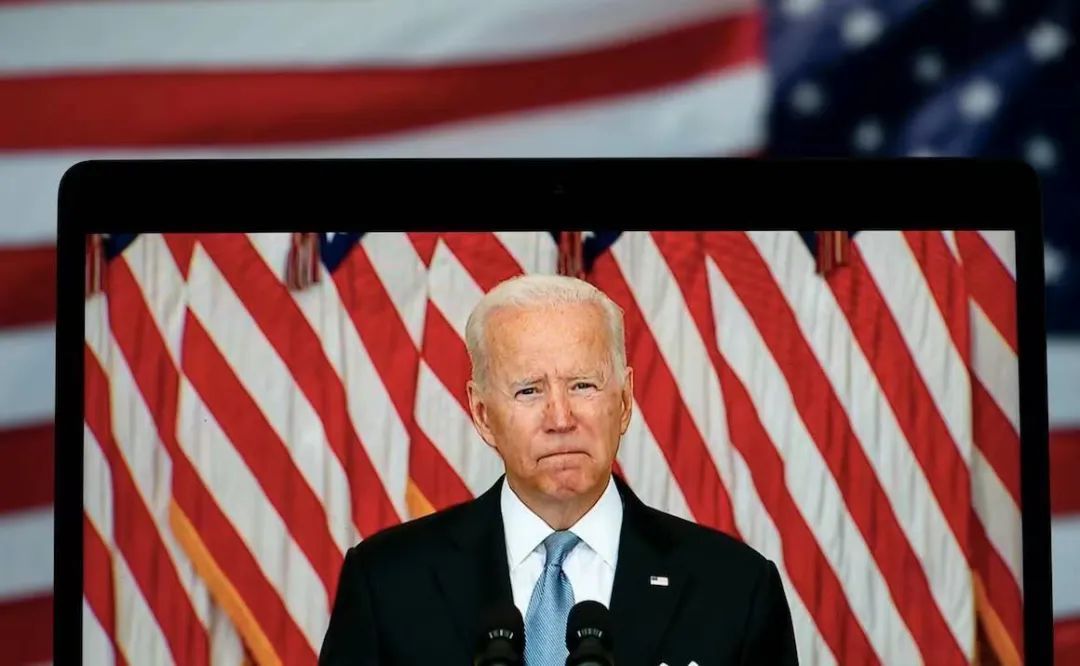 Buffalo, New York State's second largest city, has been hit the hardest, with more than 1.2 meters of snow since December 23.
At least 27 storm-related deaths had been reported in Buffalo as of Monday, and tens of thousands of residents were without power. Authorities say the death toll could rise as many bodies await tests to determine whether the storm was responsible.
The death toll from winter storms across the United States has reached 60 as of December 26 local time, CCTV News reported.
Across the United States, nearly 2 million homes and businesses lost power

A severe winter storm left nearly 2 million homes and businesses in the US without power Sunday, AP reported.
The blizzard, freezing rain and bitter cold that blanketed much of the United States left about 1.7 million homes and businesses without power, while major grid operators warned of rolling blackouts for 65 million people across the eastern United States, reports said.
Pennsylvania-based PJM United Grid says power plants are having trouble operating in the cold weather and is calling on residents in 13 states to avoid unnecessary use of electricity.
The Tennessee Valley Authority, which provides power to 10 million people in Tennessee and parts of six surrounding states, asked local power companies on Monday to carry out planned outages to "ensure the reliability of the power system."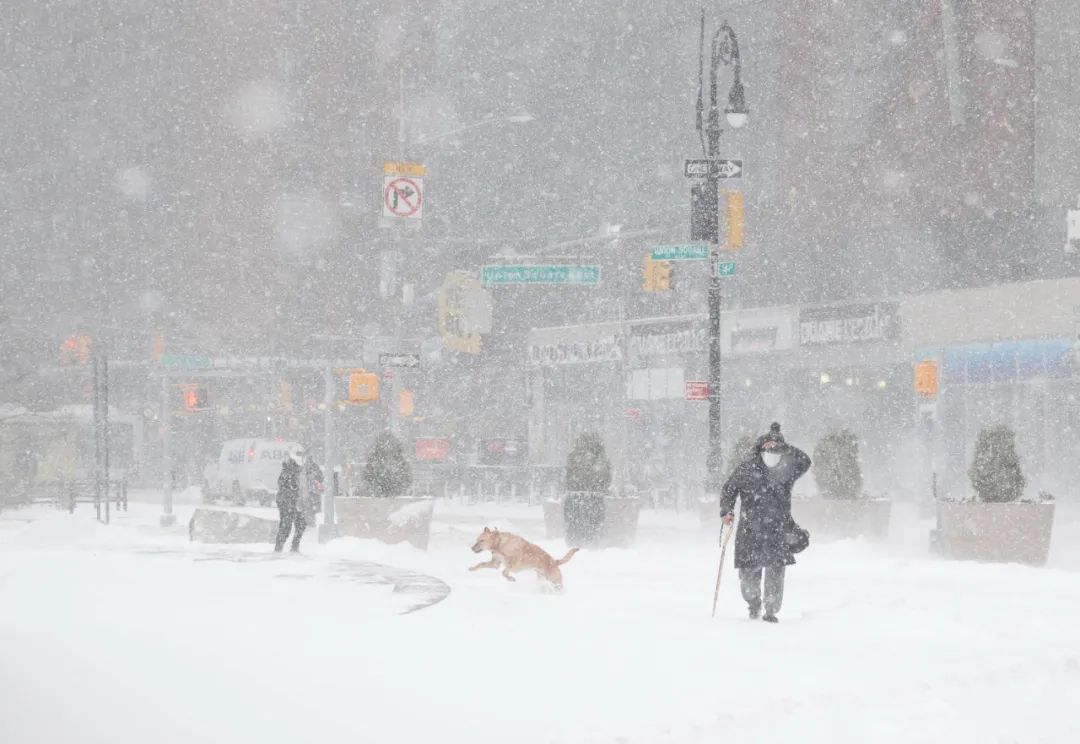 Nearly 400,000 electric customers in six New England states are still without power, and it could take days to restore it. In North Carolina, more than 415,000 customers were without power, the National Outage Information Network said.
PJM, a joint grid company, issued an emergency appeal, advising residents to turn down their heating, delay using large appliances such as stoves and dishwashers and turn off lights. Commercial and industrial electricity users are also being asked to cut back.
In addition, electricity prices in some parts of the United States soared more than 6,000%. Electricity prices in Houston soared to nearly $3,700 per megawatt hour on December 23, a 65-fold increase from $57 the day before.
Electricity prices topped the $1,000 mark in many parts of the country, from Chicago to Virginia to New England, as a snowstorm had a devastating impact this Christmas holiday season.
Part of the reason for the surge is that demand is much higher than several US grid operators had forecast, as well as the additional cost of supporting reserves of electricity supplies.
In Texas, grid operators signed contracts on behalf of consumers for at least twice as much backup power as usual to avoid a repeat of last year's deadly outage.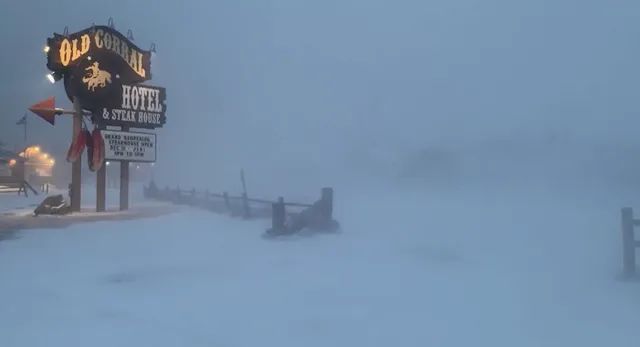 American consumption is showing signs of weakness

Along with the temperature, the U.S. economy is freezing. Winter storms have wreaked havoc on the lives and vacation plans of tens of millions of Americans during the busy Christmas holiday season.
According to FlightAware, U.S. airlines canceled more than 1,800 flights to, from or within the United States as of Tuesday afternoon, while airlines canceled nearly 3,500 flights on Tuesday. Airlines have canceled more than 17,000 flights since Dec. 21.
While the winter storms had a big impact on US holiday spending, the impact was relatively short-lived. The bigger issue is the economic shock of aggressive interest rate hikes, which has put the outlook for spending at risk.
According to Bloomberg on December 27, local time, the U.S. inflation rate is at the highest level in four decades, pushing up the price of all the necessities of life, consumer enthusiasm is dampened.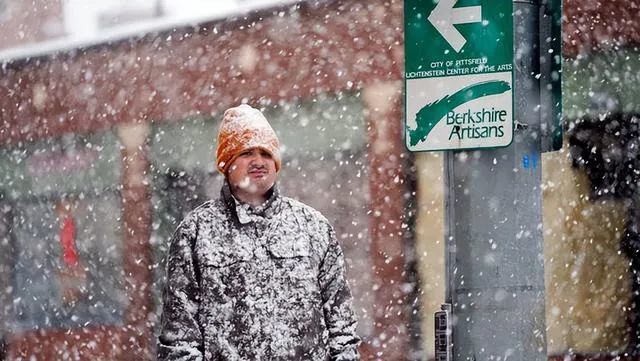 Rising interest rates in the US are hitting the housing market, while factors such as extreme weather and political battles in the US are darkening the economic outlook, the report said.
For businesses that serve consumers, prepare for slower economic growth next year, especially retailers whose finances are more affected.
Meanwhile, according to the University of Michigan, the US consumer confidence index stood at 59.7 in December, staying below 60 for the eighth month in a row and the lowest since the outbreak. A lack of consumer confidence will affect their propensity to consume.
In fact, US consumer spending growth is already slowing. According to the Bureau of Economic Analysis, the nominal growth rate of US consumer spending fell to 7.7 per cent year on year in November, after falling since May.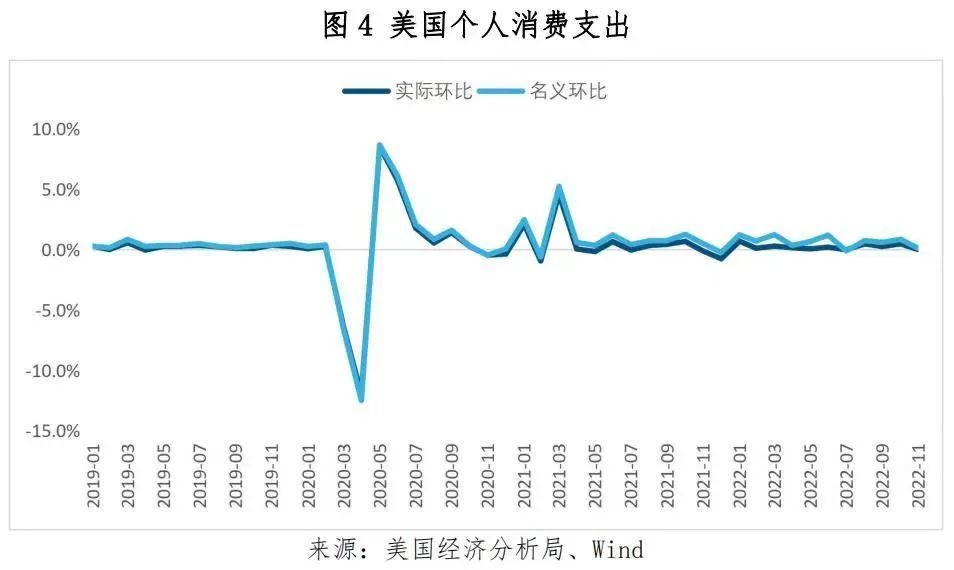 After stripping out price changes, the real year-on-year growth rate was 2.0%, on par with the pre-pandemic average in 2019.
From a month-on-month perspective, the nominal and real growth rates of consumer spending in November were 0% and 0.1%, respectively, which is already below the 2019 average.
Ian Shepherdson, chief economist at Pantheon Macroeconomics, said with half of the excess savings consumers racked up during the pandemic now spent and signs of easing in a highly tight labor market, it is not surprising that consumers are becoming more cautious.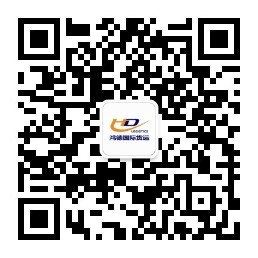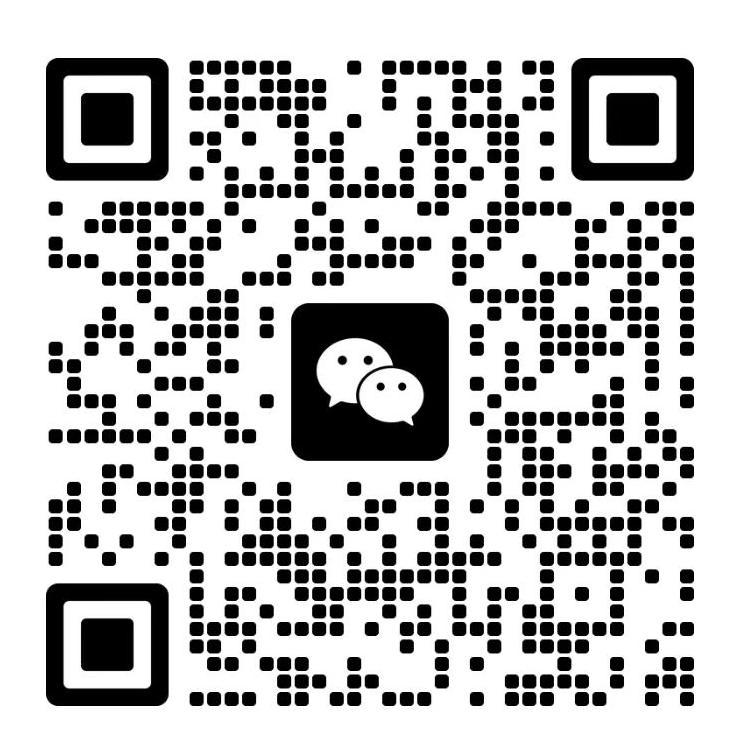 Add: Youli e-commerce Park, No. 199 Guangming South Road, Shiqiao Panyu Guangzhou
