MSC Expansion Milestone: 1 million TEUs, equivalent to the HMM fleet! Could this be a sign?
2022-12-29 10:11

The bulk shipping giant MSC has reached a milestone in its fleet expansion.

Mediterranean shipping MSC continues historic fleet expansion. In just over two years, the carrier has acquired more used container ships than the entire fleets of several of its competitors.

This is not over, the acquisitions continue...... If one day 2M alliance to "break up", Mediterranean shipping in the case of independent operation can be independent?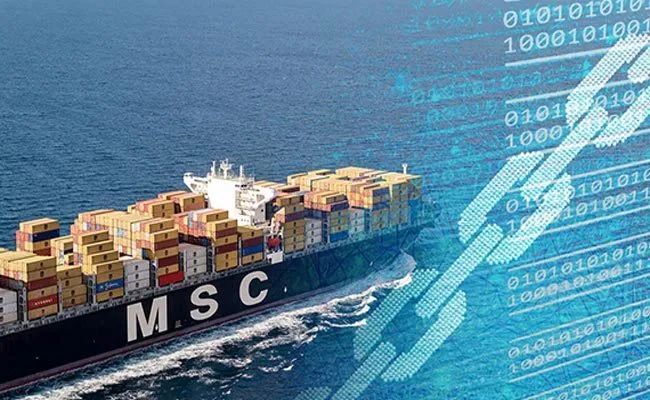 Alphaliner said the Swiss/Italian shipping line has acquired 263 used container ships with a total capacity of more than 1 million TEus since August 2020. That is larger than the entire fleet of HMM, the South Korean container operator.
HMM is the eighth largest shipping company in the world, and MSC overtook Maersk as the world's largest shipping company in early 2022.
MSC's buying spree in the second-hand ship market has been led by Chief executive Officer Søren Toft, who joined MSC in January 2020 and was previously chief operating officer of Maersk, where he was instrumental in the acquisition of German rival Hamburg Ships.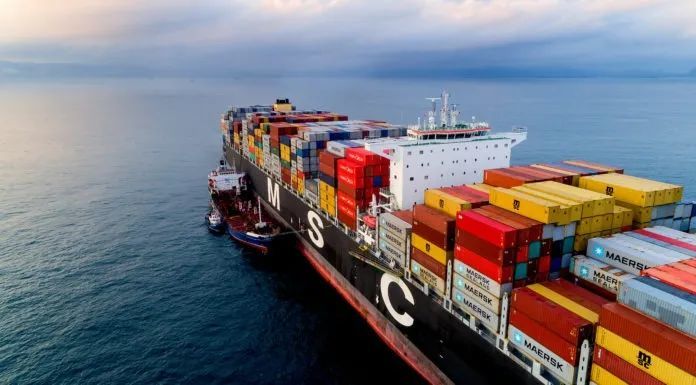 Alphaliner said the acquisitions were initially made to take advantage of cheap asset prices at the start of the pandemic. But securing the shortage of capacity to profit from soaring freight rates during a surge in pandemic demand is a problem. As the bulk market cools, MSC is using some of its recent profits to buy ships at lower costs.

The shipping company, owned by the Aponte family, shows no signs of slowing its acquisitions. Alphaliner has recently purchased three more container ships, according to reliable sources.

Earlier, MSC CEO Søren Toft said in an interview that fleet capacity was not a target. But the truth is that the secretive liner company is in the midst of its biggest capacity upgrade ever.
There are media reports that 2M alliance is going to "break up", which forces the industry to guess that if one day 2M alliance is going to "break up", whether Mediterranean shipping can be independent in the case of independent operation? It is important to know that MSC's total fleet capacity at the end of 2024 will be roughly equivalent to that of 2015, when MSC and Maersk formed the original 2M alliance.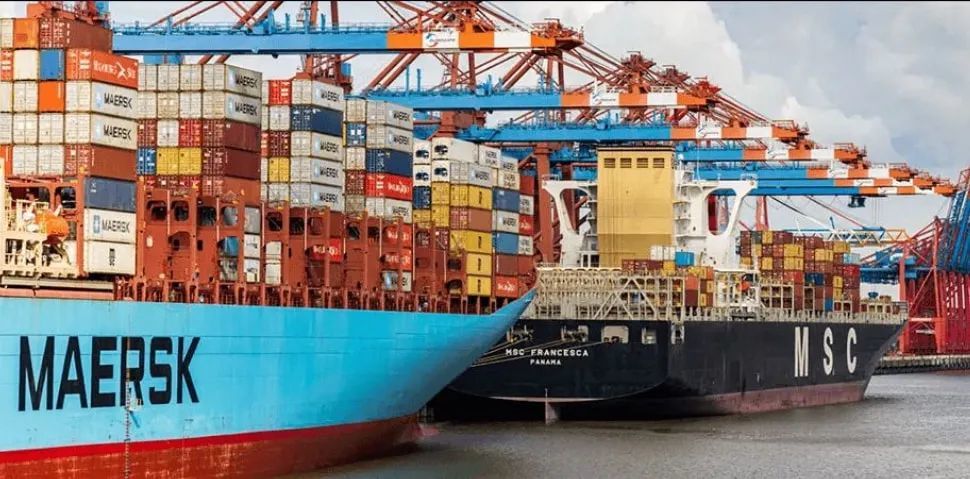 Lars Jensen, CEO and partner shipping analyst at Vespucci Maritime, has previously said this could be a sign that MSC are preparing to operate as independent carriers in major ocean-going trade, as they will have a fleet large enough to create a wide enough network of competing services on their own. If MSC were to leave the 2M alliance, it would be making operational compromises for a shipping company with the autonomy to operate the world's largest container line, rather than for a larger ship sharing alliance.
According to Aplhaliner, MSC currently operates 713 container ships with a total ship capacity of nearly 4.6 million TEUs (413 owned and 300 chartered) and has 124 ships on order. Total capacity accounts for about 17.5% of the market.
Maersk ranked second with a total fleet of 4.2 million TEUs and 31 ships on order, giving the Danish shipping giant a combined market share of 16.2%.
Maersk has repeatedly stressed that it is no longer pursuing a strategy of being the largest operator and is actively striving to become a global end-to-end integrated logistics company through digital transformation.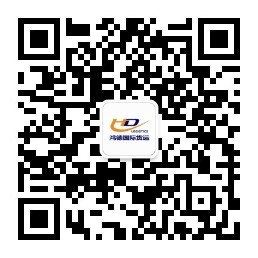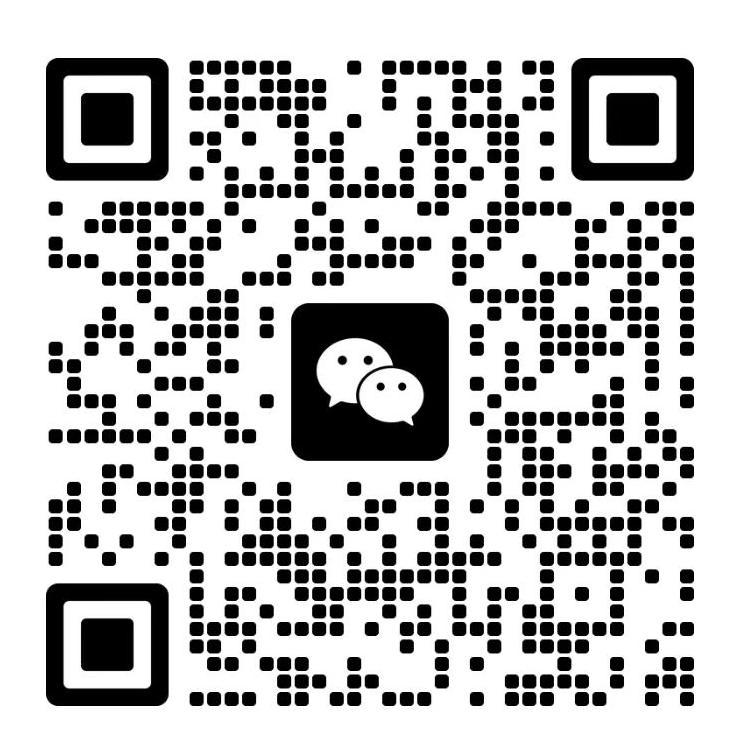 Add: Youli e-commerce Park, No. 199 Guangming South Road, Shiqiao Panyu Guangzhou
