Cma Cma Air Cargo has decided to withdraw from the US market.
2022-12-20 11:05
CMA CGM Air Cargo, CMA's air cargo arm, is understood to have stopped selling its cargo services in the US and is leasing aircraft to other air cargo companies. Analysts said the move may be aimed at faster profitability in a weak market.
CMA CGM Air Cargo will no longer sell space on its own freighters from Europe to Chicago and Atlanta to freight forwarders, CMA officials confirmed, declining to give a reason for the sudden change or explain how freighters are currently being used.
A review of fleet and aircraft data on FlightRadar24, an aircraft-tracking website, shows that several wide-body freighters registered by CMA CMA are currently serving DHL Express and Qatar Airways Cargo.
It is understood that CMA CGM Air Cargo, which has a total fleet of six freighters, has only been in the air freight market for 20 months. The immediate disruption of service will be a shock to logistics providers who regularly ship goods through the company and jeopardize the delivery commitments they have made to their customers.
"From a business and brand point of view, it's very disruptive because it says we've been promoting a service that doesn't exist anymore," says an executive at a US freight forwarding agency.
The shift in strategy comes as CMA CGM Air Cargo tries to build a business record in the face of sluggish global air cargo volumes this year. Cma Cma executives seem to think they can turn a profit faster by leasing planes for a flat fee.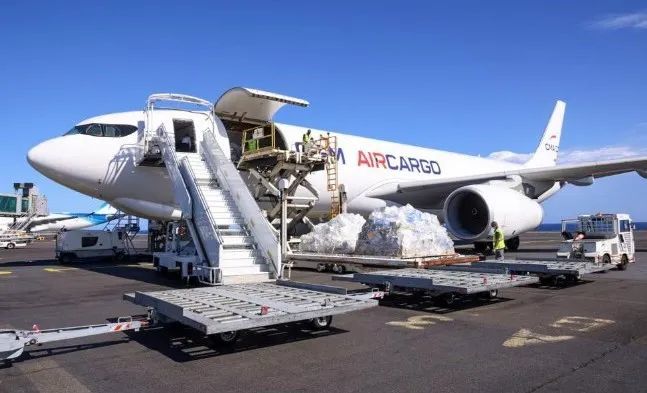 In a statement provided to FreightWaves, Cma Cma said: "As a customer-focused company, we will constantly adapt our services to provide tailor-made services to our customers. In order to accommodate customer demand, we have decided to temporarily stop flights from Europe to Chicago and Atlanta. Our customers have been kept fully informed throughout this process."
It is understood that CMA CGM Air Cargo was launched in early 2021 as part of its strategic plan to invest its huge shipping profits in logistics capabilities and to become a contracting service provider to large multinational companies that reduce the complexity of their supply chains.
Cma Cma's third-quarter operating profit of $9.2bn was in line with strong results in the same period last year. The company reported earnings from its container and logistics businesses, but did not mention any details about air cargo.
In addition, CMA CGM Air Cargo's decision to exit the U.S. market at short notice has left forwarders who buy bulk space on its flights scrambling to find alternative arrangements for the cargo they have already committed to transport for their customers.
The exit was all the more disappointing, according to the logistics executive, because Cma Cma had offered "excellent deferred air services" that allowed logistics companies to consolidate cargo from the Rocky Mountains to eastern Appalachia in Chicago and ship it to Western Europe at attractive prices. An air cargo service that is slower than direct flights but faster than sea freight has attracted many shippers, especially amid cancellations of some voyages by container lines, shortages of port chassis and other maritime restrictions.
"It's a great overall service that is marketable to both our existing customer base and potential business in the [industrial] verticals we are selling," the source said.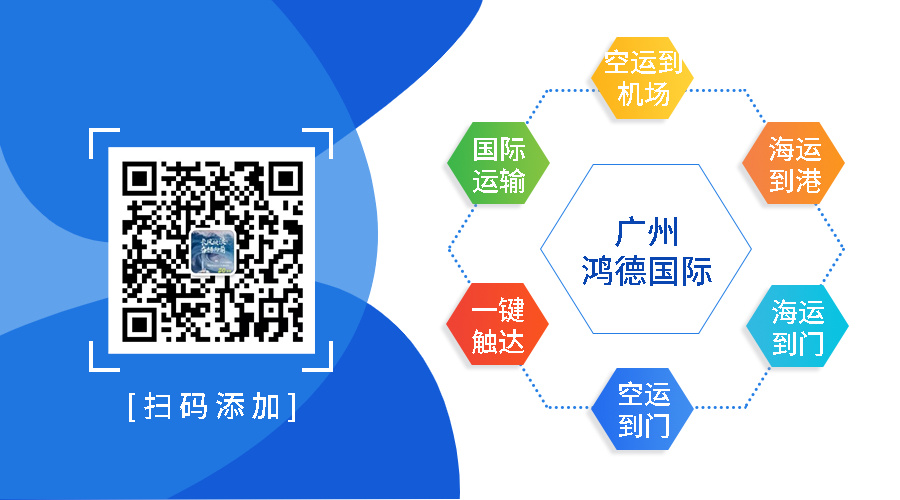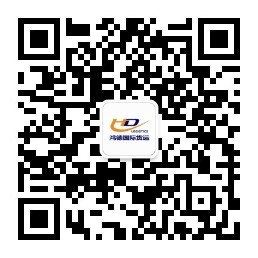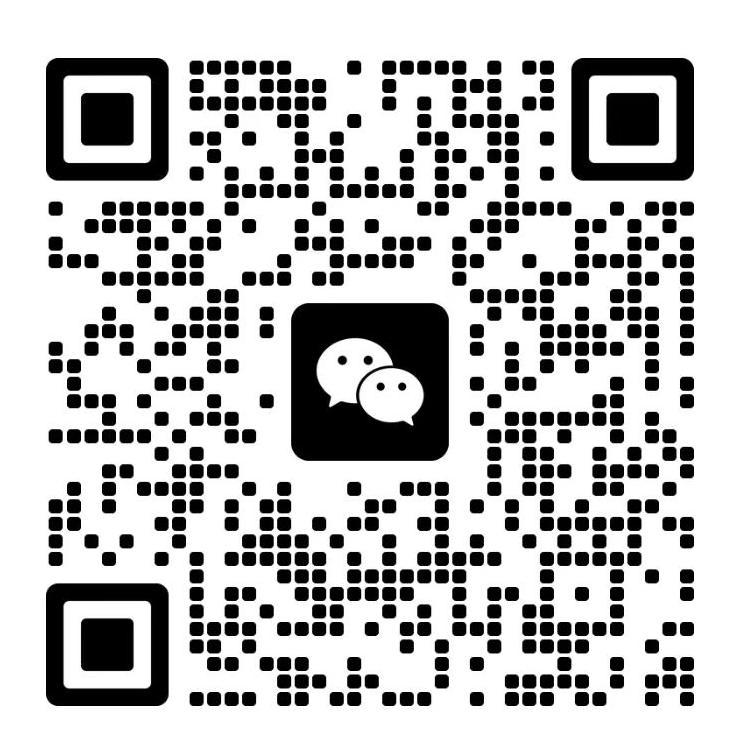 Add: Youli e-commerce Park, No. 199 Guangming South Road, Shiqiao Panyu Guangzhou
