Below pre-pandemic levels! Us import data 'horrible'!
2022-12-20 16:23
Us retail sales figures for November have been dubbed "scary" by the media.
Similarly, container imports at US gateway ports are starting to plummeet.
Big US ports reported further sharp falls in the number of incoming containers in November, adding to growing fears of an economic contraction in 2023.
The ports of Los Angeles and Long Beach, the busiest container port complex in the US on the Southern California coast, handled just 566,522 imported containers (in 20-foot equivalent units) in November, a dramatic 26 per cent drop from a year earlier, according to newly released figures.
Container throughput at the two ports in November was the lowest since March 2020,And the reason why volumes were so low is clearly well known: the sudden outbreak of the COVID-19 pandemic disrupted global trade.
The ports of Los Angeles and Long Beach also handled about 98,000 fewer inbound containers last month compared with the same period before the pandemic -- November 2019, the data showed.
Explaining the slump in container imports, Gene Seroka, executive director of the Port of Los Angeles,Some importers had already stocked up earlier this year to avoid a repeat of last year's shortages.
In addition, some importers are now shifting shipments to ports on the U.S. Gulf Coast and East Coast,As longshoremen on the West Coast negotiate a new, long-term labor agreement, importers worry about a slowdown in port operations.
But even with those reasons, Seroka acknowledged, "Right now we are seeing a slowdown in imports across the country."
Imports at US ports fell as much as 12 per cent between October and November, the biggest drop since 2016, according to data analytics firm Descartes Datamyne, part of supply chain software company Descartes Logistics Systems Group.
Imports totaled just 1.95 million containers last month, down 19.4 per cent from a year earlier and the lowest monthly volume since June 2020.
Indeed, while many importers have deliberately bypassed the crowded Southern California ports in the past few months,
East Coast ports, once relatively busy, have also been affected by last month's overall import slump.
In November, the number of imported containers at the port of Savannah, Ga., was down 7.6% from a year earlier, and those at the port of Charleston, S.C., were down 21.8% from a year earlier.
Consumer spending has long been the single most important driver of the U.S. economy, so freight volumes are often seen as a key barometer of whether the economy is heading into recession.

The decline in imports has become more pronounced as major retailers such as Costco, Walmart and Target have cut orders in the past few months.
Executives at these retailers have generally said in recent earnings calls that consumers are reining in spending on big-ticket items such as furniture and electronics because of rising interest rates and inflation.
This was reinforced by US retail sales figures released last night.
Us retail sales fell sharply in November as consumers spent significantly less on electronics and clothing, according to the Commerce Department.
On a seasonally adjusted basis, sales at retail stores, online sellers and restaurants fell 0.6 per cent in November from the previous month.
That was a sharp slowdown from October's strong sales growth of 1.3 per cent.
While rising wages and savings from the coronavirus pandemic are still supporting buying activity, Americans are clearly starting to feel the pinch -- savings rates are near record lows and credit card usage has surged.
All this may mean that the boom in U.S. ports and shipping markets of the second half of 2021 and the first half of 2022, when U.S. ports were clogged with imported containers,As retailers try to keep up with frenzied consumer demand and replenish their nearly depleted inventories.
Ben Hackett, founder of Hackett Associates and author of the National Retail Federation's Global Port Tracker report,The next six months are also likely to see cargo volumes at ports fall to "levels we haven't seen for some time."
It's worth noting that as importers and manufacturers try to get deliveries before Asian factories shut down for the Lunar New Year,The shift toward the end of the year, when U.S. imports usually get a boost, still seems out of sight.
If you need international logistics forwarding service, welcome to add me as a friend, looking forward to serving you at any time.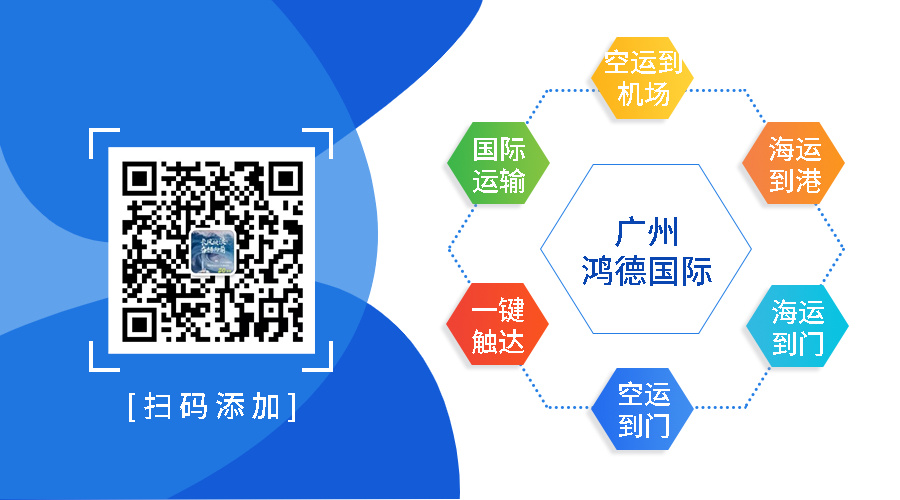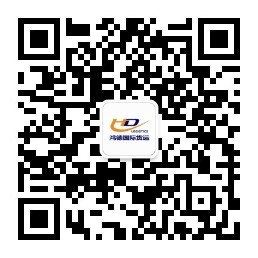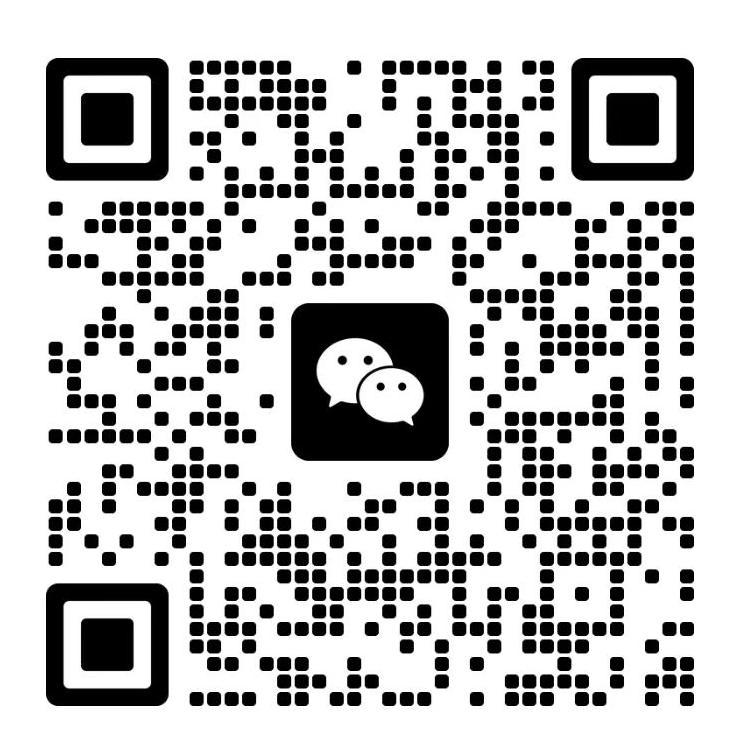 Add: Youli e-commerce Park, No. 199 Guangming South Road, Shiqiao Panyu Guangzhou
