China-europe freight train
The China-Europe Express is organized by China Railway Corporation. It runs according to fixed train number, route, flight period and full operation time. It is an important carrier for deepening economic and trade cooperation between China and countries along the Belt and Road.
The three channels are:
-- Western Passage.
First, it exits from Alashankou (Khorgos) port in Xinjiang Province, connects with Russia's Trans-Siberian Railway via Kazakhstan, and connects to other European countries via Belarus, Poland and Germany. Second, it exits the Khorgos (Alashankou) port, passing through Kazakhstan, Turkmenistan, Iran, Turkey and other countries to reach European countries. Or through Kazakhstan across the Caspian Sea, into Azerbaijan, Georgia, Bulgaria and other countries, all over Europe. Third, it will connect Turgat (Ilkshtan) with the planned China-Kyrgyzstan-Uzbekistan Railway, leading to Kyrgyzstan, Uzbekistan, Turkmenistan, Iran, Turkey and other countries in Europe.
-- middle channel.
From Erenhot port in Inner Mongolia, through Mongolia and Russia's Trans-Siberian Railway connected to European countries.
-- East Passage.
Exiting from Manzhouli Port in Inner Mongolia (Suifenhe, Heilongjiang Province), it is connected to the Siberian Railway in Russia and reaches European countries.
Under the influence of the China-Europe Express, railway in Central Asia is also developing rapidly. There are railway lines running north to Mongolia Railway, south to Laos and Vietnam, which is also a favorable transportation option for traditional sea transportation and truck transportation.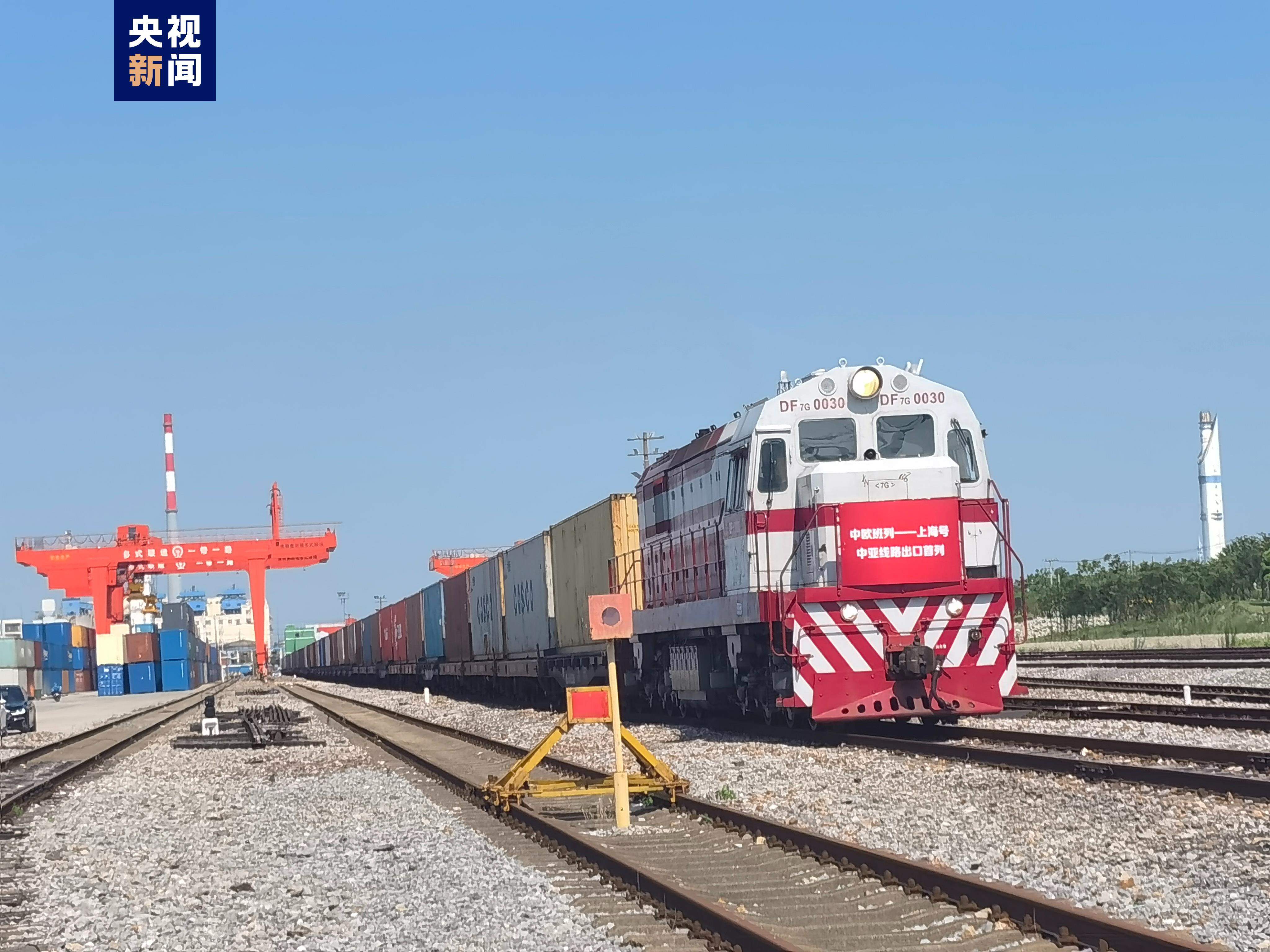 Hongdex adheres to the management philosophy of leading science and technology, attaches great importance to modern management and talent training, and strives to build a high-quality international logistics professional team! We strive to break the traditional logistics pattern, establish a modern logistics transfer system, increase the office automation, service information, operation process, network integration and other aspects of the construction efforts, promote our logistics system constantly updated and improved, to achieve the delivery of the whole system tracking, excellence, to provide customers with high efficiency, high quality service experience!
Hongdex
China-europe Marine line
Ace line, the king of cost performance
28-40 days after sailing
Aging stabilization
General goods are exempt from surcharge
The real price is excellent
Welcome new and old customers to experience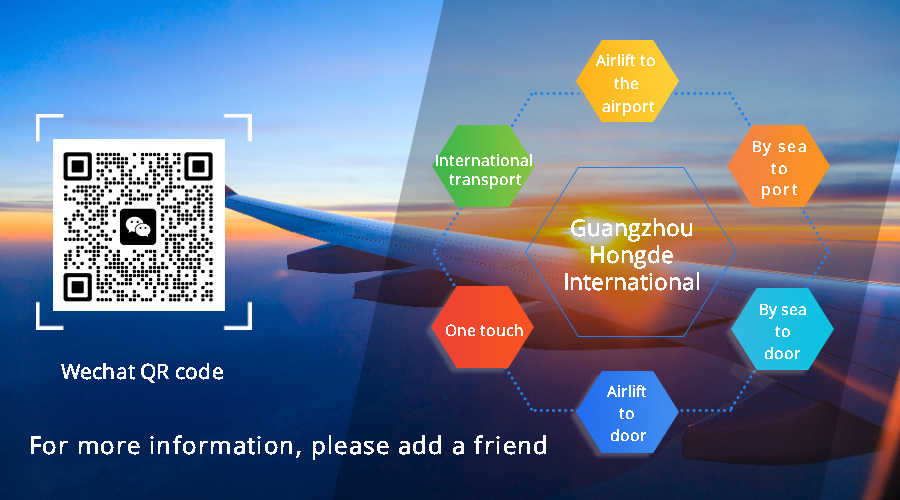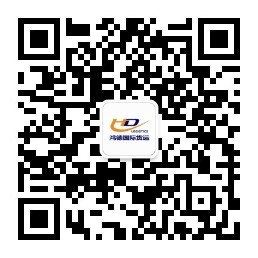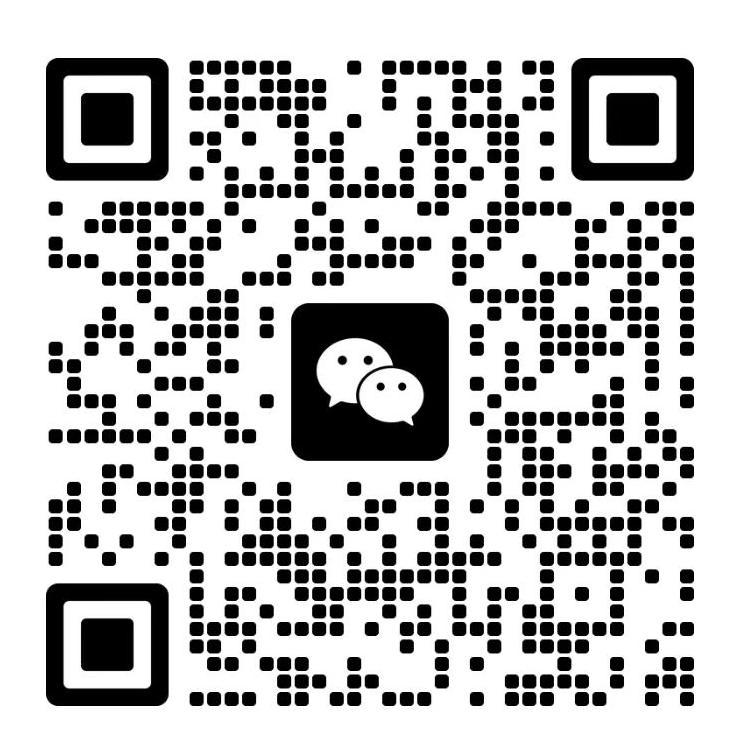 Add: Youli e-commerce Park, No. 199 Guangming South Road, Shiqiao Panyu Guangzhou
