Shanghai Port waives 50% of berthing fees for berthing ships
2022-04-24 18:58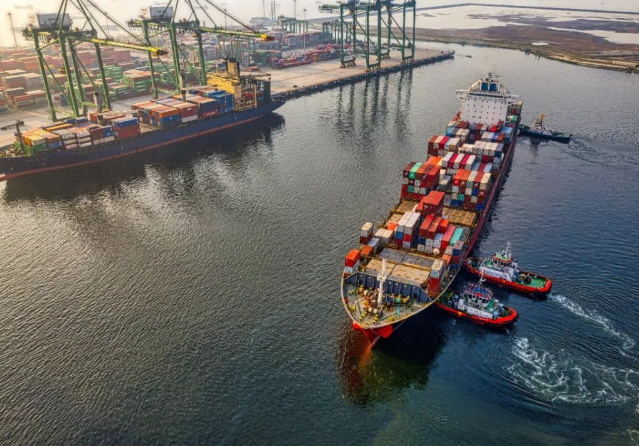 On March 28, SIPG issued an announcement stating that from April 1, 2022, foreign trade ships that use new energy fuels and use port power when calling at Shanghai Port will be given a 50% reduction and exemption for ships calling at the port. Discount on parking fees.
The reduction and exemption policy aims to encourage shipping companies to use new energy fuels and use port shore-based power supply when ships call at ports. This reduction and exemption policy of SIPG will last until December 31, 2022. In order to reduce carbon dioxide emissions and air pollution, promote the port and shipping industry to reduce pollution, reduce carbon emissions, and actively implement the "double carbon" goal proposed by the state in the "14th Five-Year Plan".
SIPG stated that it would integrate the concept of green and sustainable development into all aspects of port development. At present, in addition to providing shore-based power supply for ships, it also provides "ship-to-ship" LNG synchronous bunkering services to optimize the collection and distribution system of Shanghai Port, which greatly shortens the berthing time of large international ships in the port, which also means that Shanghai Port Become one of the few ports in the world that has the capability of "ship-to-ship" synchronous bunkering service.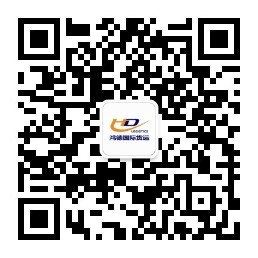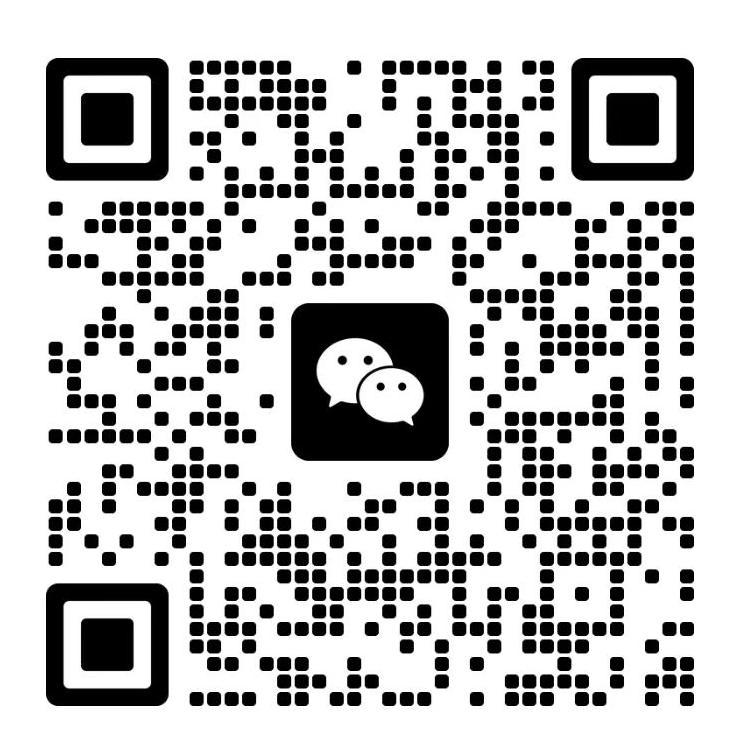 Add: Youli e-commerce Park, No. 199 Guangming South Road, Shiqiao Panyu Guangzhou
