U.S. e-commerce multi-category demand to grow in 2022
2022-04-24 18:59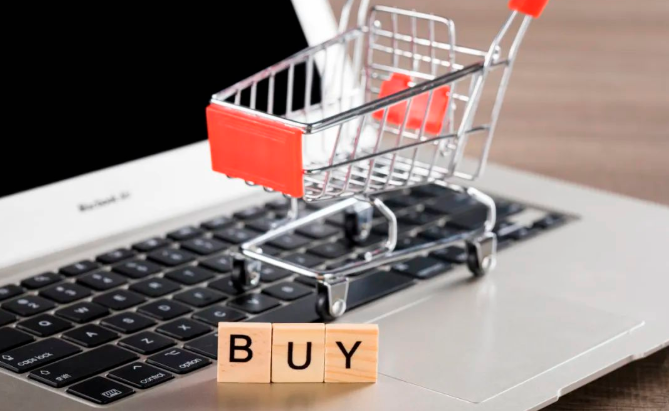 According to the emarketer-2022 US e-commerce market analysis report, auto and parts and food will be the fastest growing categories, although from a small base, but both will experience double-digit growth in 2022. The trend will remain strong in 2022.
Meanwhile, U.S. consumers spent about $1.7 trillion online between March 2020 and February 2022 during the pandemic, an increase of $609 billion from 2018 and 2019 combined, according to Adobe's latest data. Among them, electronic products, clothing and groceries accounted for 40% of the shares.
The epidemic has promoted people's habit of online shopping. Sellers and friends can pay more attention to the local market demand, select products and layouts in a targeted manner, improve their competitiveness in the market, and achieve the common goal of increasing orders every month.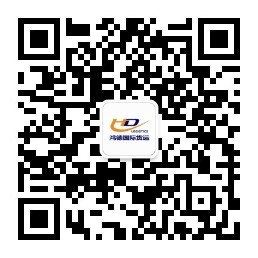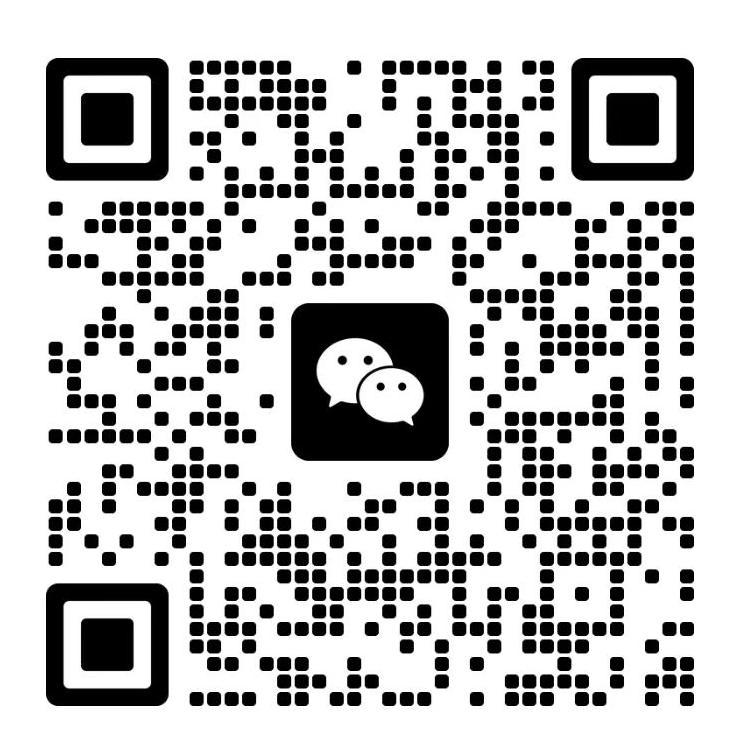 Add: Youli e-commerce Park, No. 199 Guangming South Road, Shiqiao Panyu Guangzhou
