We offer sea freight from Asia to Europe!Demand is falling, the ship is largely grounded!
2023-01-06 10:20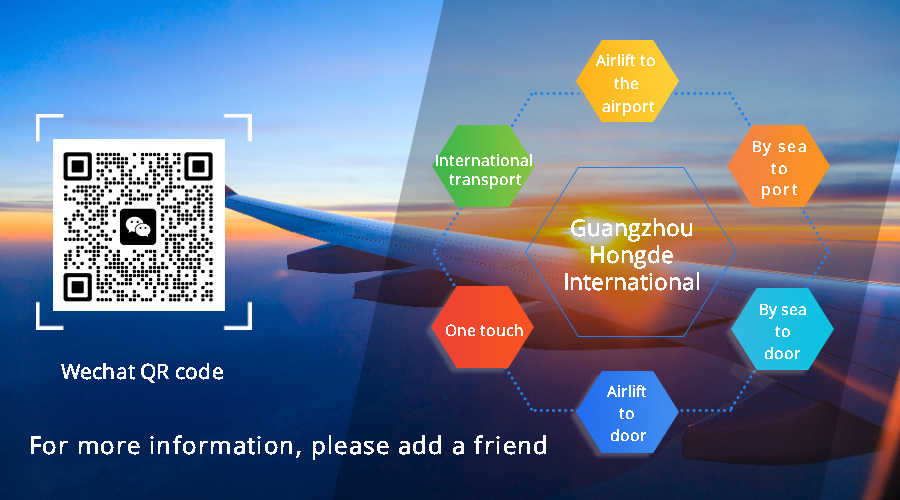 The slump in global transport demand continues due to weak demand, forcing liner companies including Maersk and MSC to continue cutting capacity. The spate of blanked sailings from Asia to northern Europe has led some shipping lines to operate "ghost ships" on trade routes.
The 2M Alliance - Asia - Europe route has only one ship in operation
Alphaliner, a shipping information and data provider, reported this week that only one container ship, MSC Alexandra, with a capacity of 14,036 TEU, is currently in operation on the 2M alliance's AE1/Shogun route.
The AE1/Shogun route, on the other hand, deployed 11 ships with an average capacity of 15,414 TeU during the 77-day round trip, according to shipping industry data analysis firm eeSea. (Typically, the route deployed 11 ships with capacities ranging from 13,000 to 20,00teU.)
"Although there is no official shutdown, the route is currently a 'ghost loop' with almost the entire fleet missing," the consultant said.
Alphaliner said the 2M alliance's capacity management strategy in response to falling demand and an expected slow season after the Chinese New Year was to focus on two of the six Asia-Nordic routes, including cutting four AE55/Griffin flights and eliminating the AE1/Shogun route.
MSC Alexandra is scheduled to arrive at Felixstowe, Felixstowe, on 5 January this week at 10:00 hours, as the UK port is not part of the AE1/Shogun rotation.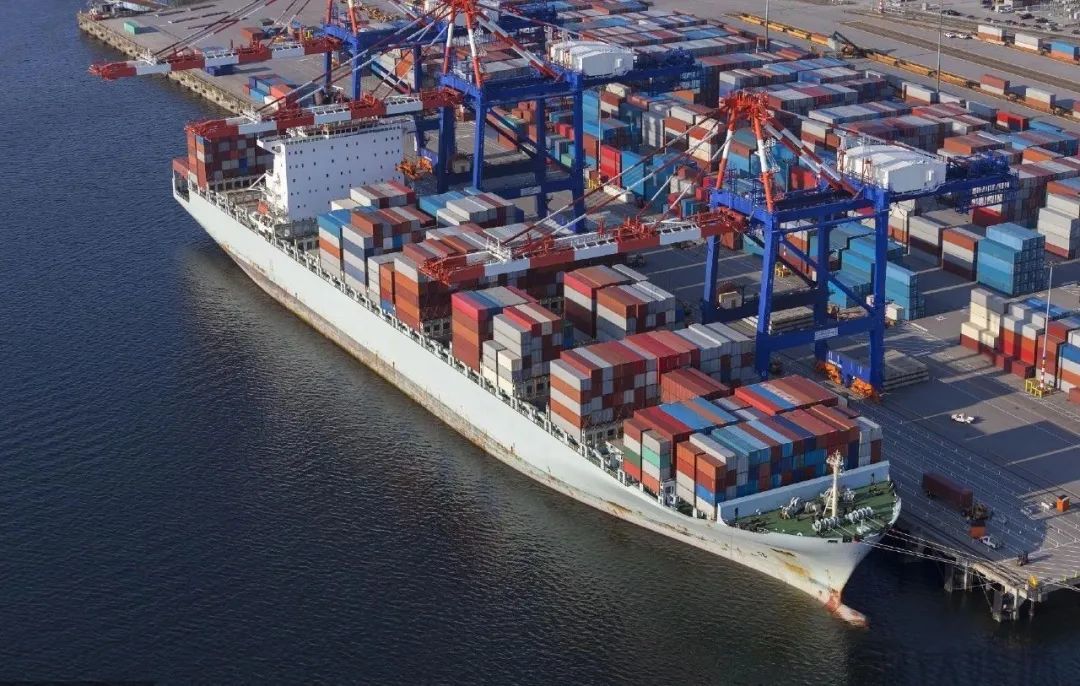 "Focusing all reductions on these routes allows 2M alliance partners to maintain scheduled flights on other routes, including those entering the Baltic Sea to serve Sweden, Denmark and Poland directly," Alphaliner said.
It added that the AE1/Shogun loop will not resume full fleet operations in the near term after Maersk and MSC decided to cancel the first two voyages in 2023 in anticipation of low cargo demand.
The near-term outlook for the line is "grim", according to a UK-based contact, who said he had never seen such low demand in his years in the liner business.
Against the backdrop of extremely weak demand forecasts, shipping companies are preparing to cancel about half of their scheduled voyages from Asia to northern Europe and the US after the Chinese New Year on January 22.
There are still more than ten days before the New Year. According to the above reports, we can speculate that the ship voyage will be reduced after the New Year. We hope customers can book shipping space as soon as possible. We provide international transportation from Guangzhou to Europe, Shenzhen to Europe, and Hong Kong to Europe, welcome new and old customers to contact Hongdexl!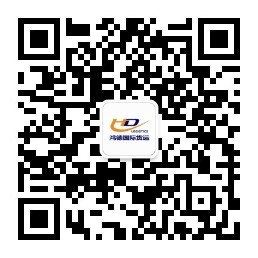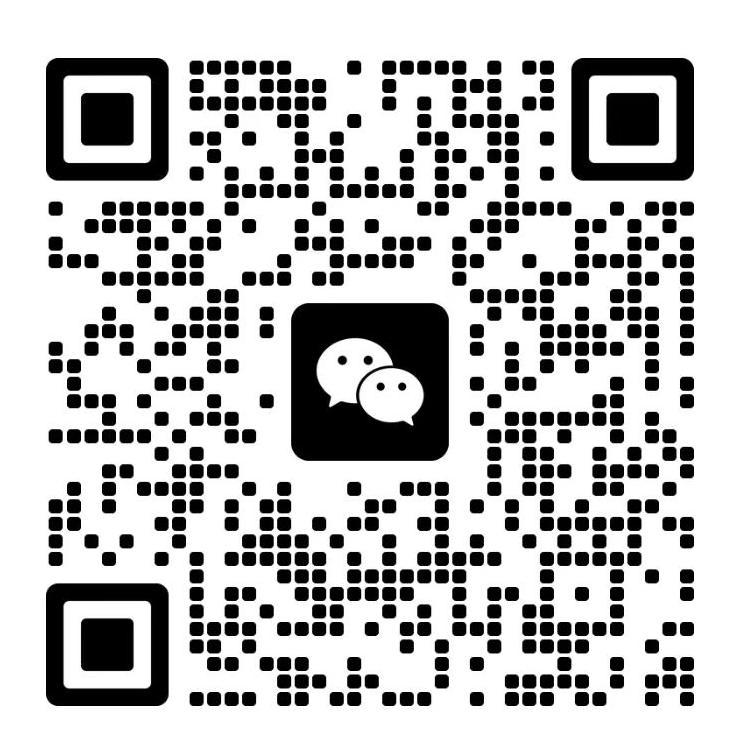 Add: Youli e-commerce Park, No. 199 Guangming South Road, Shiqiao Panyu Guangzhou
