MSC bought the logistics company for 5.7 billion euros!
2022-12-22 10:35
MSC Group confirms that its wholly-owned subsidiary SAS Shipping Agencies Services has completed the acquisition of Bollore Africa Logistics. MSC said the deal had received all regulatory approvals. MSC, the world's largest container liner, has taken ownership of a large logistics operator that will service a range of ports across the continent.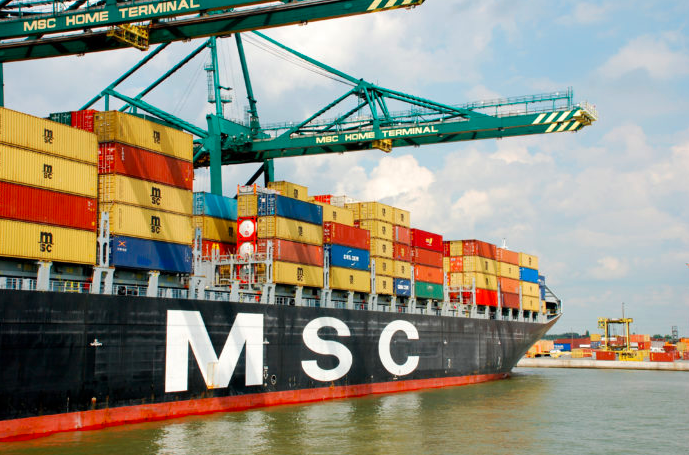 As early as the end of March 2022, MSC announced the acquisition of Bollore Africa Logistics, stating that it had entered into a share purchase agreement with Bollore SE to acquire 100% of Bollore Africa Logistics, Includes all of Bollore Group's shipping, logistics and terminal operations in Africa, as well as terminal operations in India, Haiti and Timor-Leste. Now the deal, valued at 5.7 billion euros, has closed.
According to the company's statement, MSC's acquisition of Bollore Africa Logistics SAS and its affiliate "Bollore Africa Logistics Group" underscores MSC's long-term commitment to investing in supply chains and infrastructure in Africa, Support the needs of both corporate clients.
"This transaction will strengthen MSC's long-term relationship with its African business and will reinforce our commitment to economic growth on the continent, including investments in ships, shipyards, container terminals, logistics solutions, storage facilities, road and rail networks, which will support and enhance trade across the continent and with the rest of the world," Diego Aponte, MSC Group CEO.

MSC will launch a new brand in 2023 and Bollore Africa Logistics Group will operate as a separate entity under the new name and brand, continuing to work with its diverse partners; Philippe Labonne will continue as President of Bollore Africa Logistics.
The MSC intends to continue to strengthen trade links between the African continent and the rest of the world and to promote intra-African trade while implementing continental free trade. "Bollore Africa Logistics, supported by the financial strength and operational expertise of the MSC Group, will be able to fulfil all its commitments to the government, particularly with regard to port concessions," the shipping company said in the announcement.
"We are delighted to complete the acquisition of Bollore Africa Logistics and welcome more than 21,000 new colleagues to the MSC family," said Diego Aponte, MSC Group President. I would like to thank the Bollore family, and Cyrille in particular, for the smooth and efficient manner in which the transaction was conducted, and congratulate them on creating such a mature business system."
If you want to know more about freight, please contact me.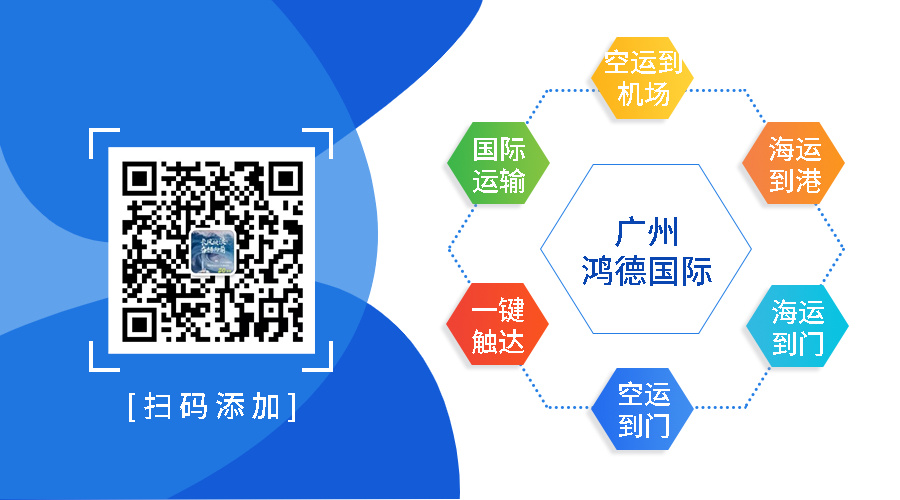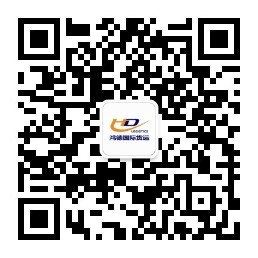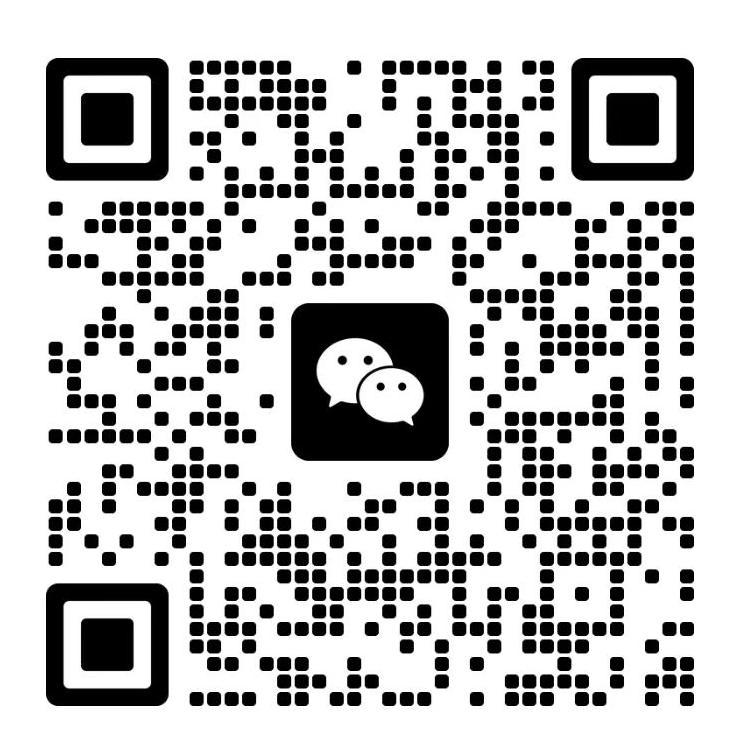 Add: Youli e-commerce Park, No. 199 Guangming South Road, Shiqiao Panyu Guangzhou
