Guangzhou, Shenzhen, Thailand international air special line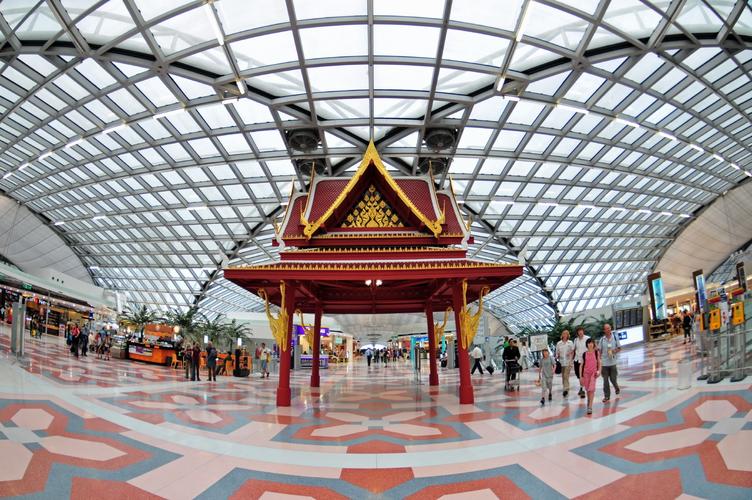 By air Bangkok Thailand:
1. What is Bangkok Air?
Bangkok Airlift is a type of international air transport, which refers to air transport from Bangkok, the capital of Thailand, to other countries. Currently, most domestic flights in Thailand use Thai Airways and AirAsia aircraft for this route. Among them, Thai Airlines has A320 and A321, while AirAsia has Airbus a320neo and a330-300.
2. What are the advantages of Bangkok Air transportation in Thailand?
(1) Fast speed -- Because Southeast Asian countries are close to China, it is more convenient to take flights from Thailand to these countries. In addition, you can also enjoy discounts during the peak season!
(2) Low price - "cabbage price" is also a big impression of Thai Airways!
(3) Excellent service -- As one of the largest low-cost airlines in Asia, the quality of service of Thai Airlines is of course nothing to say!
(4) High security -- although there have been a number of terrorist attacks in recent years (such as the Phuket bombing in 2014), it is generally relatively safe.
(5) High punctuality rate -- Because Southeast Asia is mostly tropical rainforest climate zone, so the weather conditions are more complex and changeable.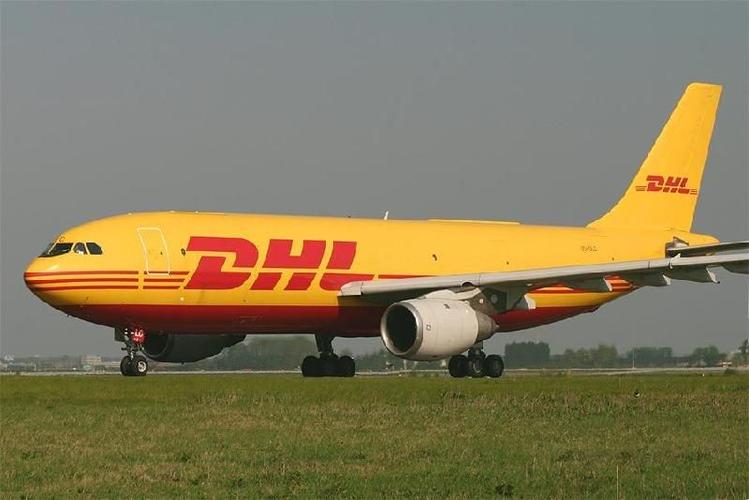 Company advantages
1. Hongdex has more than 40 professional freight consultants with an average experience of more than 10 years.

2. Hongdex has long-term strategic cooperation with the shipping company, with an annual export volume of 4 million tons.

3. Hongdex is guaranteed by China Insurance Group, and the loss of goods shall be paid 1:1.

4, we have sea, land and air logistics, transport to more than 200 countries/regions.

5, Hongdex has one-to-one logistics service, so that your foreign trade business more smoothly.
Why choose us?

1. Price transparency: The freight price of Hongdex is transparent, without any hidden charges.

2, professional and reliable: more than 20 years of industry experience, we tailor-made exclusive logistics solutions for you.

3, quality service: we have one to one exclusive customer service, for your goods export escort.
If you need to know more about FCL, LCL, FBA service, please contact us!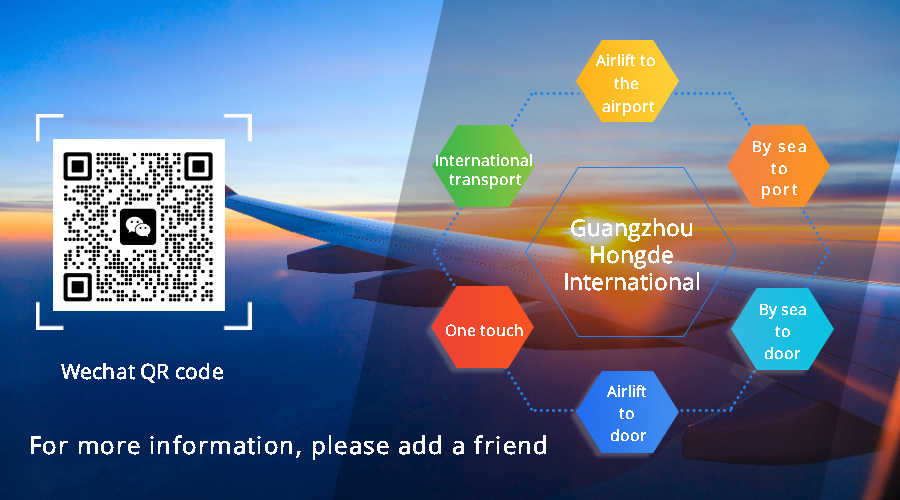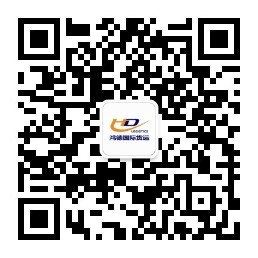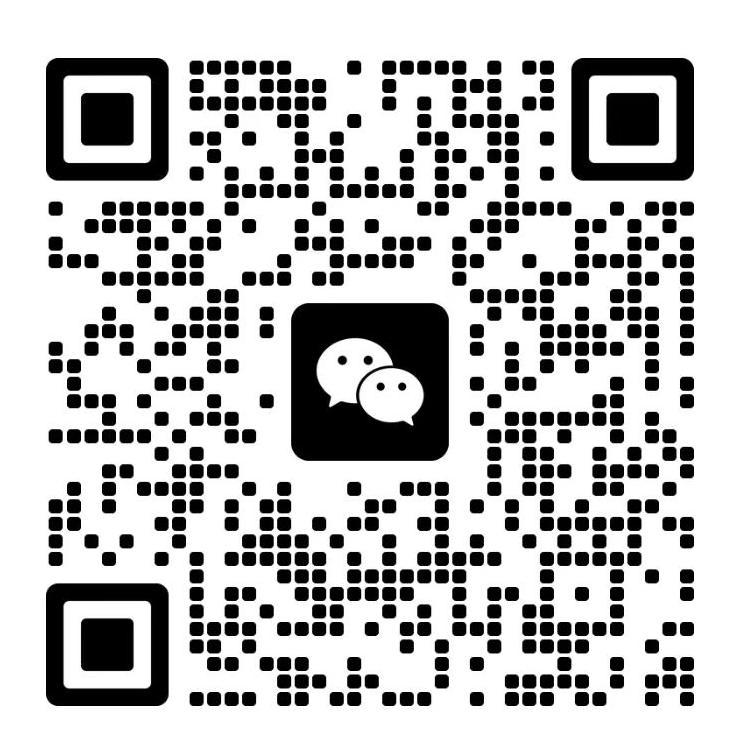 Add: Youli e-commerce Park, No. 199 Guangming South Road, Shiqiao Panyu Guangzhou
