Airlift to Spain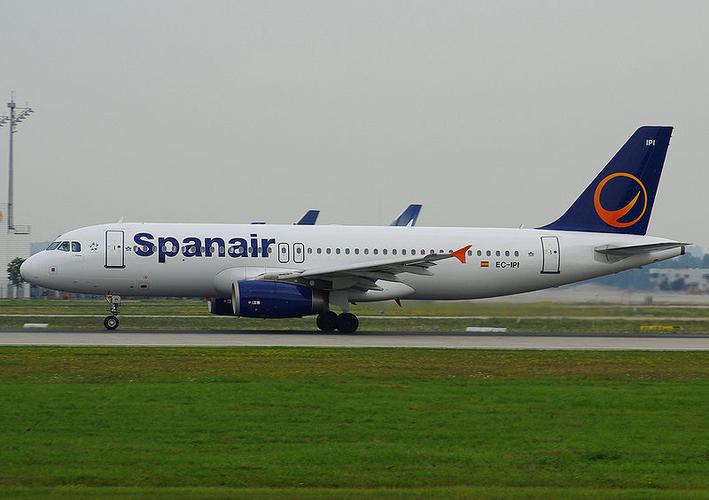 There are 105 airports in Spain. The main airports are Madrid Barajas Airport, Palma de Mallorca Airport and Barcelona Airport.
Aeropuerto de Madrid-Barajas Airport (Aeropuerto de Madrid-Barajas) is the main international airport of the Spanish capital, Madrid, located 12 km northeast of the city center.

Barcelona Airport is located 12 kilometers southwest of the city in the town of El Padre de Bregote.
Time difference between China and Spain: China is 6 hours ahead of Spain.
According to the Spanish customs, the goods must provide 4-digit HS CODE when passing through Spain. Spain is a member state of the European Union, and products entering the EU market need to undergo CE certification in a unified manner, especially oxygen cylinders or pressure equipment.
Spain is our sixth trading partner in the European Union, and my country is Spain's largest trading partner outside the European Union.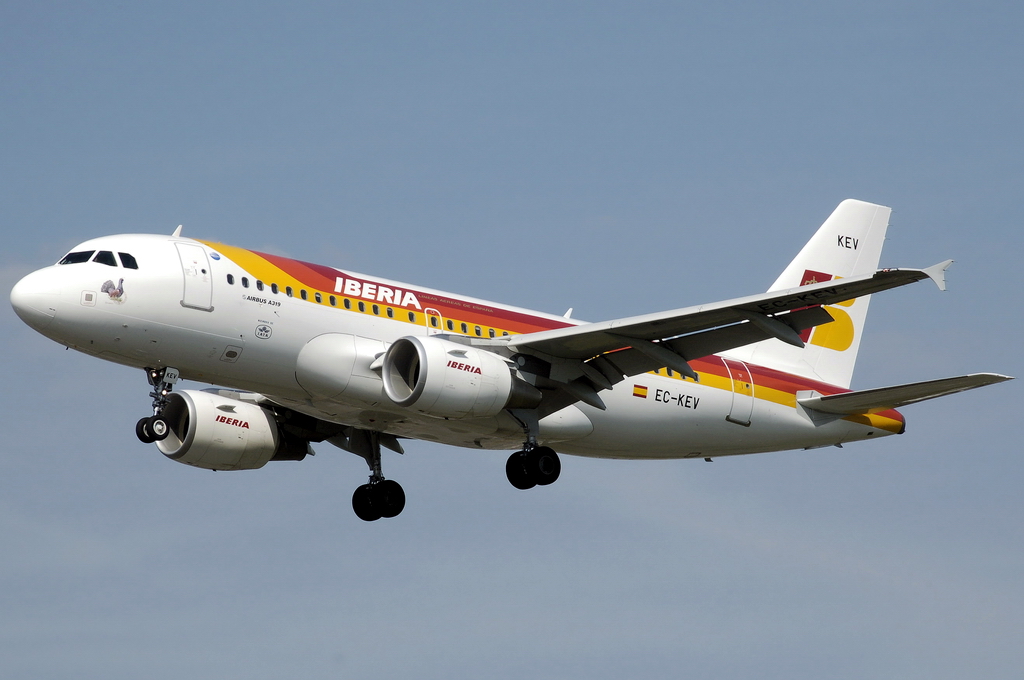 The main commodities exported to Spain are: textiles, mechanical and electrical, chemical, light industrial products, etc.
The main commodities imported from Spain are: machinery and equipment, transportation equipment, plastics and their products, mineral products and pharmaceuticals.
Company advantages
1. Hongdex has more than 40 professional freight consultants with an average experience of more than 10 years.

2. Hongdex has long-term strategic cooperation with the shipping company, with an annual export volume of 4 million tons.

3. Hongdex is guaranteed by China Insurance Group, and the loss of goods shall be paid 1:1.

4, we have sea, land and air logistics, transport to more than 200 countries/regions.

5, Hongdex has one-to-one logistics service, so that your foreign trade business more smoothly.
Why choose us?

1. Price transparency: The freight price of Hongde is transparent, without any hidden charges.

2, professional and reliable: more than 20 years of industry experience, we tailor-made exclusive logistics solutions for you.

3, quality service: we have one to one exclusive customer service, for your goods export escort.
If you need to know more about FCL, LCL, FBA service, please contact us!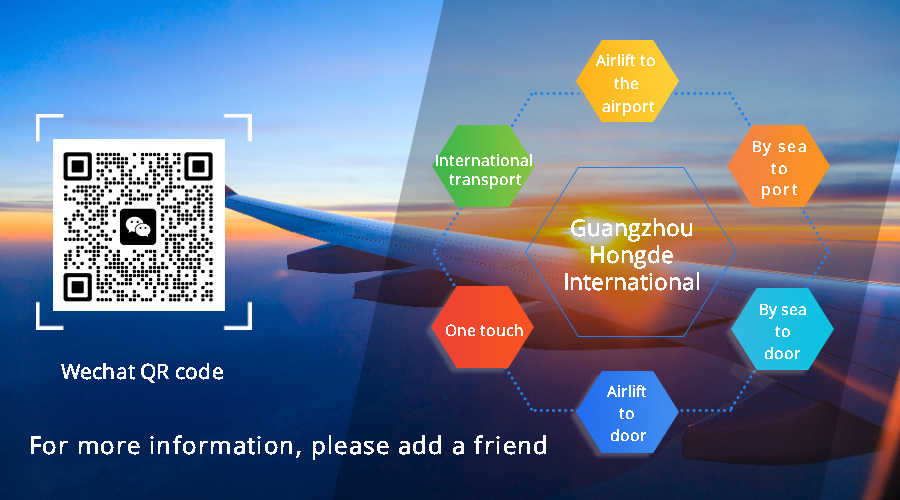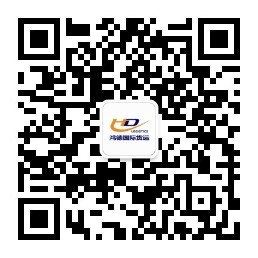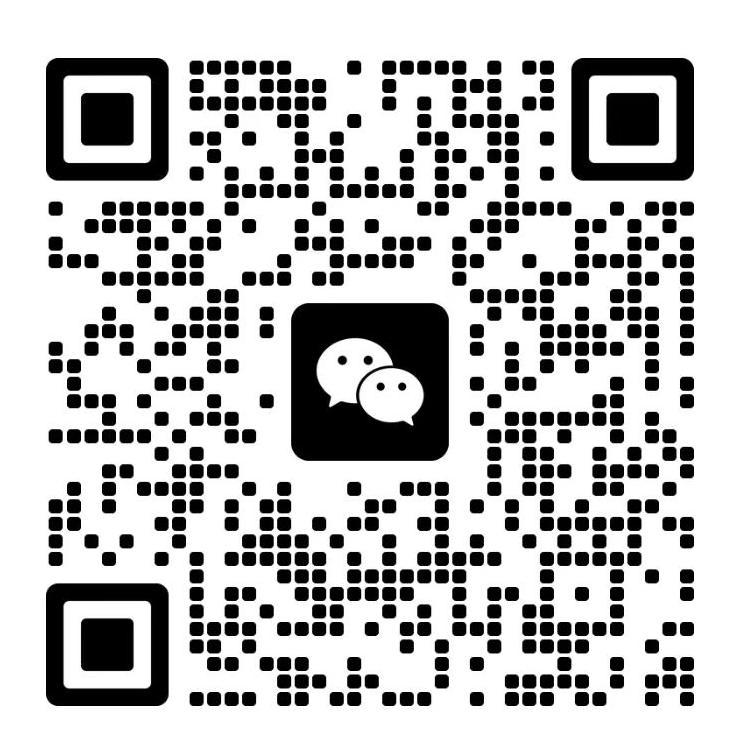 Add: Youli e-commerce Park, No. 199 Guangming South Road, Shiqiao Panyu Guangzhou
