A direct air line to Switzerland
Switzerland has about 16 airports, including 6 Customs airports. The main international airports in Switzerland are Zurich Airport, Basel Airport and Geneva Airport. In addition to the three major international airports, Bern, Lugano and other cities have international flights connecting European countries.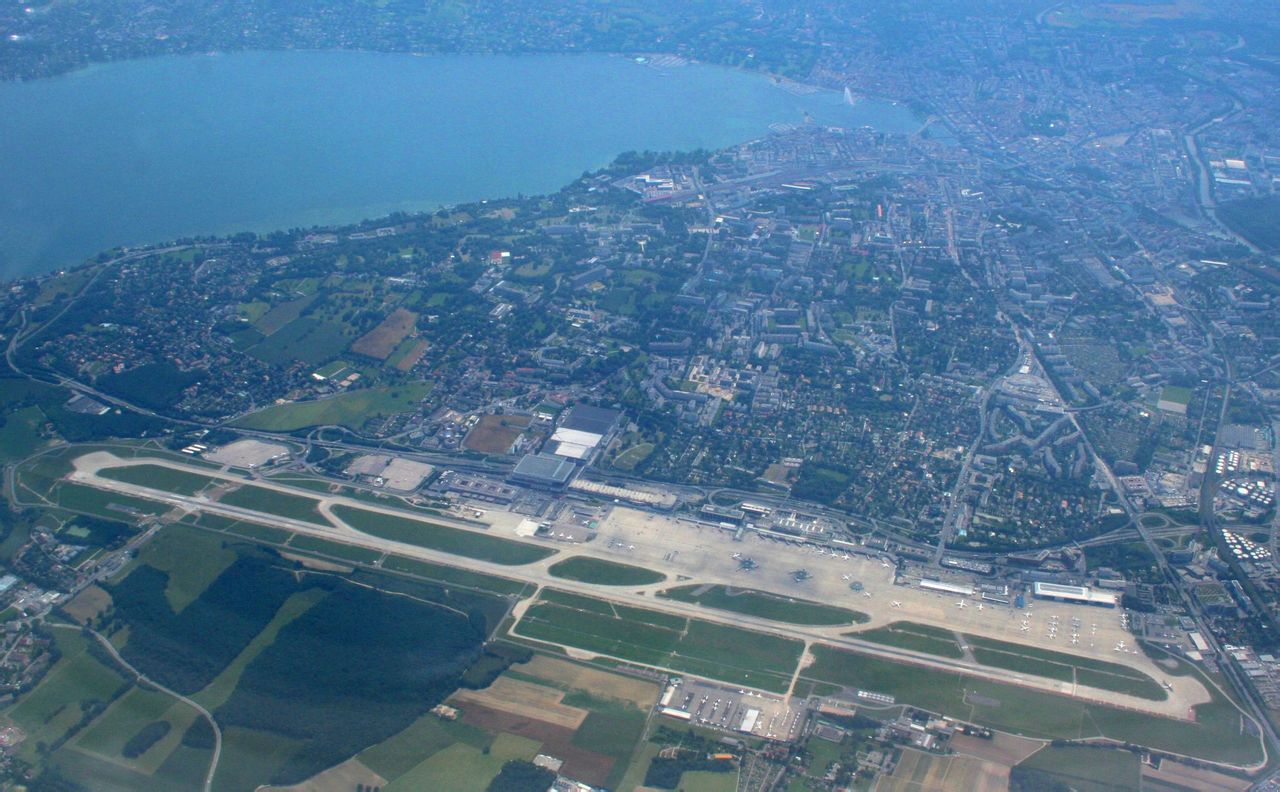 Swiss Customs Airport and its airport code are as follows:
Bern (BRN), Basel (BSL), Geneva (GVA), Lugano (LUG), Zion (SIR), Zurich (ZRH).
Geneva Intl Airport (Geneva Intl Airport; Three-word code: GVA; LSGG) is the civil international airport of Geneva, Switzerland, 5 km from the city center, with rail and bus links. The northern part of the airport is located on the French-French border, and passengers heading to France can enter France without going through Switzerland.
Basel Airport (Airport code: BSL; Four-word code: LFSB) Located in France, St. Louis is adjacent to Basel (Switzerland), Milos (France), and Freiburg (Germany), and handled 4.27 million passengers in 2007.
Zurich Airport (IATA code: ZRH; ICAO code: LSZH) is located in the Canton of Zurich, Switzerland, in the north-eastern part of the city of Zurich, near the town of Kloten, and has routes connecting five continents. It is the largest international airport in Switzerland and the hub of Swiss international aviation.
Zurich Airport is an important air port, connecting more than 150 destinations around the world. Not far from downtown Zurich and the tourist and industrial centers of Switzerland, Germany, Austria and France, Zurich Airport serves as a transportation hub with direct links to roads and the world famous rail network.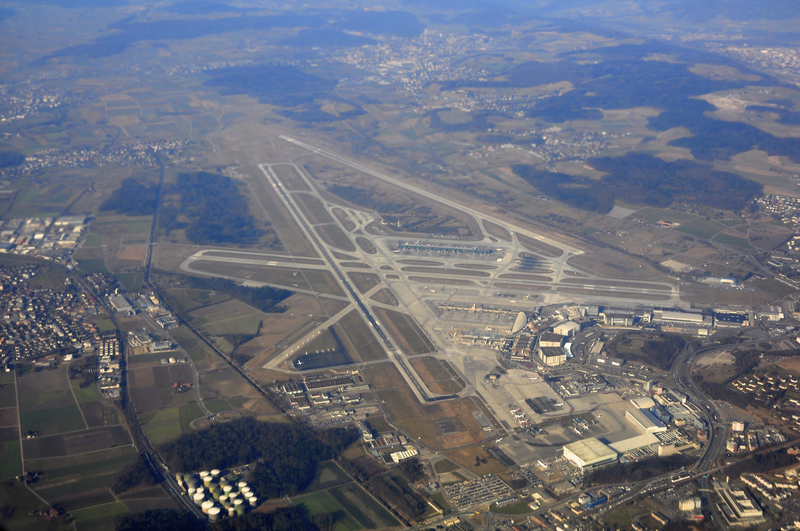 Company advantages

1. Hongdex has more than 40 professional freight consultants with an average experience of more than 10 years.

2. Hongdex has long-term strategic cooperation with the shipping company, with an annual export volume of 4 million tons.

3. Hongdex is guaranteed by China Insurance Group, and the loss of goods shall be paid 1:1.

4, we have sea, land and air logistics, transport to more than 200 countries/regions.

5, Hongdex has one-to-one logistics service, so that your foreign trade business more smoothly.
Why choose us?
1. Price transparency: The freight price of Hongde is transparent, without any hidden charges.

2, professional and reliable: more than 20 years of industry experience, we tailor-made exclusive logistics solutions for you.

3, quality service: we have one to one exclusive customer service, for your goods export escort.
If you need to know more about FCL, LCL, FBA service, please contact us!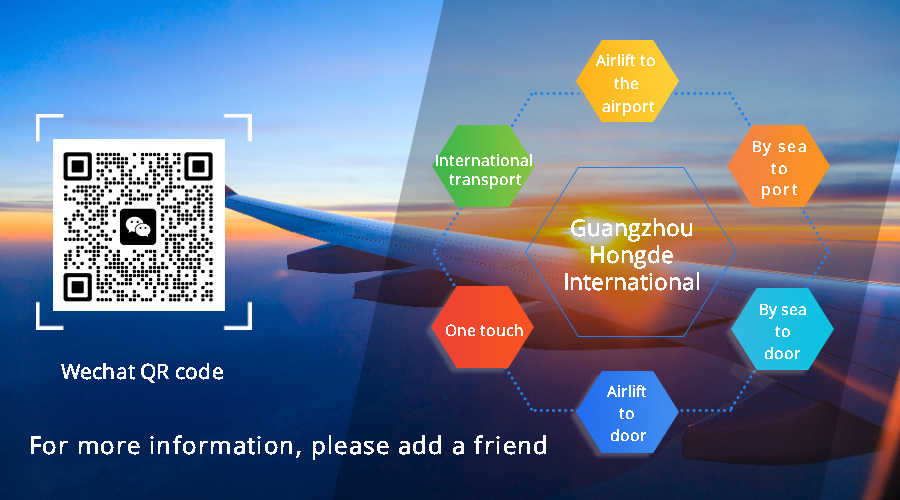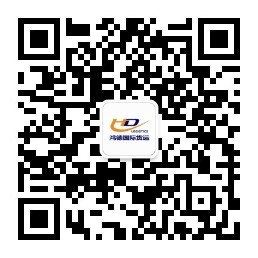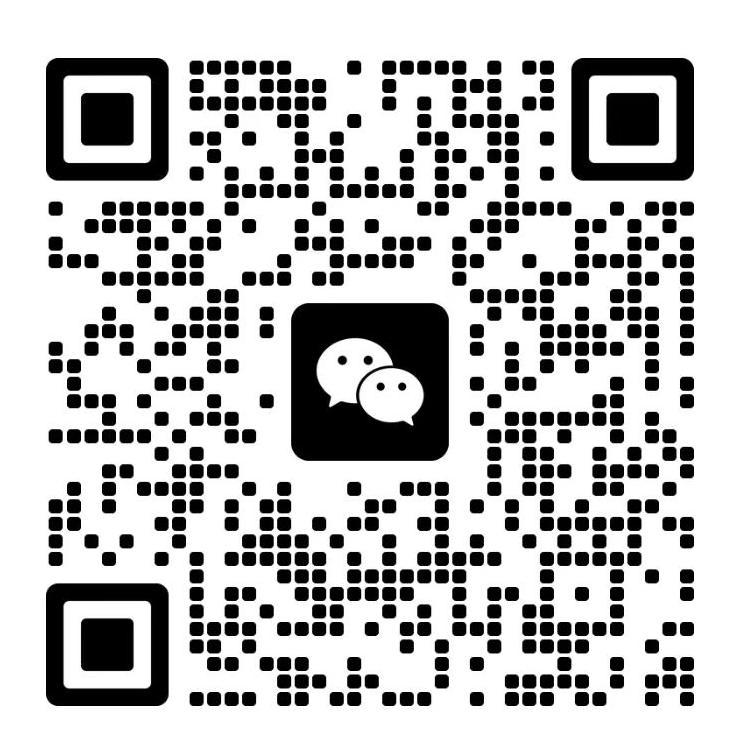 Add: Youli e-commerce Park, No. 199 Guangming South Road, Shiqiao Panyu Guangzhou
