Air line from Shenzhen, Guangzhou to Israel
Israel International Airports: Tel Aviv-Yafo Tel Aviv TLV, Haifa HFA, BeerSheba BEV, etc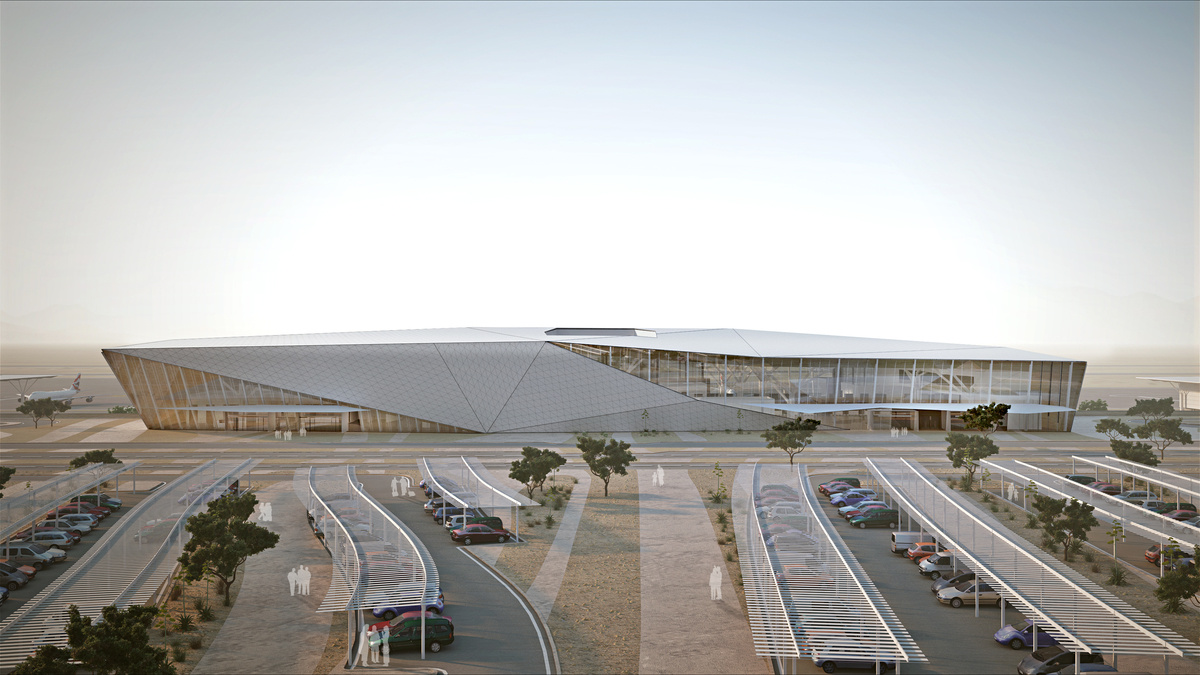 There is a wide variety of export products in Guangzhou and Shenzhen, which are sent to all over the world. Different consignees require different trade terms, among which the main trade terms are CIF,FOB,CNF,DDU and DDP.
(1) Instructions for testing magnetic products exported by international air transportation
(1) Why magnetic inspection is required for some products exported by air but not by sea?
Since magnetic and weak products will form magnetic fields when the aircraft is running, it will have a certain interference effect on the aircraft navigation system and control signals, according to the International Air Transport Association (IATA), Restrictions must be placed on the collection and transportation of magnetic inspection items. So now some air cargo with magnetic substances need to carry out magnetic detection, in order to ensure the normal flight of aircraft
(2) Which products need magnetic inspection
A magnetic substance, such as a radio, speaker, speaker, water pump, etc., containing an electric motor, motor, and coil
Israel's basic maritime ports: Ashdod ILASH, Tel Aviv ILTLV, Haifa ILHFA, Hadera ILHAD and other frequent seaports.
Hongdex provides customers with back-end customs clearance delivery, warehousing, labeling change, and other services.
Your goods can be delivered to the door, Australia can double clearance tax to FBA warehouse, etc.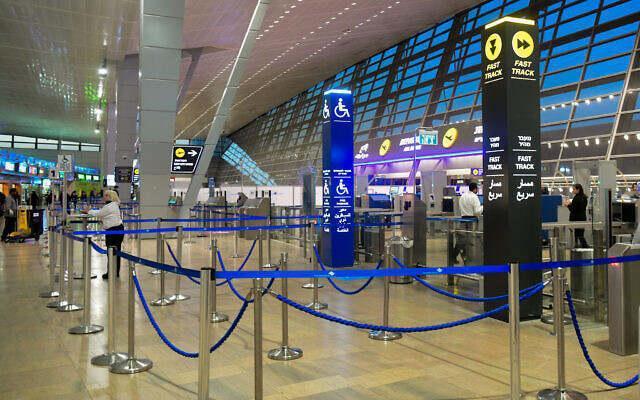 Company advantages:

1. Hongde has more than 40 professional freight consultants with an average experience of more than 10 years.

2. Hongde has long-term strategic cooperation with the shipping company, with an annual export volume of 4 million tons.

3. Hongde is guaranteed by China Insurance Group, and the loss of goods shall be paid 1:1.

4, we have sea, land and air logistics, transport to more than 200 countries/regions.

5, Hongde has one-to-one logistics service, so that your foreign trade business more smoothly.
Why choose us?
1. Price transparency: The freight price of Hongde is transparent, without any hidden charges.

2, professional and reliable: more than 20 years of industry experience, we tailor-made exclusive logistics solutions for you.

3, quality service: we have one to one exclusive customer service, for your goods export escort.
If you need to know more about FCL, LCL, FBA service, please contact us!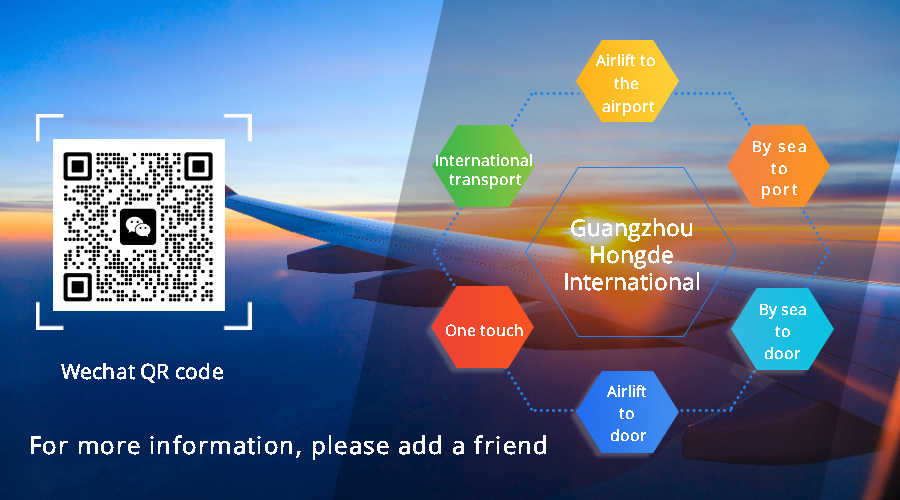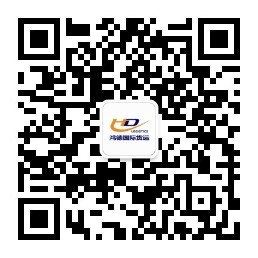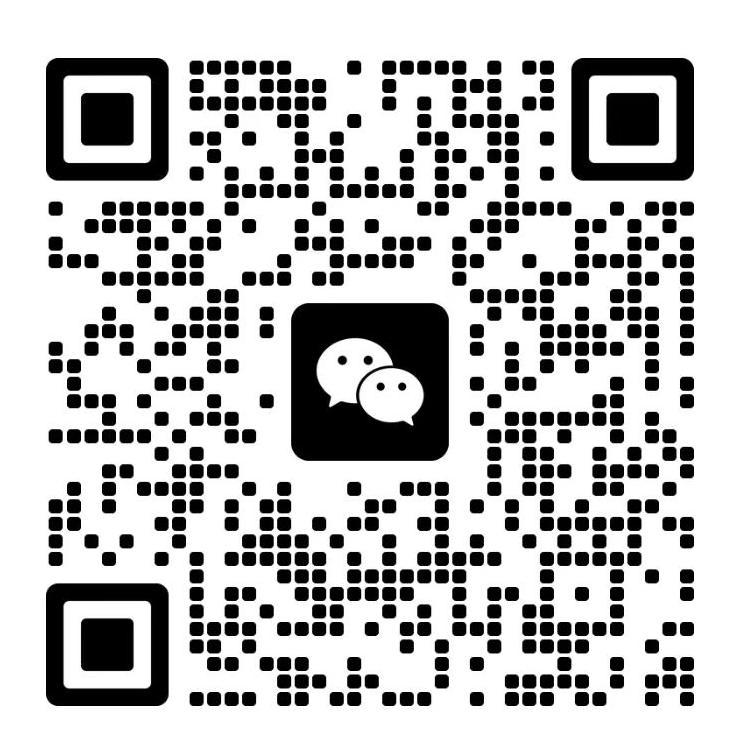 Add: Youli e-commerce Park, No. 199 Guangming South Road, Shiqiao Panyu Guangzhou
