India Special air line
We have special lines from China to India, sea/air double clearance tax to door, Indian FBA/FBM, Indian e-commerce small package - big package
We can undertake: Mask, oxygen machine, forehead temperature gun, ventilator, oximeter, mobile phone accessories auto accessories, Bluetooth products, security products, circuit boards and hardware, textile products, all kinds of clothing, samples, shoes, bags, rod boxes, toys, cameras, furniture, optical accessories, accessories, glasses, LED/LCD lights, scooter balancing car unicycle, home appliances, massage chair, Engineering machines, production machines, security products, cameras, cosmetics, beauty instruments and other live products
Indian air DDP special line: main customs clearance airports in New Delhi (DEL) and Chennai (MAA), shipments as low as 1KG, can service e-commerce small bags/large bags and send samples, urgent cargo is preferred.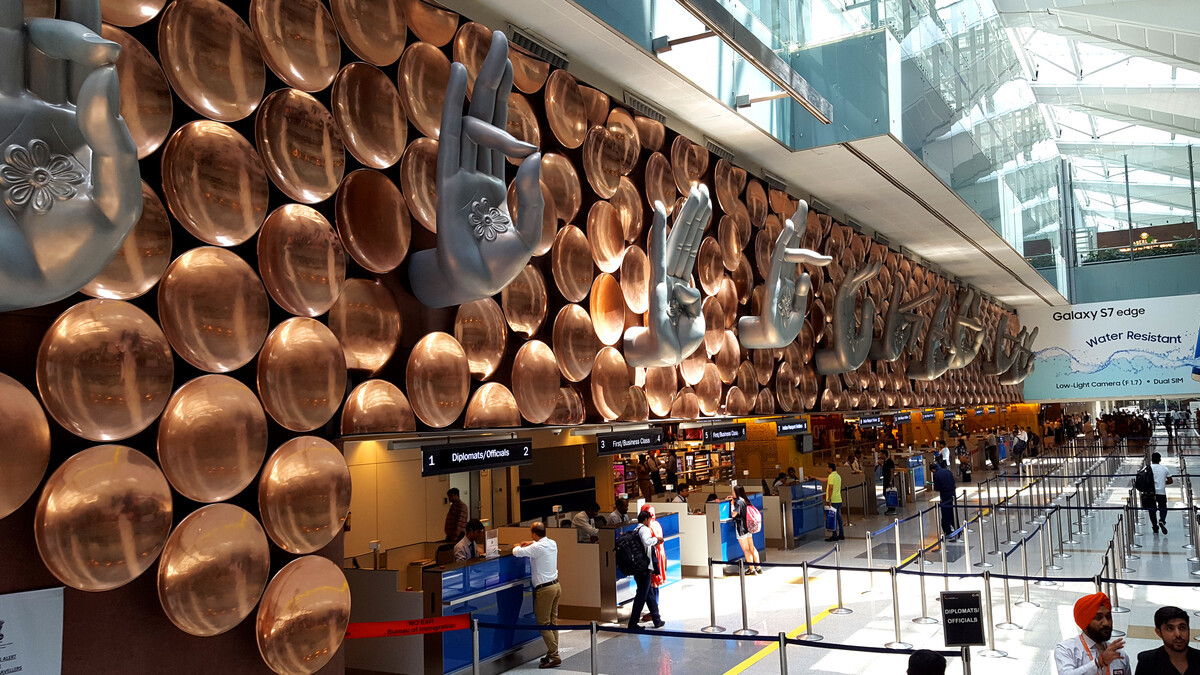 We have Fedex air Service of India:
1, suitable for mass goods, affordable price. Compared with commercial express, the price of air delivery is only about two-thirds of commercial express, with obvious price advantages.
2. Double clearance tax service. Air consignment is generally double clearance tax, so there is no need to pay customs duties and prepayment, which can help Amazon sellers solve the customs clearance problem of goods.
3, the prescription is faster than sea transportation. Relying on the high efficiency of air transportation, commercial express or local logistics is responsible for terminal delivery. The overall signing time is faster than sea transportation, about 7-12 days.
Company advantages
1. Hongdex has more than 40 professional freight consultants with an average experience of more than 10 years.

2. Hongdex has long-term strategic cooperation with the shipping company, with an annual export volume of 4 million tons.

3. Hongdex is guaranteed by China Insurance Group, and the loss of goods shall be paid 1:1.

4, we have sea, land and air logistics, transport to more than 200 countries/regions.

5, Hongdex has one-to-one logistics service, so that your foreign trade business more smoothly.
Why choose us?

1. Price transparency: The freight price of Hongde is transparent, without any hidden charges.

2, professional and reliable: more than 20 years of industry experience, we tailor-made exclusive logistics solutions for you.

3, quality service: we have one to one exclusive customer service, for your goods export escort.
If you need to know more about FCL, LCL, FBA service, please contact us!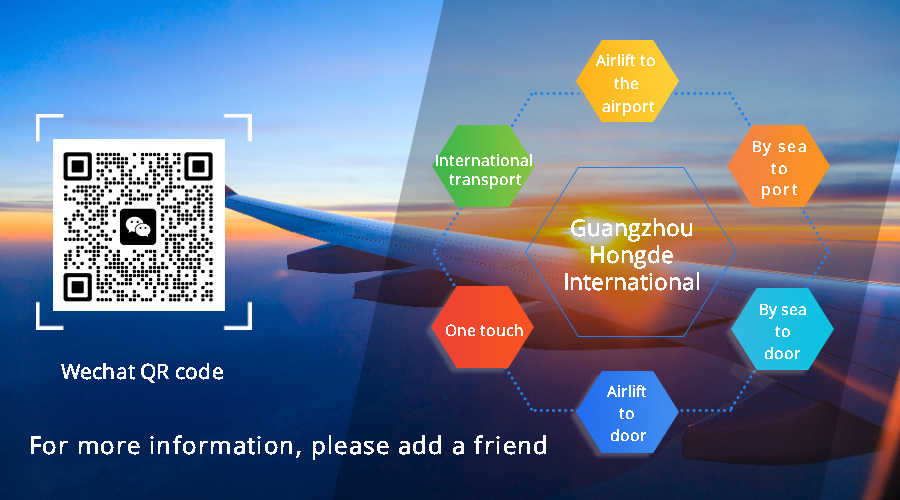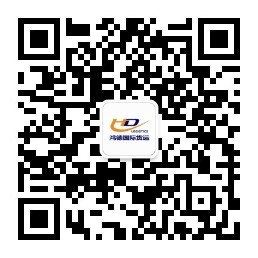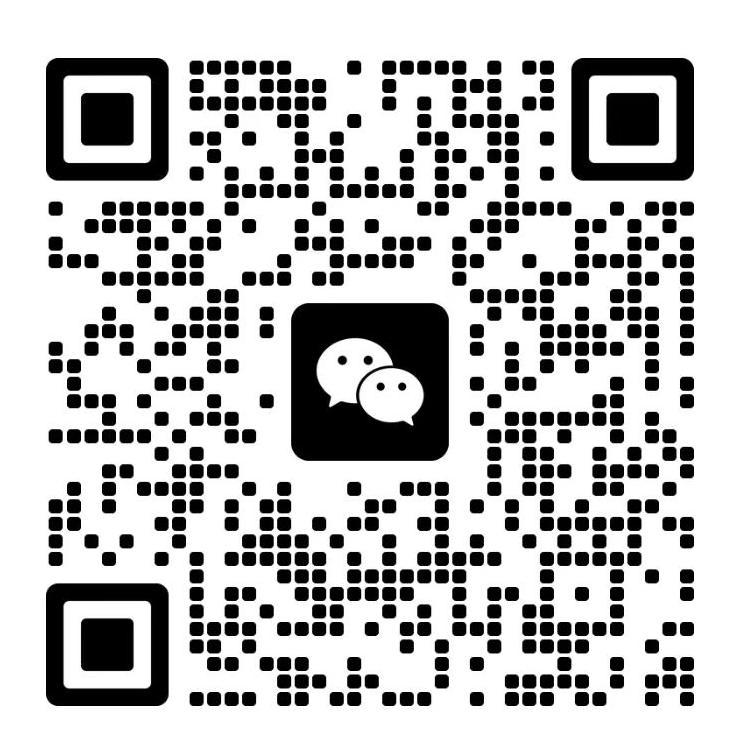 Add: Youli e-commerce Park, No. 199 Guangming South Road, Shiqiao Panyu Guangzhou
