Airlift to England
At present, there are three main modes of international transport from China to the UK: air transport, air + land and sea transport.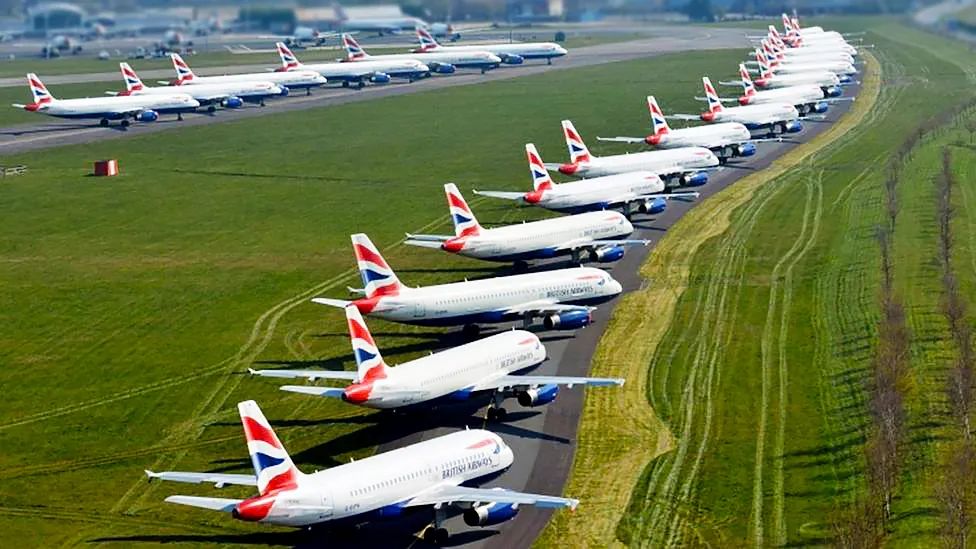 1. Air Transportation
It is transported by air internationally and in the UK, and the parcel can be delivered in about 4 days. It is suitable for small, light but urgent items, such as documents, etc. Air freight is the most expensive but also the fastest.
2, air + land road
Parcels are sent from China to the UK by air and transported by water or rail within the UK. This mode of transportation will probably be completed in about 10-20 days, cost-effective.
Hongdex chooses highly qualified and reliable airlines for cooperation. These companies have mature and stable flight routes and open and transparent prices, which can help us maintain a more stable logistics timeliness. Generally, they can sign for receipt in 8-14 days. EMS air route can mail general goods and sensitive goods, you can customize the exclusive route according to your own needs.
Honde International can assure you that:
1. Free collection and storage
2, free photo check, reinforcement items
3. Free unpacking, packaging and box closing services are provided
4. Double clearance tax, without any additional charges
5, the real price, ensure full transparency
6, Professional management team, customer service 1V1 service
7. Real-time update of logistics information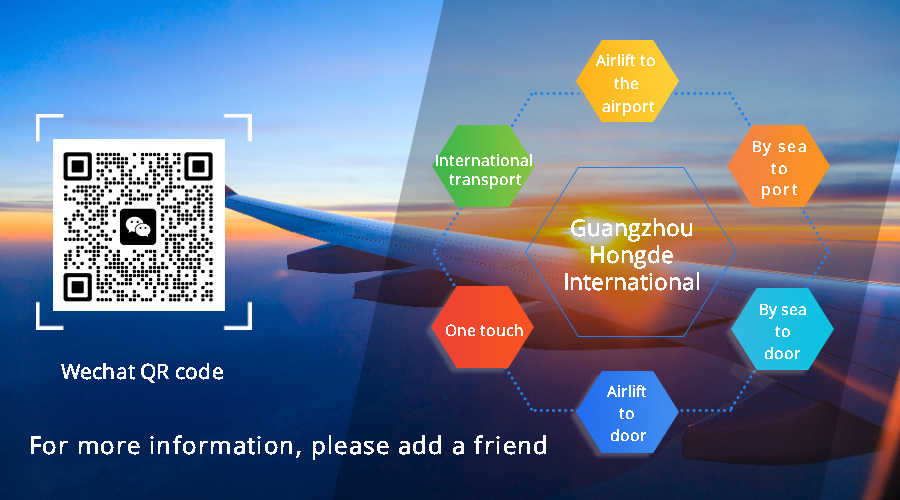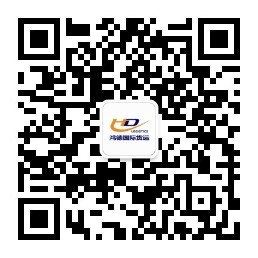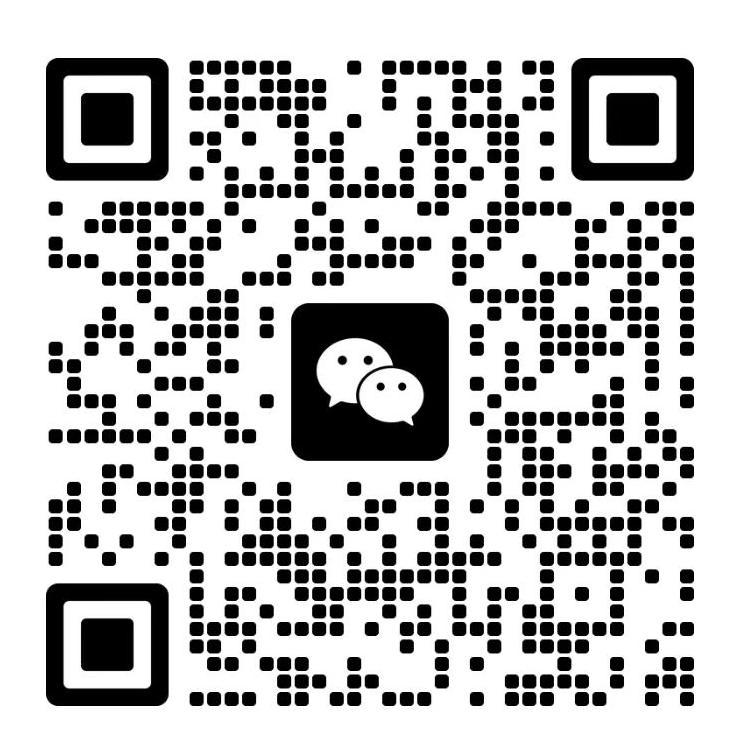 Add: Youli e-commerce Park, No. 199 Guangming South Road, Shiqiao Panyu Guangzhou
