Case sharing: Tencent image dolls arrived in the United States safely and at high speed, and the new company opened smoothly
Helping the smooth opening of Tencent's US branch - the supplier delayed the shipping date due to rework, and the transportation time was very urgent, and many agents did not dare to carry it.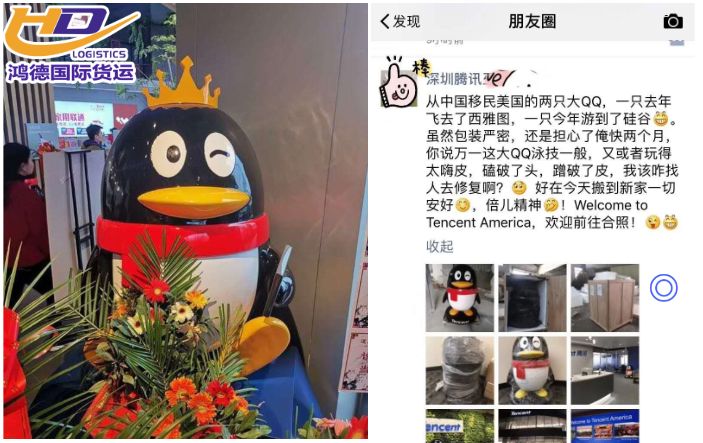 Hongde International stands out among Tencent's suppliers. With years of experience, we deeply analyze factors such as shipping schedules and route stability of various shipping companies to design the most suitable export plan for customers. Based on our strong customs clearance capabilities in the United States for many years, to The fastest speed of customs clearance and release on the same day. And before the opening day, QQ dolls and other materials will be successfully delivered to the American company. Customers are very satisfied with this service!
We have 20 years of international freight experience, providing international shipping, international air, international land and other transportation methods, and customized door-to-door services for your cargo projects.
Since the global spread of the epidemic in March last year, we have actively participated in China's support for the global anti-epidemic war, and have delivered anti-epidemic materials to many enterprises and individuals for smooth export. We have accumulated rich experience in exporting anti-epidemic materials. Please scan the QR code to add our expertise. Foreign trade consultant, providing services online at any time.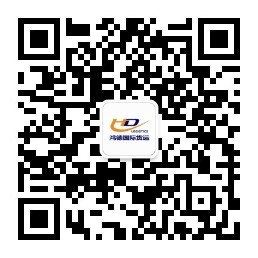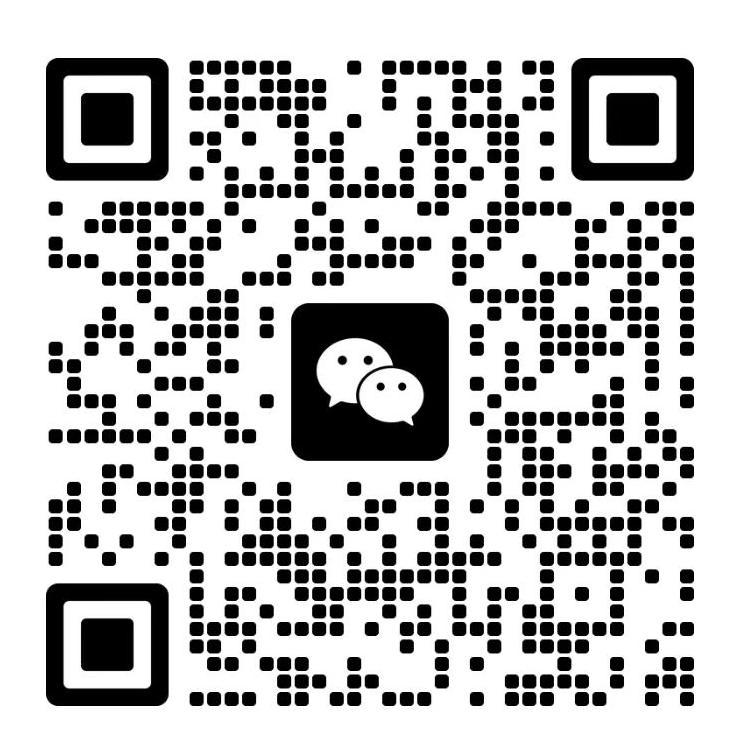 Add: Youli e-commerce Park, No. 199 Guangming South Road, Shiqiao Panyu Guangzhou
