Indonesia International Shipping
Indonesia is the largest archipelagic country in the world, the largest economy in Southeast Asia and a member of the G20. The main ports for shipping in Indonesia are: Jinglihan, Tanjung Priok, Surabaya (Surabaya), Semarang, Sabang, Palembang, Padang, Manado, Makassar, Yogyakarta, Jakarta, Well Ribon, Belawan.
Indonesia's maritime customs clearance is relatively strict. From December to March of the following year, it is the red light period for Indonesia's import customs clearance. The Indonesian Customs will work with other law enforcement agencies to conduct strict inspections on import customs clearance. The customs clearance procedures require more procedures and longer time than before. If the operation is improper, it will also incur more costs. For the rise of some red license plates, 100% will be checked. Then, during the red light period for shipping in Indonesia, how can we avoid risks?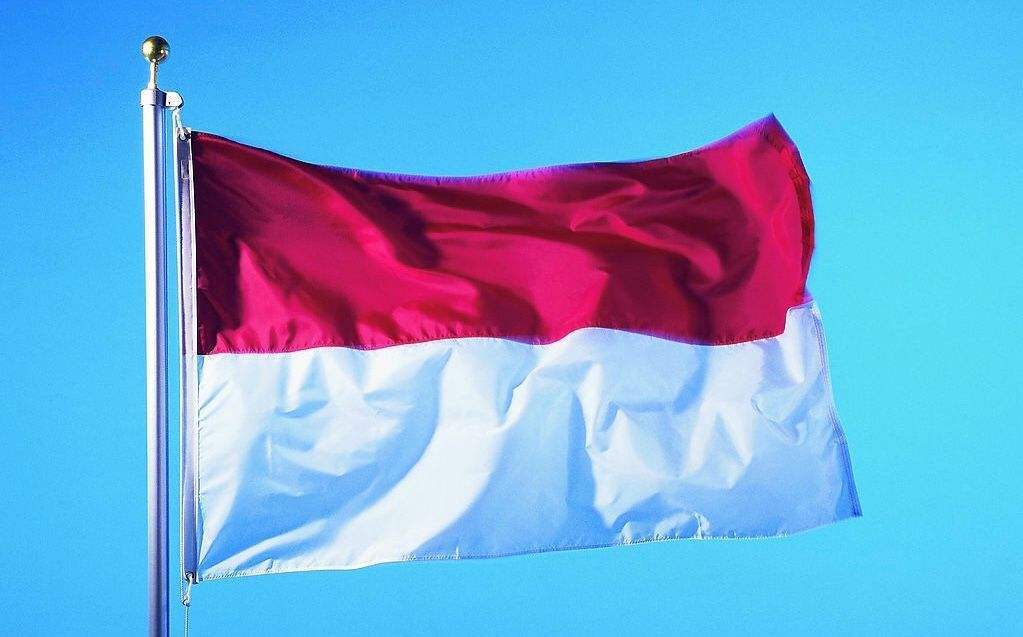 To ship during the red light period, it is recommended to do this to avoid risks:
1. For different categories of goods (each country may have different import requirements for different categories - tariff & non-tariff thresholds) and quantity, it is necessary to clarify the information of the goods before delivery, and be sure to communicate with local Indonesian merchants, local customs What is the latest policy, and whether such products will encounter customs clearance obstacles. If necessary, it should also be combined with a powerful destination port agent.
2. If Indonesian merchants do not have the corresponding import rights, or have import rights but have less qualifications, they are generally easier to be inspected (obtaining an import license API, or even applying for the Master List, does not mean that they can clear customs without barriers). Therefore, DDP operation can be used, that is, some well-qualified import head-up agents can be used to complete customs clearance.
3. Whether it is DDP or DDU operation, it is recommended to apply to the shipping company for 14 days free time of detention (14 days free time) when booking the space, so that even if the time required for customs clearance is longer than usual, the container rent will not be generated or reduced .

4. If there is a mechanical product, please be sure to report it. It must be brand new so that no additional costs will be incurred. If it is old, SGS must be done. If it is exported without SGS, it will be checked by the customs and either detained or returned. Of course, it can be obtained with money, and the fine is quite large, so you must be careful when shipping to this country. Be more careful.
5. For the export of textiles, it should be noted that the import of textiles in February is relatively strict, and it is necessary to confirm the customs clearance regulations and capabilities with the recipient as soon as possible.
6. Indonesia has been quite strict with many products since January 2013, such as LED lights, machinery (old needs), machines (old needs), textiles, etc., which need to be inspected by SGS before loading, and SGS NO will be issued after the application is completed. .Shipper will make an appointment for pre-loading inspection, thereby reducing the chance of getting stuck.
7. The exported goods must be consistent with the actual packing list. If the container of the destination port finds that the goods are inconsistent with the actual packing list invoice and bill of lading COPY, the customs will be deducted and a fine will be imposed. In short, you can't use abbreviations when writing, and you need to be as detailed as you can.

Hongde International Shipping has 12 years of international shipping experience and has in-depth cooperation with many shipping companies, such as WHL, CMA, ONE, MSK, COSCO, PIL, MSC, etc., providing Shenzhen, Guangzhou and other ports to Indonesia's shipping destination ports. FCL, LCL, special container, Shuangqing and other services, create the best international shipping solutions and services for customers, and successfully create first-class Indonesian shipping solutions for hundreds of companies, allowing customers to use the lowest transportation costs, Save time and worry by getting your goods to their destination safely and on schedule.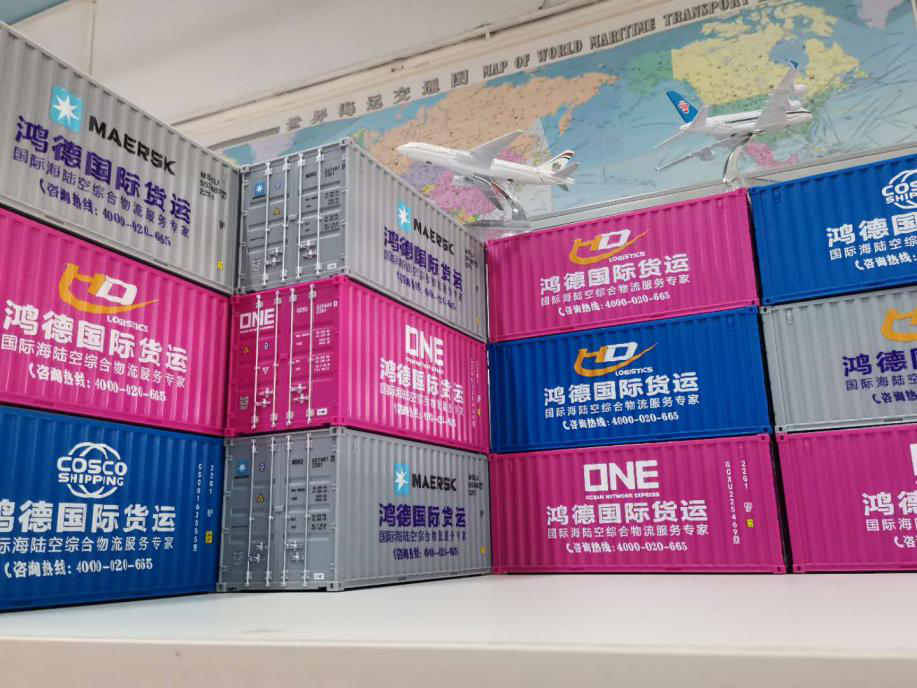 Contact us to immediately get the Indonesian shipping plan and participate in Hongde's latest promotions, and have the opportunity to get a gold package worth 3,000 yuan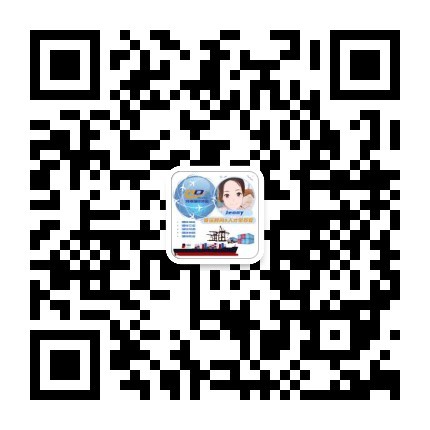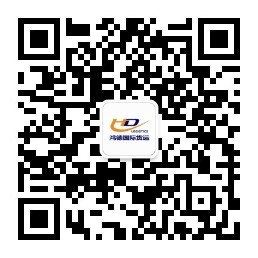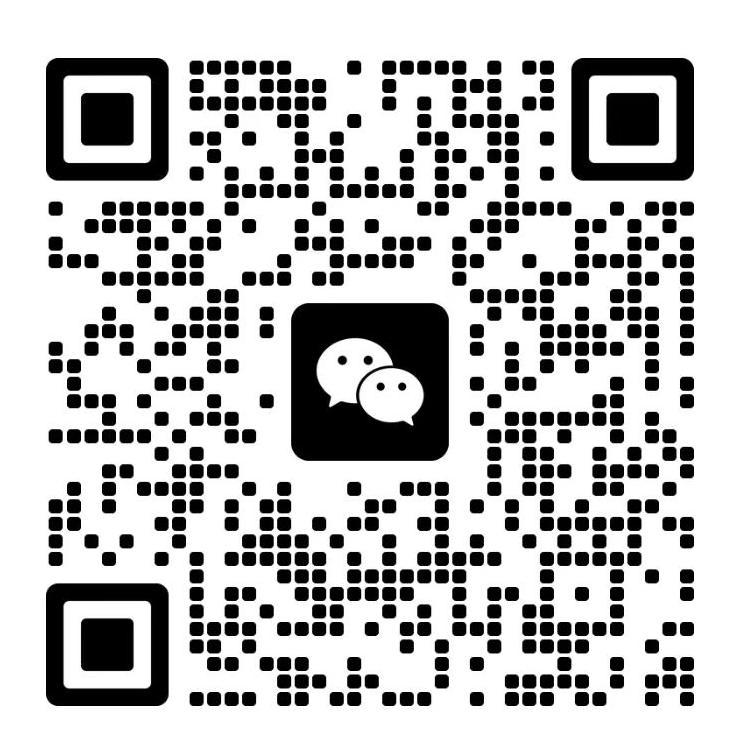 Add: Youli e-commerce Park, No. 199 Guangming South Road, Shiqiao Panyu Guangzhou
