Vietnam International Shipping
Vietnam is a socialist country in Asia, located in the east of the Indo-China Peninsula in Southeast Asia. The two main ports in Vietnam are: Haiphong and Ho Chi Minh.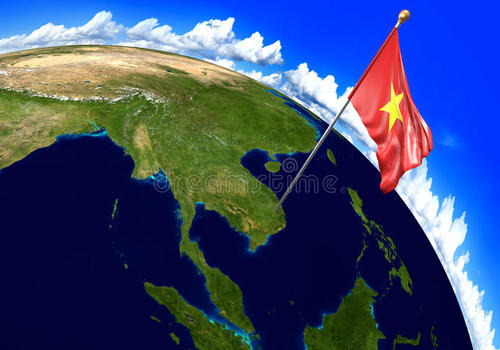 1. Vietnam customs clearance regulations:
1. Vietnam Customs stipulates that all shipments imported into Vietnam such as household appliances, motorcycle protective helmets, polyvinyl alcohol products and toys for children under 36 months must comply with the following customs regulations: 1. HS codes are concentrated in: : 4907, 9704, 8517, 8526, 8526, household electrical appliances with a frequency range of 9kHz to 400ghz and a capacity of 60mw, exporting to Vietnam requires an import license, and these products must meet the following conditions:
(1) The radiation quality, radiation safety, electromagnetic compatibility, etc. of the product's radio transmitter, security transceiver and other applications must comply with Vietnam Telecom's network and technical standards, and the installation location of the product's information and communication equipment must comply with Vietnam Telecom management regulations.
(2) It must comply with the relevant planning regulations for radio frequencies promulgated by Vietnam in the radio spectrum planning decision.
(3) If the imported product contains plants, an import license approved by the Ministry of Agriculture and Factories and the Ministry of Rural Development is required.
(4) If importing color printers, you need to provide product information and communication, and import licenses for printing equipment.
2. Polyvinyl alcohol products, such products need to provide quarantine and import licenses. The original label must be attached to the item.
3. When all textile and clothing products are imported into Vietnam, the local area will test whether the products contain substances such as formaldehyde and aromatic amines. If the products meet the following requirements, the customs do not need the fastener inspection test:
(1) The customs code segment of the product is: 5902, 5910, 5911, 5807, 5907, 6210, 630532, 6306, 6306.
(2) The length does not exceed 25 meters or the quantity does not exceed 2 products for samples or exhibitions.
(3) There are special product certificates provided by the local Ministry of Health, Ministry of National Defense, Ministry of Public Security, Ministry of Communications and other government departments.
(4) Products shipped to local bonded warehouses.
(5) Product labels, brands, stickers, etc. must have intellectual property rights.
4. Import of household electrical appliances (such as microwave ovens, rice cookers, electric stoves, electric ovens, electric frying pans, electric barbecues, tools for making tea or coffee, electric fans, and toys for children under 36 months) , the recipient must provide an import license approved by the Vietnamese Ministry of Industry and Trade, and the product must have the original label on it.
The product must be in the original sealed container. If the recipient is an individual, the reason for the purchase and the purpose of use must be clearly stated on the invoice. The declared value of the goods must not exceed 100 US dollars, and the goods should not be shipped more than 3 times a year. If the value exceeds $100 and is imported for commercial use, a commercial import license approved by the local Drug and Health Administration must be provided.
5. Used goods are allowed to be imported into Vietnam, but the recipient must be an individual, and the recipient must arrange for import within 30 days of the arrival of the shipment. When the shipment arrives in the local area, the recipient must provide a copy of the passport and submit the "Package Consignment Declaration" to the local customs for customs clearance, and the shipment will be cleared for import within 30 days after the shipment arrives in the local area, otherwise the shipment will be returned, if the declared value is less than 10000000 VND (equivalent to about 460 US dollars) does not need to provide this information.
6. The first 4 digits of the customs code are: 8443, 8469, 8470, 8471, 8517, 8525, 8528, 8528. Second-hand information technology equipment/components/components and used household appliances are prohibited from being imported into Vietnam. The import of second-hand equipment production lines must be reported to the Ministry of Industry and Trade, for personal use, and the age should not exceed ten years.
2. Precautions for customs clearance in Vietnam:
1. When shipping from various ports in China to Vietnam, you must first confirm whether the goods can be cleared through customs. Do not ship products that are not open to Vietnam customs.
2. Flammable and explosive products cannot be transported, and live animals and plants cannot be transported if they are poisonous! International brand name goods require a letter of authorization to ship. Of course, some dried or processed non-staple foods can still be shipped, and a small amount of local specialties can also be delivered!
3. Fragile valuables such as ceramics and fragile handicrafts need to be packed in wooden boxes. Please use non-log materials to make them! Super long and heavy goods need to be made of pallets, which is convenient for forklift operations!
4. It is necessary to indicate the quantity and product name on the outer box of each piece of goods to facilitate customs clearance.
Generally, Vietnamese importers (agents, distributors, import/export companies or joint ventures) are responsible for preparing documents and licenses. Documents include commercial invoice, pro forma invoice, bill of lading, packing list, certificate of origin, insurance policy and import license.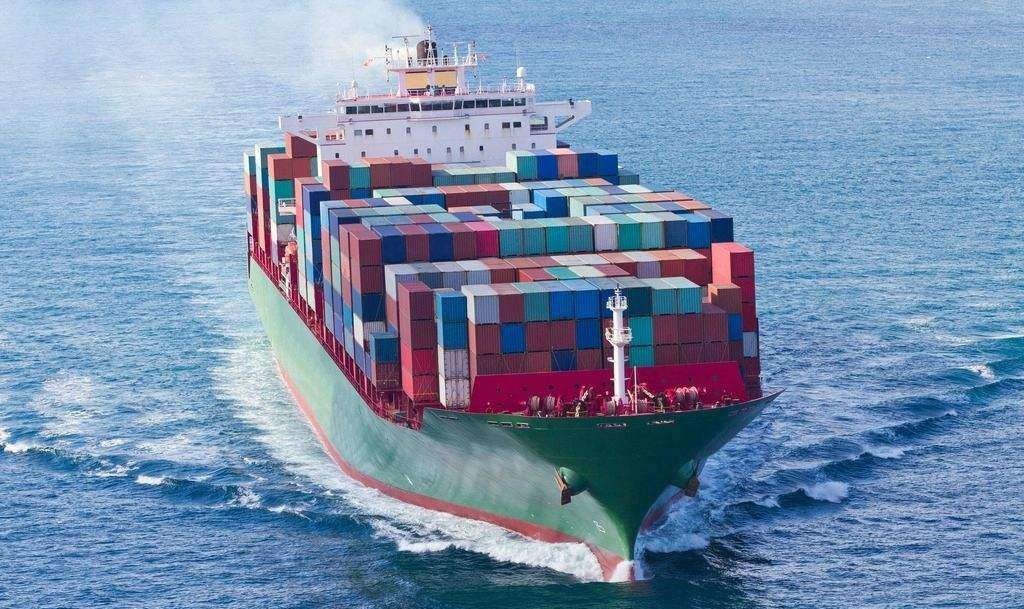 Hongde International Shipping has 12 years of experience in international shipping, and has in-depth cooperation with many shipping companies, such as WHL, CMA, ONE, MSK, COSCO, PIL, MSC, etc., providing Shenzhen, Guangzhou and other ports to the destination port of Vietnam. FCL, LCL, special container, Shuangqing and other services, create the best international shipping solutions and services for customers, and successfully create first-class Vietnam shipping solutions for hundreds of companies, allowing customers to use the lowest transportation costs, Save time and worry by getting your goods to their destination safely and on schedule.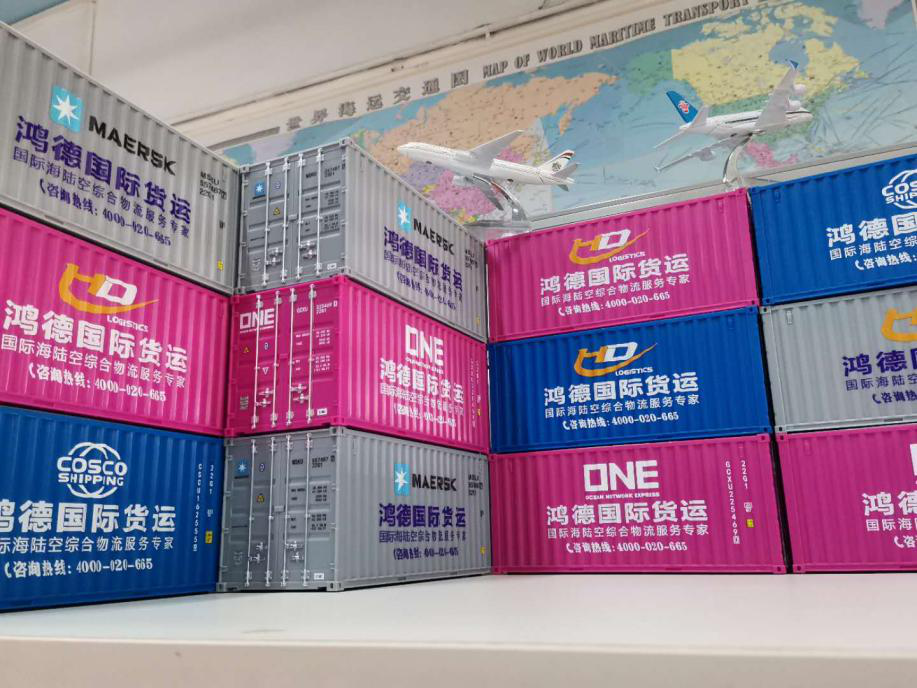 Contact us to get Vietnam shipping plan immediately and participate in Hongde's latest promotions, and have the opportunity to get a gold package worth 3,000 yuan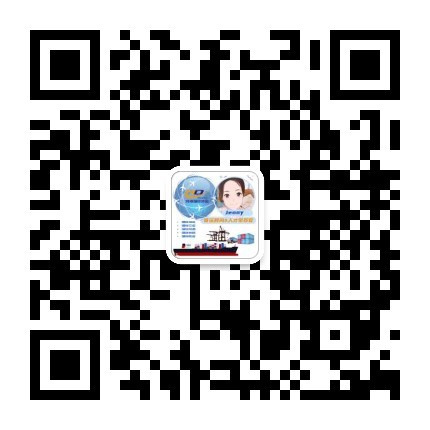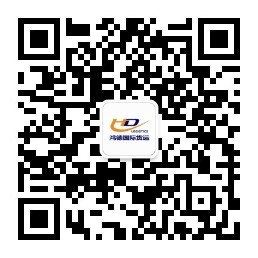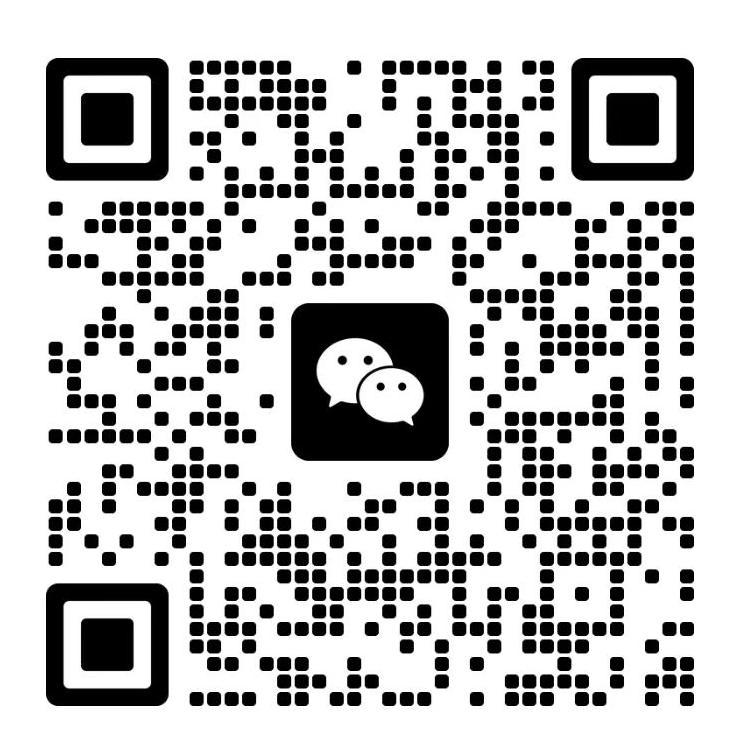 Add: Youli e-commerce Park, No. 199 Guangming South Road, Shiqiao Panyu Guangzhou
