Cambodia International Shipping
Cambodia is located in the Indo-China Peninsula, with the Mekong River and the largest freshwater lake in Southeast Asia - Tonle Sap Lake (also known as Phnom Penh Lake). To enter Phnom Penh, you need to enter Phnom Penh from Sihanoukville Port (referred to as Westport) along the Mekong River. Due to the limitations of the bridges on the Mekong River and the different water depths in the dry season and rainy season, too large ships or goods need to be poured once before entering Phnom Penh in the inland river. port. As for other places, it is basically a small wharf~
Cambodia shipping needs to pay attention to a few points:
1. Lithium batteries are items restricted from import in Cambodia. All lithium battery goods, regardless of the value and quantity, need to arrange formal import customs clearance procedures. The formal customs clearance process will take 3-4 working days and will incur higher documentation fees.
2. If special goods such as liquid, powder and food are mailed, some special customs clearance procedures may be required.
3. If the value of the goods sent exceeds the customs limit, customs declaration is required.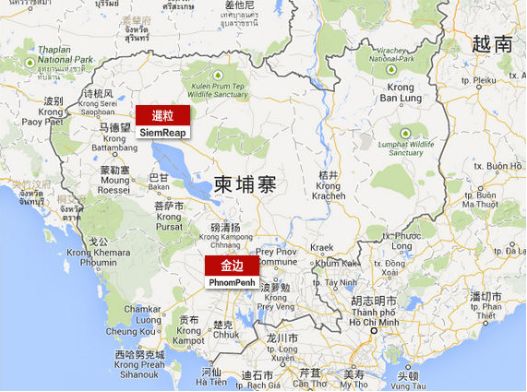 Import enterprises in Cambodia must provide the following documents when the goods arrive:
• Customs import declaration;
•commercial invoice;
•Packing List;
• Road transport documents (required for overland arrivals);
• Bill of Lading (required for ocean shipments);
•Import permit;
• Certificate of Insurance;
• Tax documents;
•Certificate of Origin;
•Business license.
Pre-arrival assessment is required for all food, chemicals, medicines and electrical (or electronic) equipment imported into Cambodia. This assessment is carried out by the General Directorate of Import and Export Inspection and Anti-Fraud of Cambodia.
All livestock (live or dead) and livestock products require a permit from the Ministry of Agriculture, Forestry and Fisheries.
All plants and plant products require a phytosanitary certificate from the Ministry of Agriculture, Forestry and Fisheries.
Hongde International Shipping has 12 years of experience in international shipping, and has in-depth cooperation with many shipping companies, such as WHL, CMA, ONE, MSK, COSCO, PIL, MSC, etc., providing Shenzhen, Guangzhou and other ports to the destination port of Cambodia. FCL, LCL, special container, Shuangqing and other services, create the best international shipping solutions and services for customers, and successfully create first-class Cambodia shipping solutions for hundreds of companies, allowing customers to use the lowest transportation costs, Save time and worry by getting your goods to their destination safely and on schedule.
Contact us to get Cambodia shipping plan immediately and participate in Hongde's latest promotions, and have the opportunity to get a gold gift package worth 3,000 yuan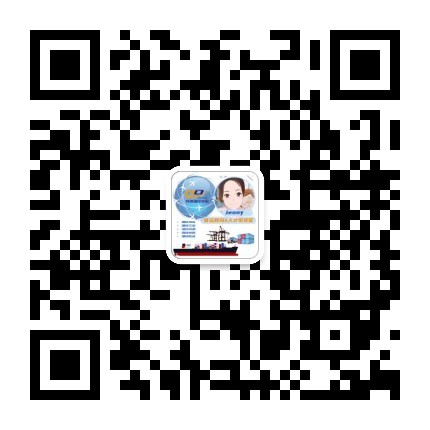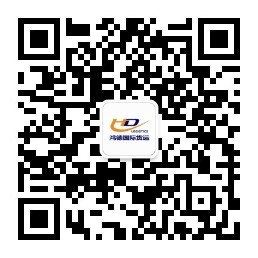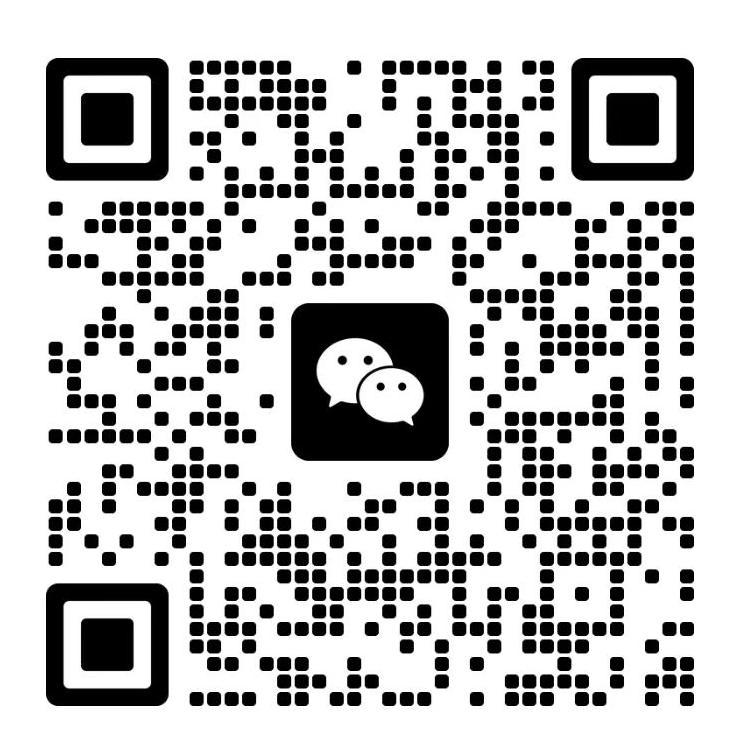 Add: Youli e-commerce Park, No. 199 Guangming South Road, Shiqiao Panyu Guangzhou
