Shipping to Portugal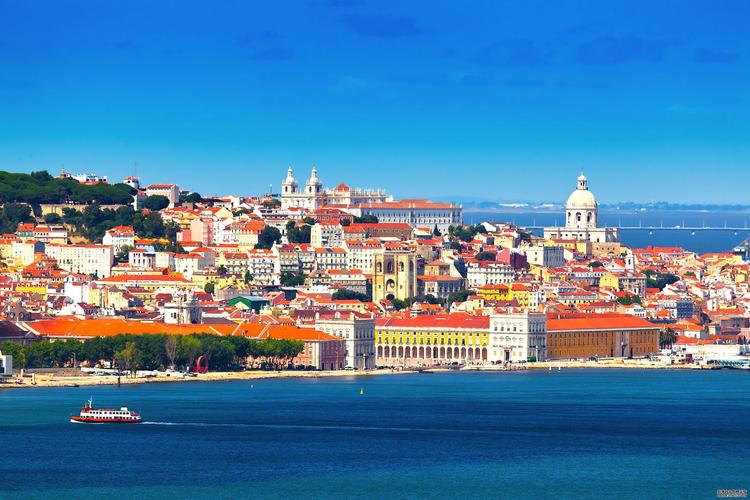 Lisbon, the capital of Portugal, is on the southwestern Iberian Peninsula of Europe. It connects Spain to the east and north, and the Atlantic Ocean to the west and south. The total area is 92,226 square kilometers, and the coastline is 832 kilometers long.
Portugal is a moderately developed country in the European Union with a relatively weak industrial base. Textile, shoemaking, wine-making and tourism are pillar industries of the national economy. Portugal enjoys political stability, good public order, complete infrastructure, sound judicial system and a high degree of marketization.
Portugal has a long coastline and developed Marine transportation. Ports in mainland Portugal include: the northern port of Ressos, Viana Cau port; The central ports of Aveiro and Figladafouche; Lisborne Port and Setubal Port in the Lisbon area; Port of Sines in the Alentejo region; Port Faru and Port Portimon in the Algarve, 9 ports in total. There are eight ports in the Azores and three in Madeira.
Company advantages
1. Hongdex has more than 40 professional freight consultants with an average experience of more than 10 years.

2. Hongdex has long-term strategic cooperation with the shipping company, with an annual export volume of 4 million tons.

3. Hongdex is guaranteed by China Insurance Group, and the loss of goods shall be paid 1:1.

4, we have sea, land and air logistics, transport to more than 200 countries/regions.

5, Hongdex has one-to-one logistics service, so that your foreign trade business more smoothly.
Why choose us?

1. Price transparency: The freight price of Hongde is transparent, without any hidden charges.

2, professional and reliable: more than 20 years of industry experience, we tailor-made exclusive logistics solutions for you.

3, quality service: we have one to one exclusive customer service, for your goods export escort.
If you need to know more about FCL, LCL, FBA service, please contact us!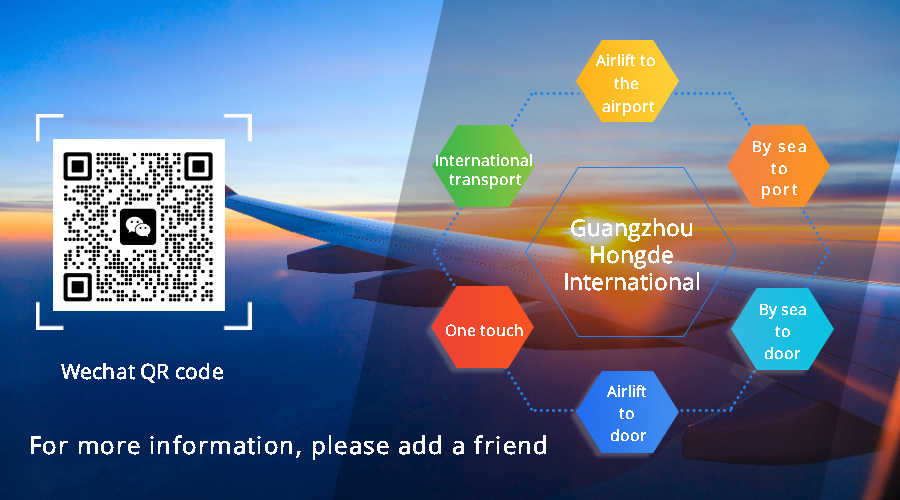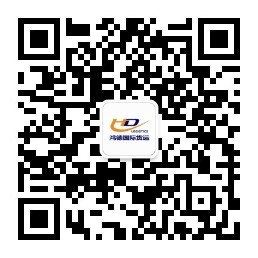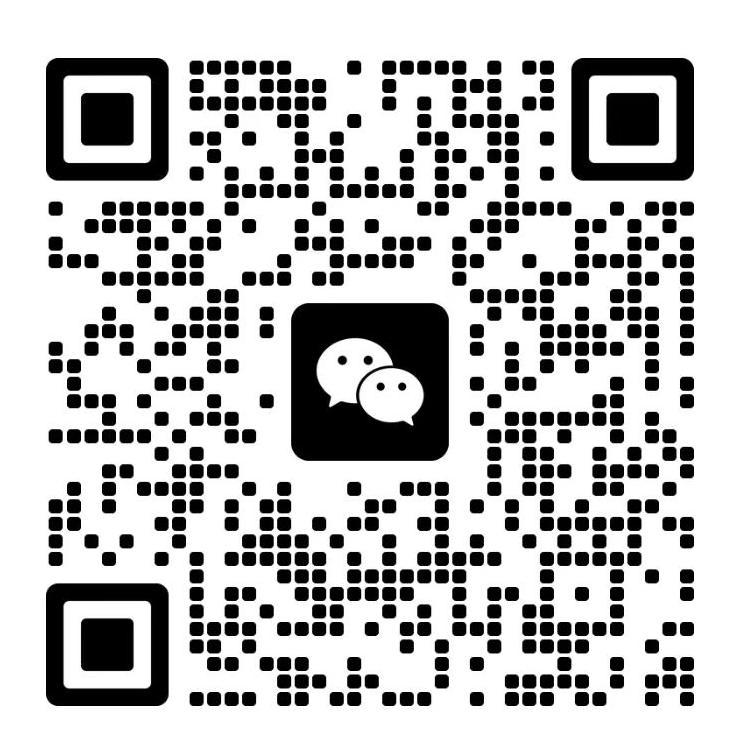 Add: Youli e-commerce Park, No. 199 Guangming South Road, Shiqiao Panyu Guangzhou
