Shipping to Spain
With 53 major ports, Spain ranks fourth in the European Union in terms of the volume of maritime freight.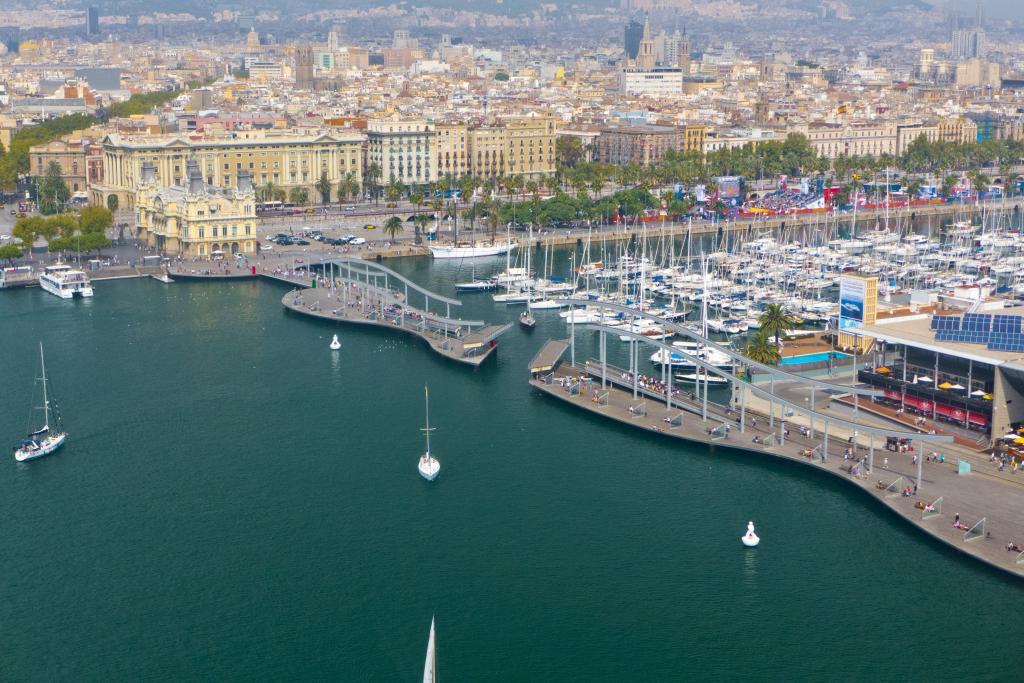 The ports of Algeciras and Valencia are among the top 10 ports in the European Union and among the top 50 ports in the world. Sixty percent of the West's exports and 85 percent of its imports pass through its ports, accounting for 53 percent of its trade with the EU and 96 percent of its trade with the rest of the EU. The main ones are Barcelona Barcelona, Bilbao, tarragona, Algeciras, valencia Valencia, marin, madrid, adra, vigo Vigo, palma, Malaga m alaga, cadiz, ceuta, gijon, alicante, etc.
Chinese goods shipped to Spain usually take the Mediterranean route. The direct port of Chinese export cargo ships is Barcelona, and the ports of transshipment or re-transshipment are Bilbao, Malaga, Valencia and Vigo. Spain double clearance service, Shenzhen, Foshan, Yiwu can be shipped, shipping schedule five four open, 40 days or so to the port, customs clearance, tax package, package Spanish delivery to the door.
Please note that Spanish Customs stipulates that goods must provide 4-digit HS CODE when passing through Spain. If a variety of goods are mixed and different HS codes are involved, please send the cargo information separately according to the HS CODE to avoid incomplete declaration, which may cause customs fines.
Spain is the throat of Europe, Africa, the Atlantic Ocean and the Mediterranean Sea, the geographical location is very important, known as the "bridge" to Europe, Africa and the Middle East. Within the European Union, Spain is its gateway to the Mediterranean and North Africa. Because of the convenience of the Strait of Gibraltar, Spain itself has become a springboard between Africa and Europe. Madrid and Barcelona, as relatively developed cities in Spain, often occupy more opportunities, but this situation is gradually changing. Valencia is not only more and more involved in the import and export trade between China and the West, but also gives full play to its own advantages in many aspects, attracting the attention of many Chinese investors.
Company advantages
1. Hongdex has more than 40 professional freight consultants with an average experience of more than 10 years.

2. Hongdex has long-term strategic cooperation with the shipping company, with an annual export volume of 4 million tons.

3. Hongdex is guaranteed by China Insurance Group, and the loss of goods shall be paid 1:1.

4, we have sea, land and air logistics, transport to more than 200 countries/regions.

5, Hongdex has one-to-one logistics service, so that your foreign trade business more smoothly.
Why choose us?

1. Price transparency: The freight price of Hongde is transparent, without any hidden charges.

2, professional and reliable: more than 20 years of industry experience, we tailor-made exclusive logistics solutions for you.

3, quality service: we have one to one exclusive customer service, for your goods export escort.
If you need to know more about FCL, LCL, FBA service, please contact us!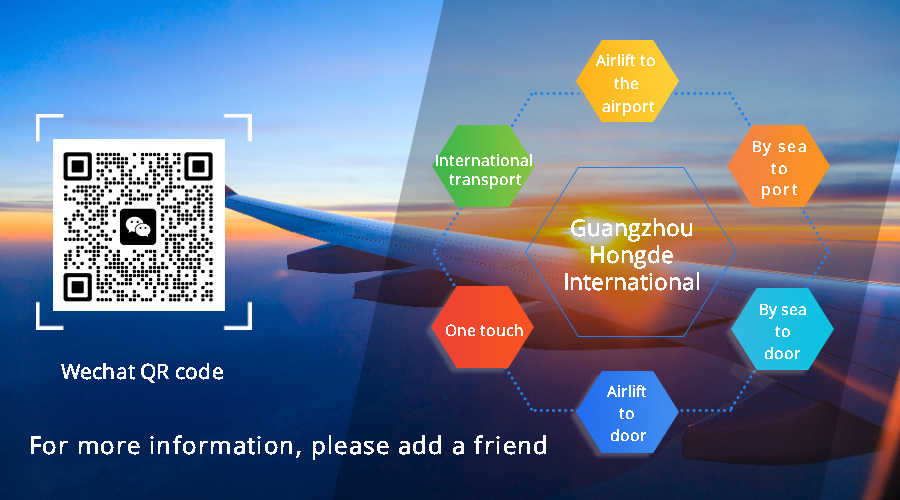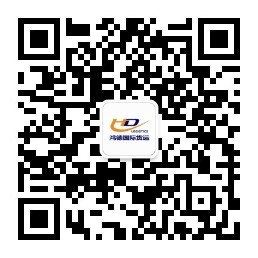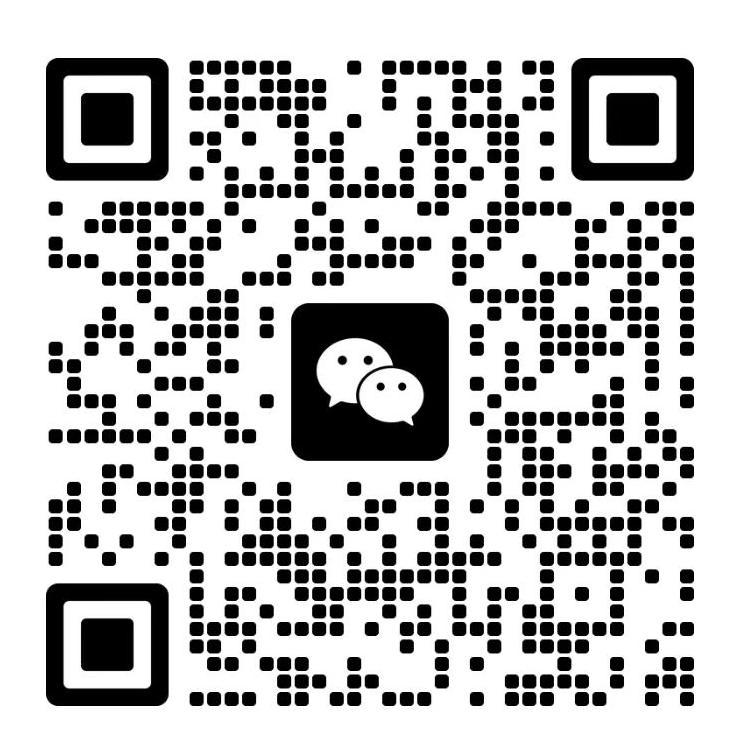 Add: Youli e-commerce Park, No. 199 Guangming South Road, Shiqiao Panyu Guangzhou
