Shipping to UK - FCL shipping by sea - double clearance tax
British Maritime Port of London:

Port of London (GB, port code: GBLON) is located in the United Kingdom (full name: THE UNITED KINGDOM OF GREAT BRITAIN AND NORTHERN IRELAND) The South and north coasts of the lower THAMES River, From the mouth of the river, it stretches upstream through TILBURY Harbour, over London Bridge, to TEDDINGTON Wharf, for a length of 80n mile.
Along both sides of the river there are many docks for loading and unloading cargo, oil docks, riverbank docks and repair docks.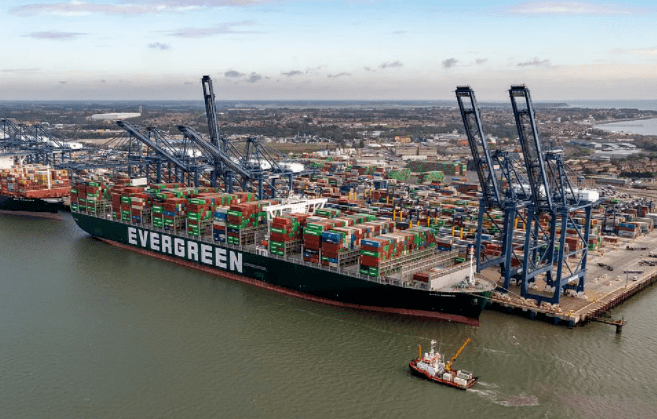 China and Britain ️ can send a wide range!
We have everything you want!
Come and have a look!
✅ You can choose from many! We have stable channels, quick prescription, delivery home.
✅ Masks, medicines, clothes, food, epidemic prevention supplies, furniture, internal appliances, famous brands and so on can be sent
✅ Transport all kinds of goods, lost goods compensation, zero loss, safety and stability.
✅ Free package collection, warehouse storage, provide cartons, on behalf of packaging. Let you save more trouble, save time, worry, affordable and convenient to your satisfaction
Order guide:
Add Hongdex customer service, one to one exclusive service!
Confirm the number of pieces after the goods are complete, pack and weigh uniformly
Confirm the weight and freight and send the express
Provide logistics tracking number and track goods until receipt
Hongdex, your exclusive service:
✅ Free package collection, free storage
✅ Remove excess packaging free of charge
✅ Free inspection photo check
✅ Free reinforcement protection package
✅ Free one-to-one exclusive customer service, to solve all your problems!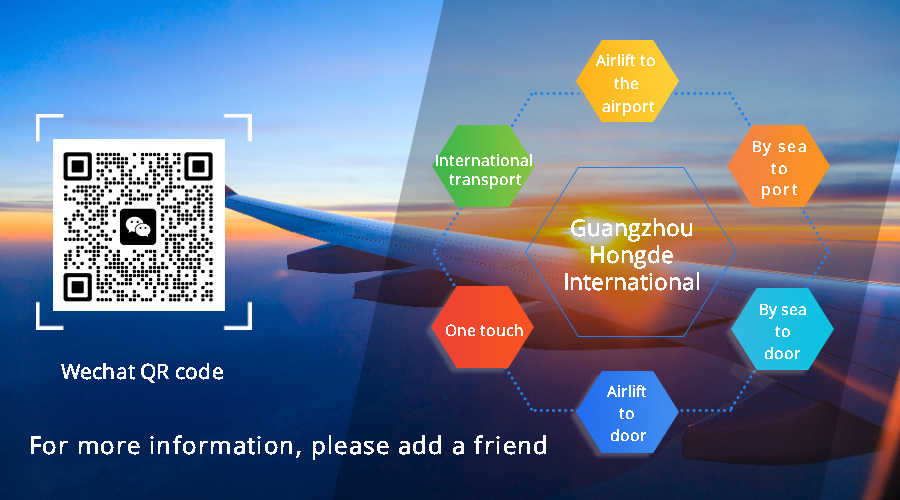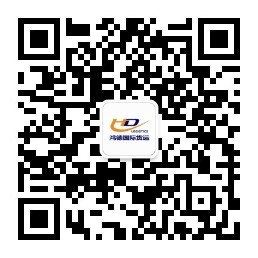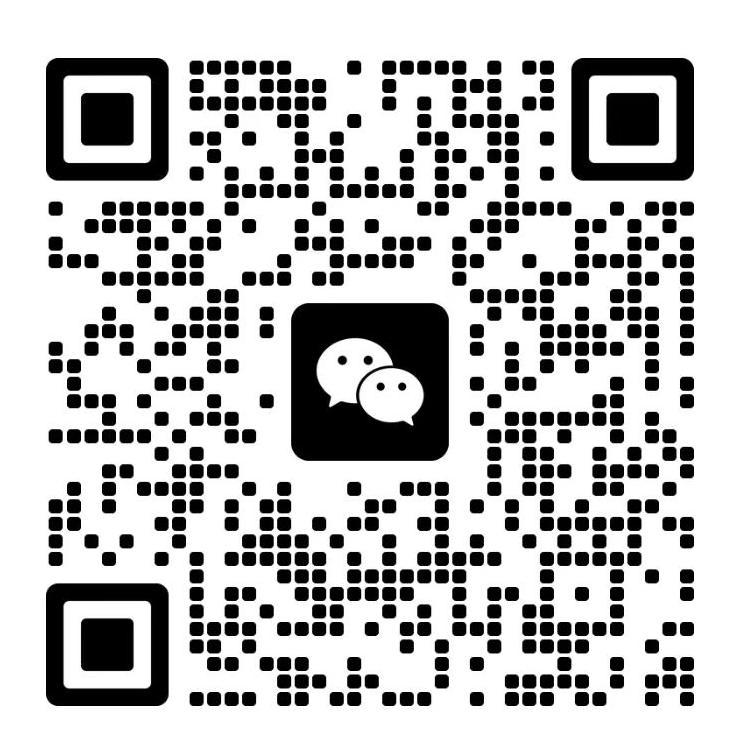 Add: Youli e-commerce Park, No. 199 Guangming South Road, Shiqiao Panyu Guangzhou
