Southeast Asia Sea: Sea to Bangkok, Thailand, sea bulk cargo LCL, FCL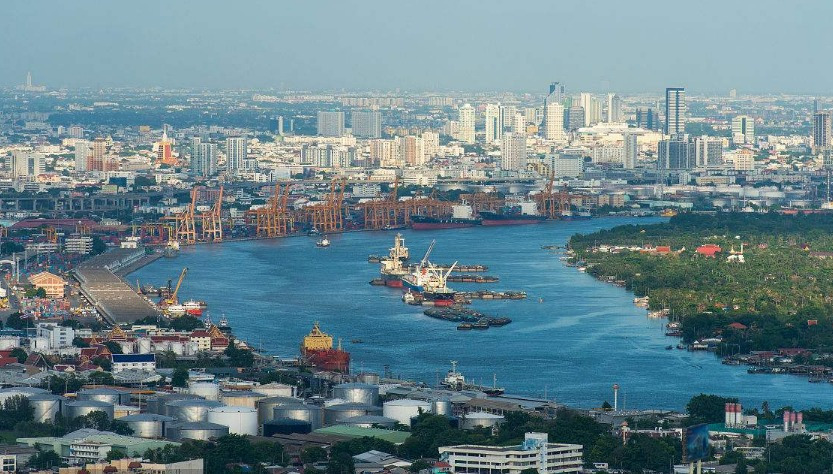 Thailand (TAILAND) is located on the Indochina Peninsula, covering more than 513,000 square kilometers. It borders the Gulf of Thailand (Pacific Ocean) in the southeast, Andaman Sea (Indian Ocean) in the southwest, Myanmar in the west and northwest, Laos in the northeast, and Cambodia in the southeast. Its territory extends south along the Isthmus of Kra to the Malay Peninsula, which is connected with Malaysia, and its narrow part lies between the Indian Ocean and the Pacific Ocean. Tropical monsoon climate. The whole year is divided into heat, rain, drought three seasons. The average annual temperature is 24 ~ 30℃.
His main ports are:
BANGKOK (BANGKOK)
LEAM CHABANG
LAT KRABANG
SONGKHLA
Our services:
(1) Bulk cargo LCL land transport and sea transport double clearance to the door.
(2) Full container (20/40GP) Sea and land transport/arrival/double clearance tax to the door.
1. Sea transportation from China to Bangkok, Thailand, with multiple containers per week and fixed shipping date, fully ensuring the transportation timeliness;
2. 24-hour special care during the storage period, to fully ensure the safety of the goods, long free storage period, sufficient stock time;
3. Provide one-stop service, only need to provide packing list and receiving address information, double customs clearance delivery to the door process;
4. From the loading time (excluding container inspection), it will take 4-6 days to arrive in Thailand by land transportation and 10-15 days to arrive in Thailand by sea transportation;
5. Provide timely inquiry of goods warehousing, and can inquire the detailed time and number of goods warehousing through dedicated customer service;
6. Bulk cargo LCL charging per cubic meter, minimum consumption of one cubic meter, more than one cubic meter according to the actual loading volume charge;
7. Delivery of address package to Bangkok, Thailand. Transshipment can be arranged to other addresses at full cost.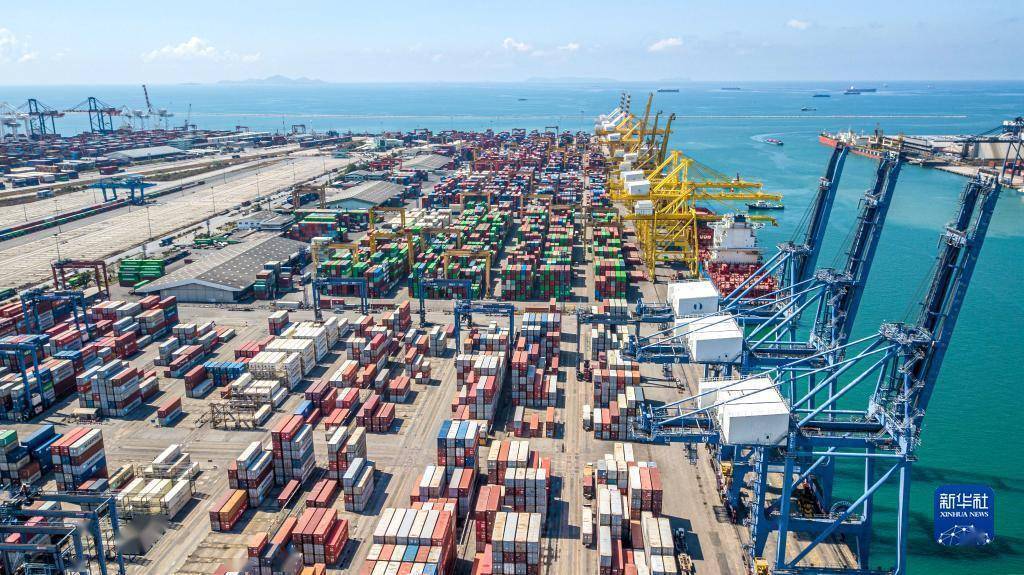 Company advantages
1. Hongdex has more than 40 professional freight consultants with an average experience of more than 10 years.

2. Hongdex has long-term strategic cooperation with the shipping company, with an annual export volume of 4 million tons.

3. Hongdex is guaranteed by China Insurance Group, and the loss of goods shall be paid 1:1.

4, we have sea, land and air logistics, transport to more than 200 countries/regions.

5, Hongdex has one-to-one logistics service, so that your foreign trade business more smoothly.
Why choose us?

1. Price transparency: The freight price of Hongdex is transparent, without any hidden charges.

2, professional and reliable: more than 20 years of industry experience, we tailor-made exclusive logistics solutions for you.

3, quality service: we have one to one exclusive customer service, for your goods export escort.
If you need to know more about FCL, LCL, FBA service, please contact us!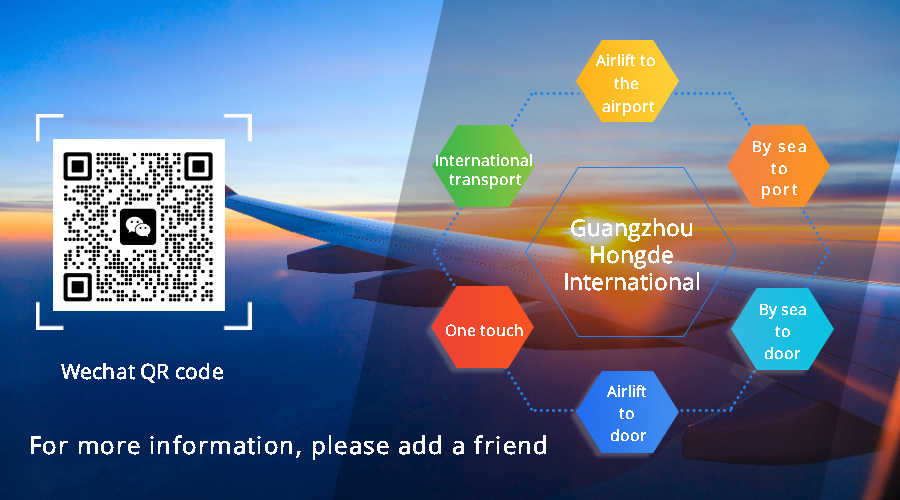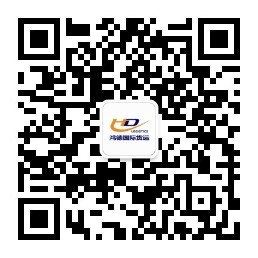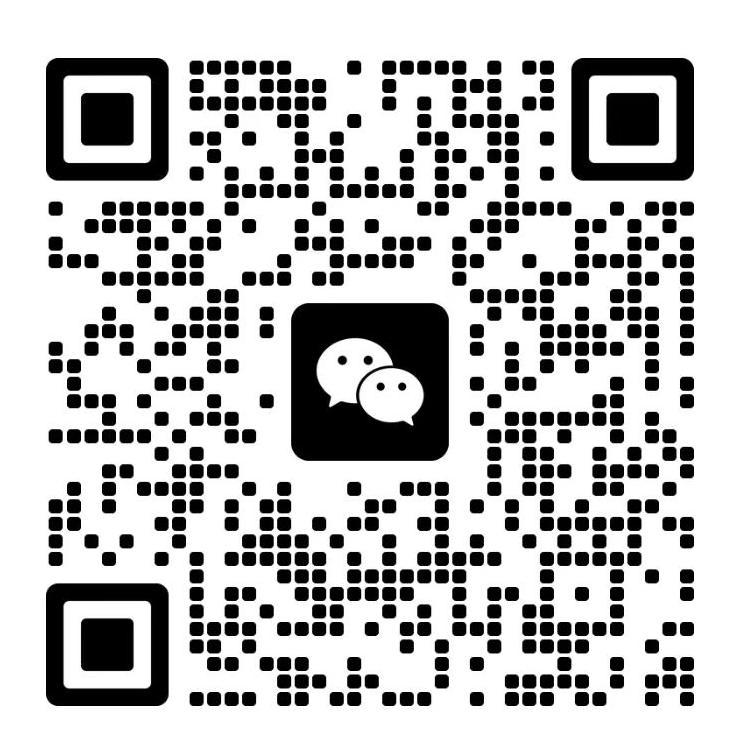 Add: Youli e-commerce Park, No. 199 Guangming South Road, Shiqiao Panyu Guangzhou
