India international logistics Marine special line, including tax
India is the largest country in the South Asian subcontinent, with numerous domestic ports. There are 12 major ports, including Mumbai, Kolkata, Chennai (formerly known as Madras), Kochi, Goa, etc., which bear 3/4 of the freight volume. Among them, the port of Mumbai is the largest port, with maritime capacity ranked 18th in the world.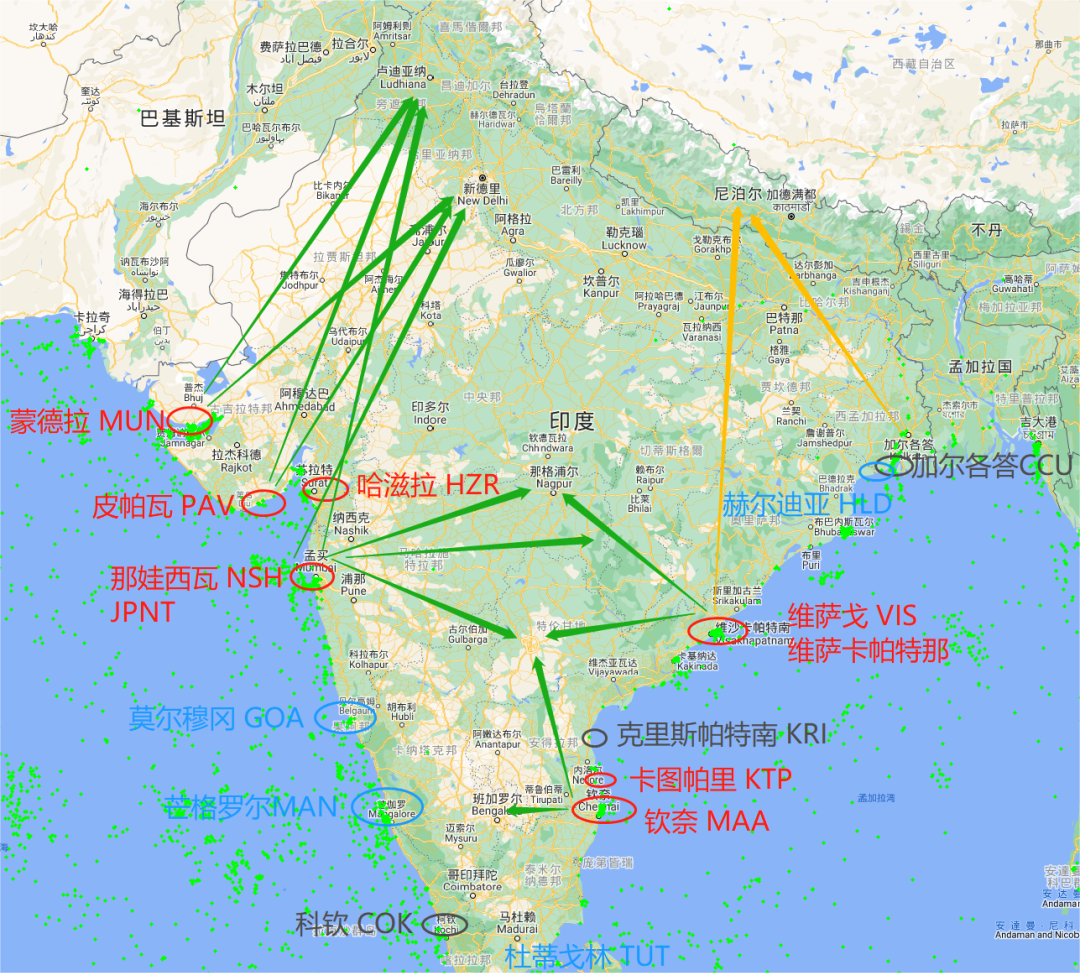 China needs to transship to Kolkata via other ports, including Colombo/Vishahapatnam/Krishnapatnam/Port Klang/Singapore.
01Document requirement

Import and export by sea in India involves the following documents:
(1) Signed invoice
(2) Packing list
(3) Ocean Bill of Lading or bill of lading/air waybill
(4) The completed GATT declaration form
(5) Declaration of the importer or his customs agent
(6) Approval documents (provided when necessary)
(7) Letter of Credit/bank draft (provided when required)
(8) Insurance documents
(9) Import license
(10) Trade license (provided when required)
(11) Laboratory report (provided when the cargo is chemical)
(12) Temporary exemption order
(13) Original Certificate of Duty Exemption Right (DEEC)/Certificate of Tax Refund Reduction Right (DEPB)
(14) Catalog, detailed technical specifications, relevant literature and materials (provided when the goods are mechanical equipment, parts of mechanical equipment or chemicals)
(15) Individual price of mechanical and equipment parts
(16) Certificate of Origin (provided when preferential Tariff rates apply)
(17) No commission declaration
02Supplementary requirements for documents

The Customs and Excise Department of India has issued Notice No. 33/2018, which states that from 1 April 2018, importers must ensure that the following basic details are informed to their exporters abroad in order to incorporate them into the booking of such goods:
(1) Import and Export Codes of importers (IEC)
(2) Consumption Tax Importer ID Number (GSTIN)
(3) Importer's official E-mail ID (for shipping line and customs communication)
The notice is issued in the case of consignment of hazardous wastes, other wastes or restricted articles imported under the name of certain importers which have not been removed. The importer's basic information must therefore be recorded on the bill of lading so that these details can be used to determine DPD stacking and for various other purposes.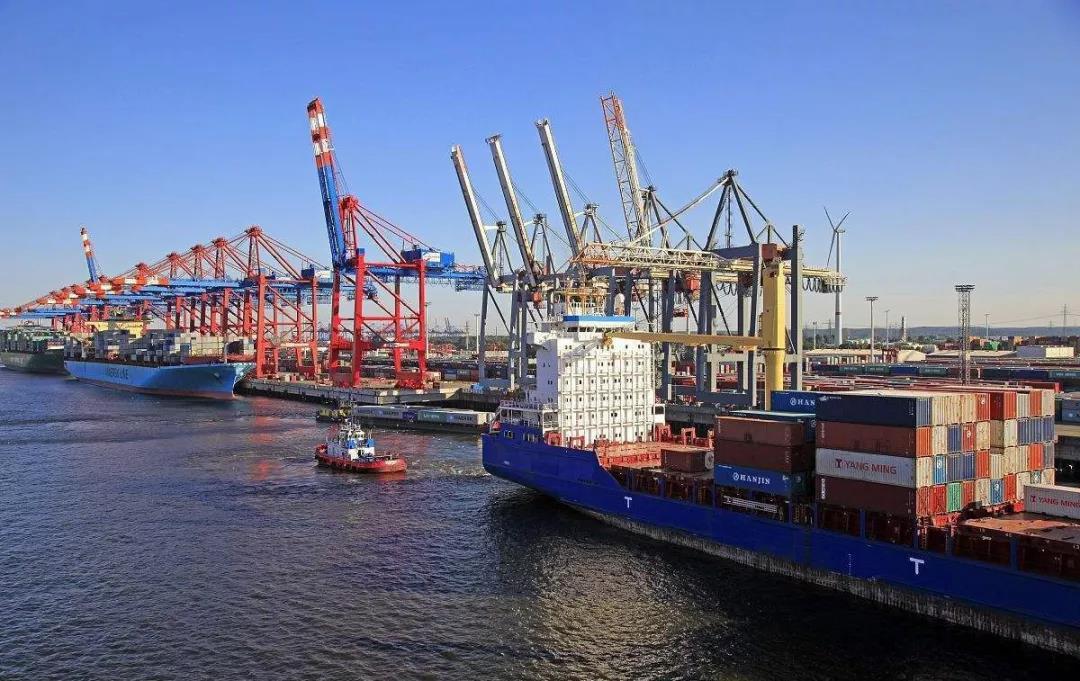 Company advantages
1. Hongdex has more than 40 professional freight consultants with an average experience of more than 10 years.

2. Hongdex has long-term strategic cooperation with the shipping company, with an annual export volume of 4 million tons.

3. Hongdex is guaranteed by China Insurance Group, and the loss of goods shall be paid 1:1.

4, we have sea, land and air logistics, transport to more than 200 countries/regions.

5, Hongdex has one-to-one logistics service, so that your foreign trade business more smoothly.
Why choose us?

1. Price transparency: The freight price of Hongde is transparent, without any hidden charges.

2, professional and reliable: more than 20 years of industry experience, we tailor-made exclusive logistics solutions for you.

3, quality service: we have one to one exclusive customer service, for your goods export escort.
If you need to know more about FCL, LCL, FBA service, please contact us!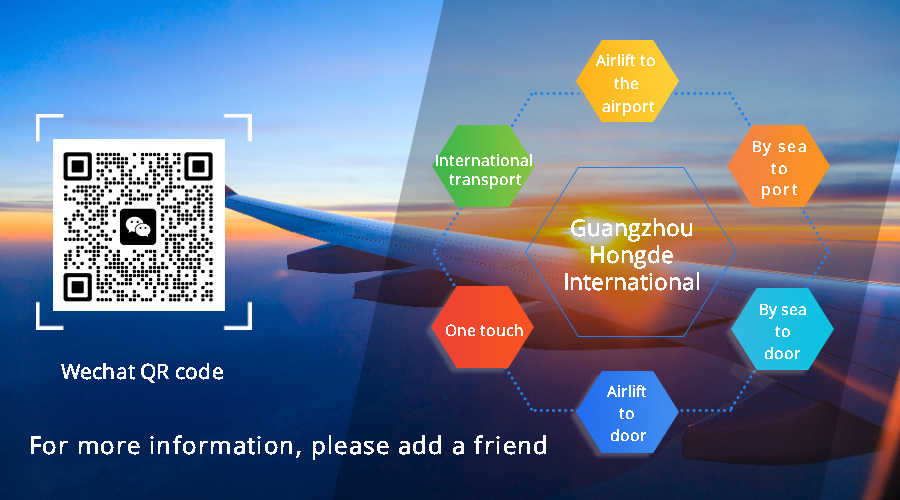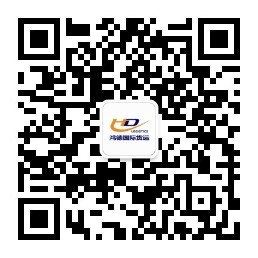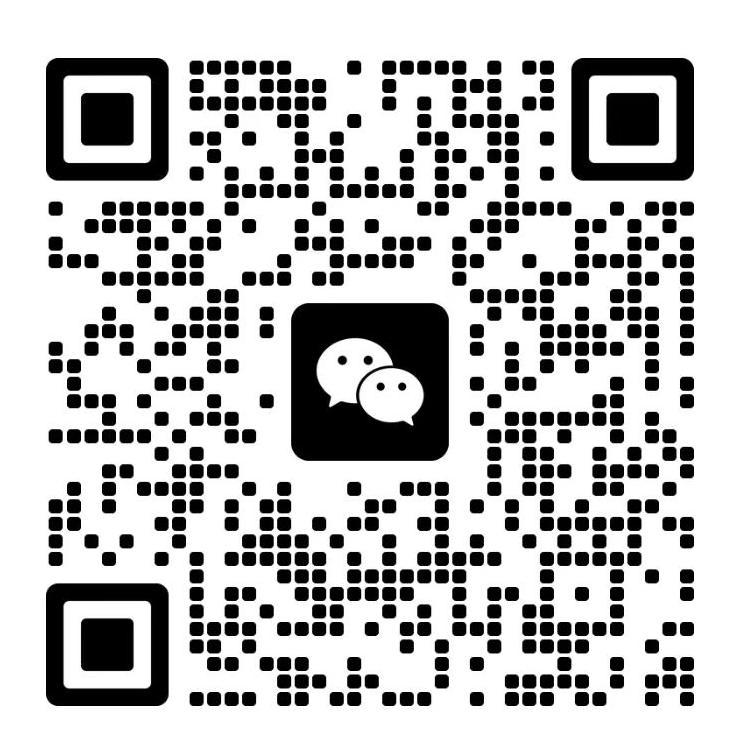 Add: Youli e-commerce Park, No. 199 Guangming South Road, Shiqiao Panyu Guangzhou
