Sea to Switzerland, door to door double clearance
Swiss Port/Basel Port
Port of Switzerland/ Port of Basel
Basel port is the most important river port in Switzerland. It is divided into three districts or sub-ports, namely the ports of Kleinhuningen, Birsfelden and MuttenzAu. All three ports are connected to major roads and railways in Europe. As a result, Switzerland has a fast and efficient supply network across Europe's major industrial zones and ports. The three sub-ports have access to 1.5 million square kilometers of Rhine waters, where there are many loading and unloading points for cargo, dry cargo, containers and tankers.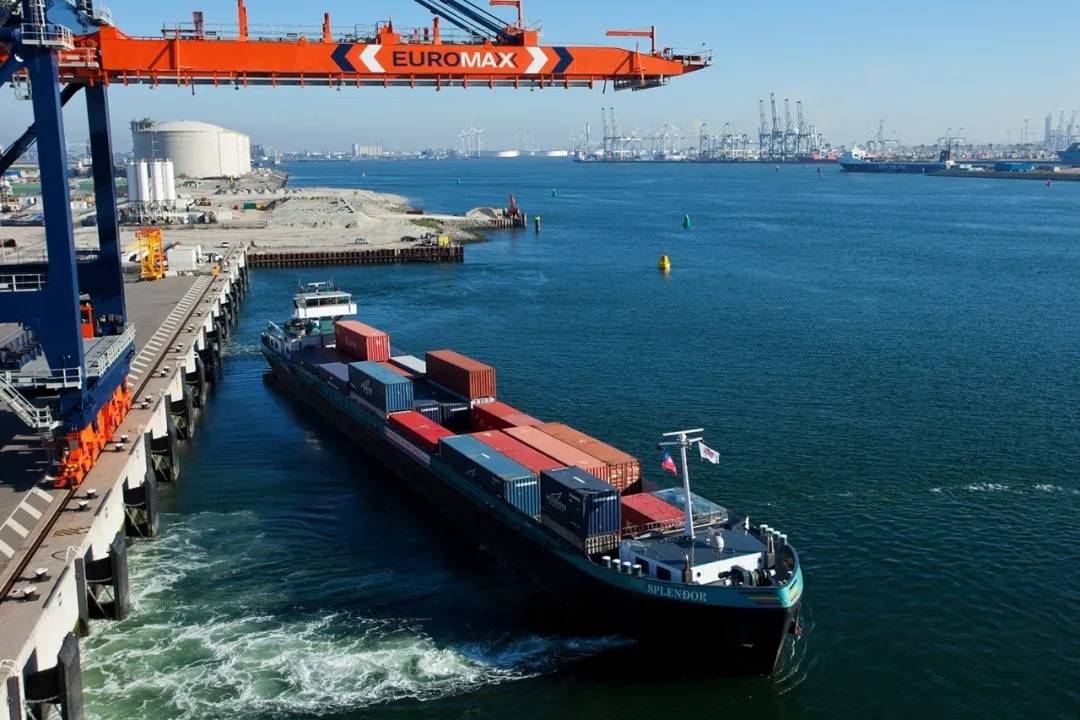 The ports are also connected to the Rotterdam-Basel-Genoa railway, with branch lines connected to important land routes. European airports are also located near the port. The port is equipped with huge silos for grain storage, gasoline and mineral oil storage tanks, and shipping containers.
The ports can handle 15 million tons of cargo a year. The main facilities of the port include: 4 triple container terminals, 390,000 cubic meters of grain granary, 85,000 cubic meters of bulk storage area. The tank has a capacity of 1, 255,000 cubic meters of liquid. The average length of a port terminal is 7 meters. It also has 250, 000 square meters of sheltered storage space and an open storage area at the container terminal with 210, 000 square meters. Storage space can be rented from private port companies. The port also has 60 fully operational cranes capable of moving 10 to 350 tons of cargo. The cabin ship has 20 landing platforms.
Company advantages

1. Hongdex has more than 40 professional freight consultants with an average experience of more than 10 years.

2. Hongdex has long-term strategic cooperation with the shipping company, with an annual export volume of 4 million tons.

3. Hongdex is guaranteed by China Insurance Group, and the loss of goods shall be paid 1:1.

4, we have sea, land and air logistics, transport to more than 200 countries/regions.

5, Hongdex has one-to-one logistics service, so that your foreign trade business more smoothly.
Why choose us?
1. Price transparency: The freight price of Hongde is transparent, without any hidden charges.

2, professional and reliable: more than 20 years of industry experience, we tailor-made exclusive logistics solutions for you.

3, quality service: we have one to one exclusive customer service, for your goods export escort.
If you need to know more about FCL, LCL, FBA service, please contact us!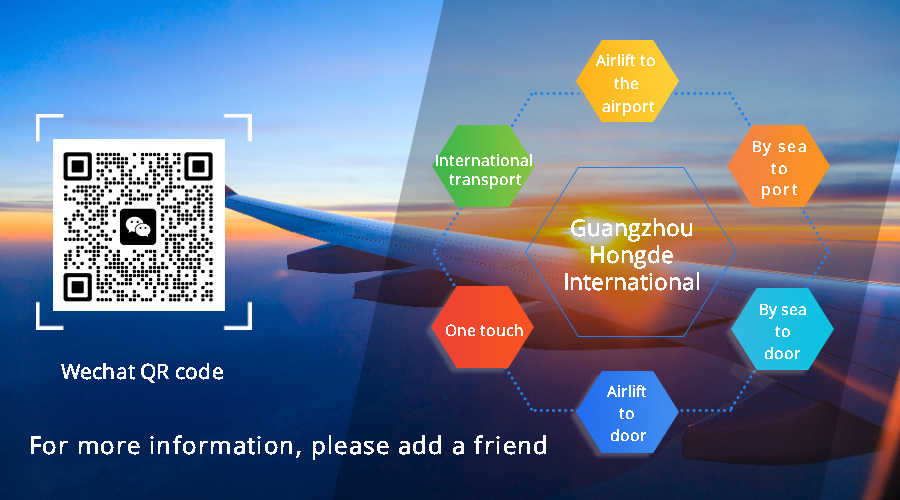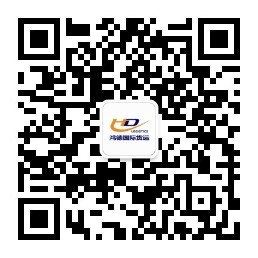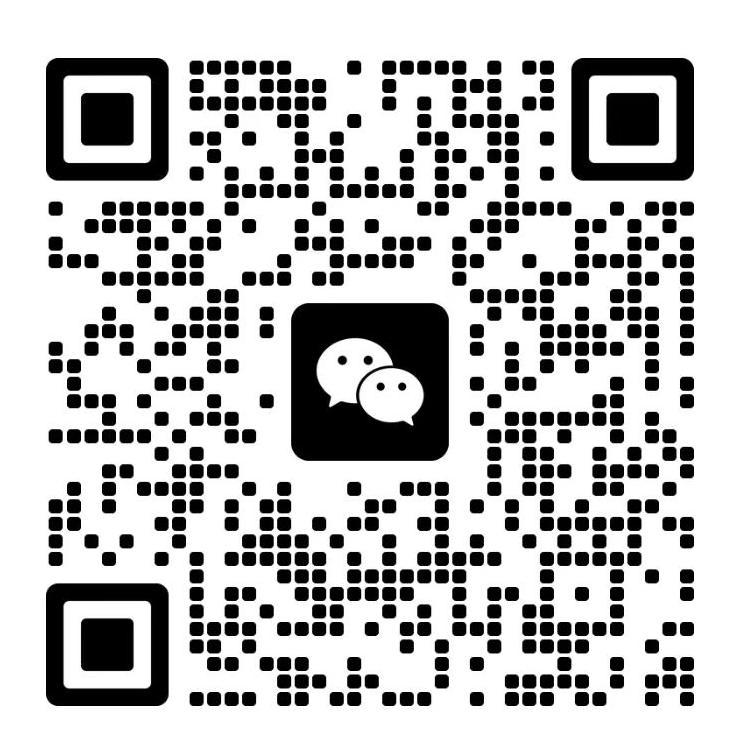 Add: Youli e-commerce Park, No. 199 Guangming South Road, Shiqiao Panyu Guangzhou
